7.97.97.97.9New in the latest releaseSee What's New in the latest releaseExplore LayerSliderThe ultimate WordPress plugin for creating beautifully designed and animated web content.LayerSlider
SLIDE TRANSITIONS30 AMAZING NEWSLIDE TRANSITIONS30 AMAZING NEWAdded in version 7.7.8Added in version 7.7.8
Create your amazing projects by using
millions of photos & videos FOR FREE.Added in version 7.7.7HUGE UPDATELAYERSLIDER ASSETS LIBRARY
The Only Tool You Need
To Bring Your Creative Ideas to Life
LayerSlider is a visual web content editor, a graphic design software, and a digital visual effects application all in one.
Many of our customers call LayerSlider the best WordPress slider or the best slider plugin, but LayerSlider is much more than a simple slider maker. With a wide range of connected online services, LayerSlider provides a perfect solution to take your web content to the next level.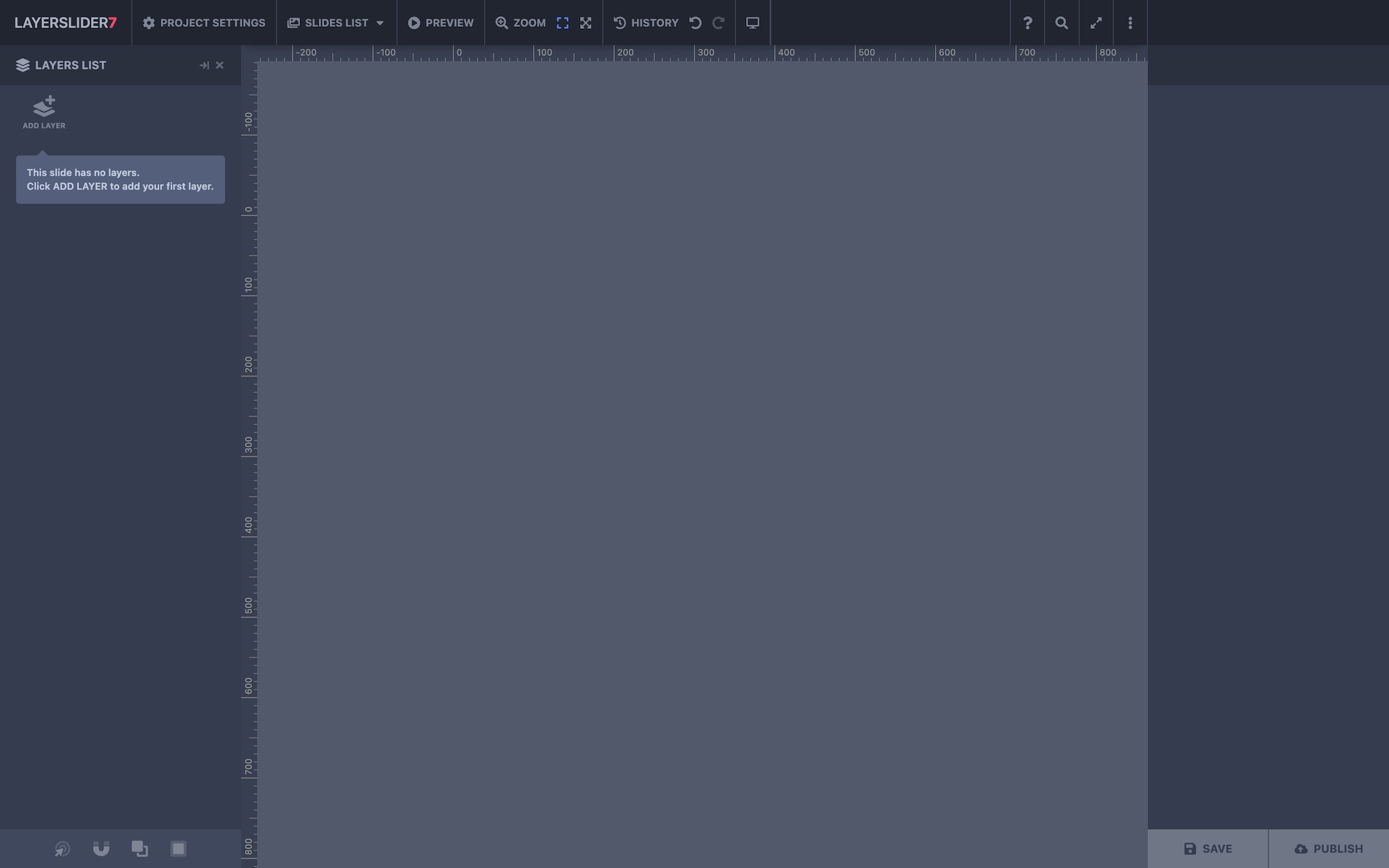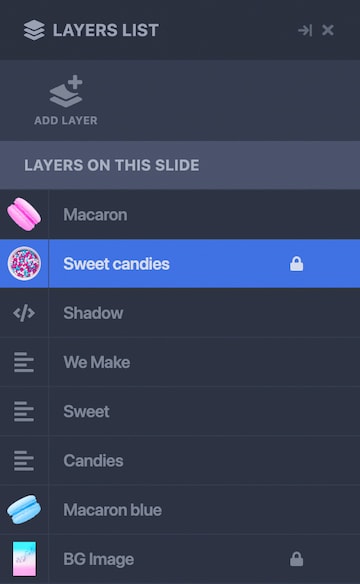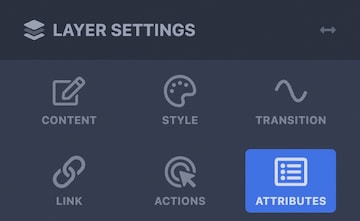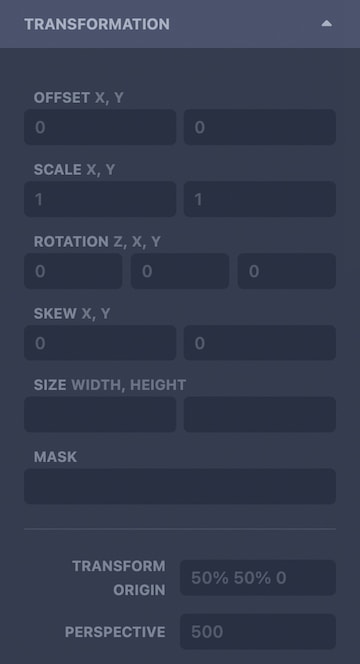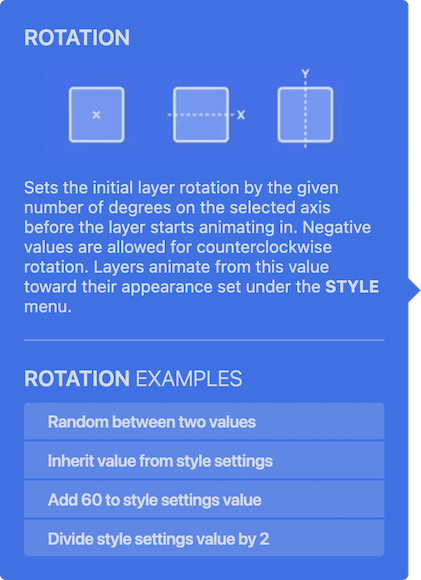 Featured On








What Can You Create With LayerSlider?
Anything from single elements, sliders, and slideshows to complex solutions. Build hero scenes, popups, professional animations, rich web content, and one-page templates or complete websites, easily as never before. Use any content you want and build websites that your visitor will never forget.
Get it today and have a stunning website tomorrow!
Made for You
You will love LayerSlider if you are an individual because you can playfully create beautiful and unique web pages. You'll want LayerSlider if you're a web designer or web developer because it can save you a lot of time. You will need LayerSlider if you are an agency because it will be the perfect solution for your clients. LayerSlider will be a massive help to you if you work in the advertising industry or filmmaking, as you can dazzle your customers with jaw-dropping effects and unlimited possibilities. You'll appreciate LayerSlider if you're an artist, painter, or photographer because no better way than visually presenting your creations. From individuals to large businesses, LayerSlider can bring you a lot of money if you want to sell a service or product because your visitors will not forget your website.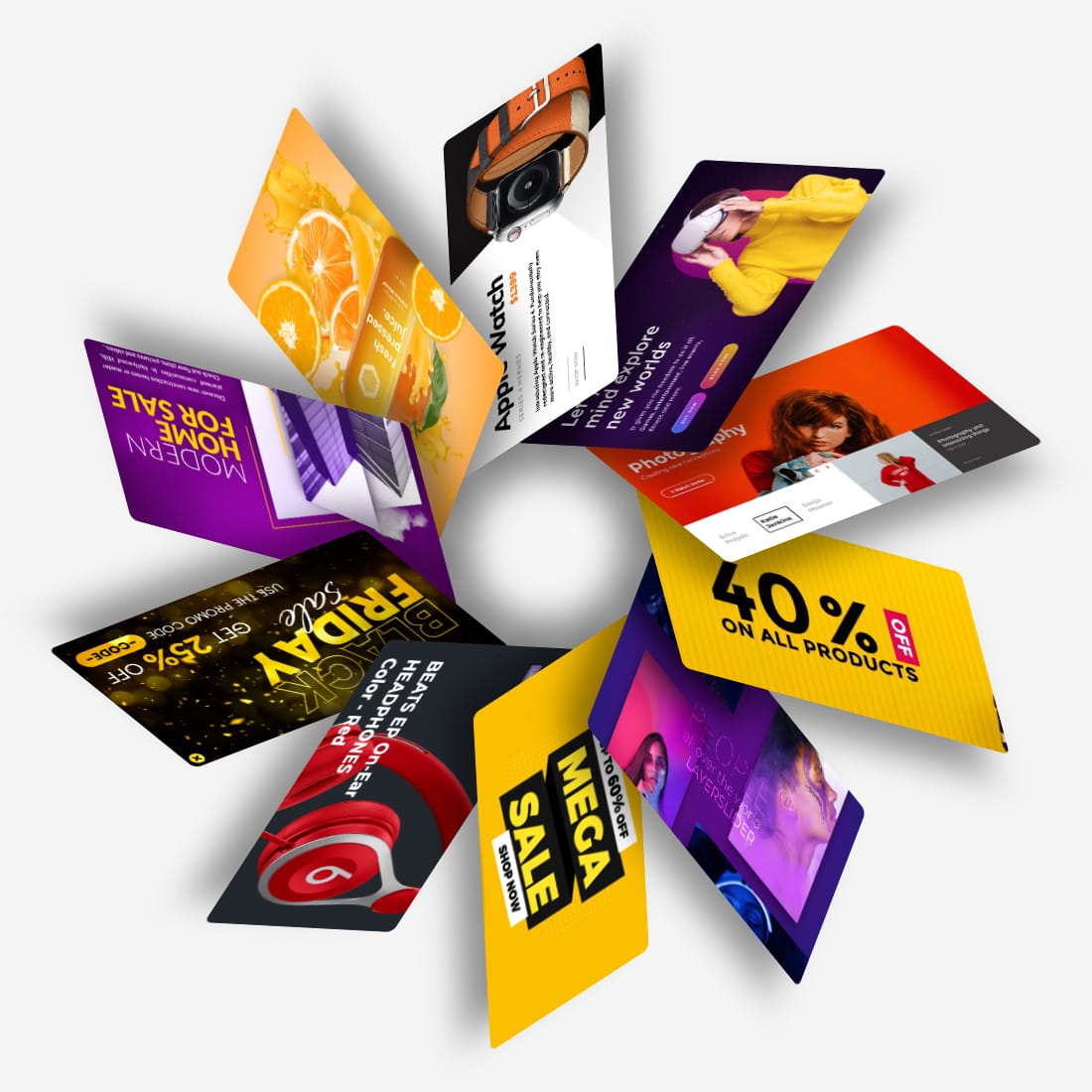 Experience the Joy of Creation
Imagine and create. Have you ever dreamed about a web content editor which is so handy that working with it feels really fun? Look no further. LayerSlider is here to bring creativity and very satisfied website visitors to your life.
Impressive Templates
For Every Kind of Content
You're just one click away from the web design that will blow your visitors' mind. Browse a vast collection of highly customizable slider, popup, hero scene, scroll scene, and complete website templates. Pre-made with care and attention to detail. Just pick any, fill it up with your content, and publish it to your website. It's that easy.
Do you need ideas for spicing up your website? Do you have an urgent deadline, or have you lost your creative thoughts? LayerSlider templates are always at hand to help you find your inspiration again!
Your Visitors Will Be Amazed
People will love your website if you enhance it with content made using Layerslider. With spectacular effects and unique features that put desktop-class applications to shame, anyone can create something that resonate with their audience. The first impression is always the most important. Don't let visitors leave your site disappointed! A properly presented product or service can bring you new customers and greater recognition.
Introducing
LayerSlider Project Editor
The LayerSlider Project Editor competes with professional desktop applications both in editing experience and capabilities. A highly customizable interface and advanced features make both beginners and experts feel right at home. With connected online services made available through the Project Editor interface, LayerSlider offers a complete suite of visual content creation.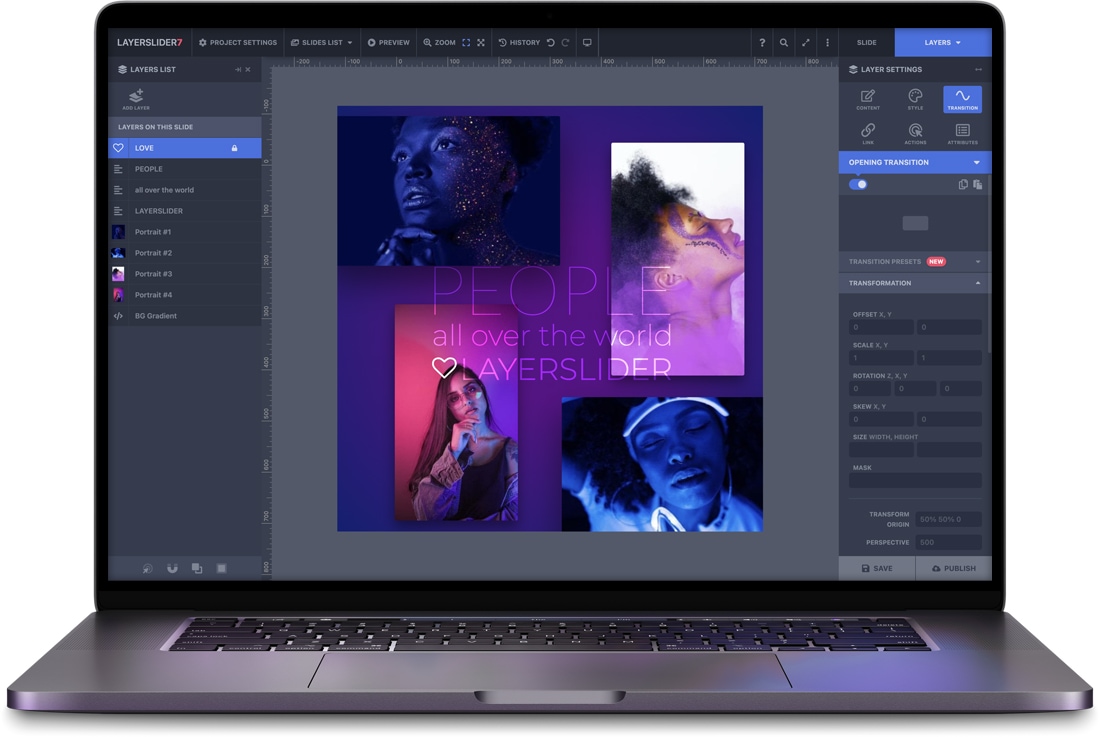 No Coding or Prior
Experience Is Needed
Start right away. We've developed LayerSlider's Project Editor to work at your fingertips. Everything is always where you would look for it or where you are used to it in other applications. Without prior experience or programming knowledge, you can playfully learn the joys of web development. Just design & create. LayerSlider will do the rest under the hood for you.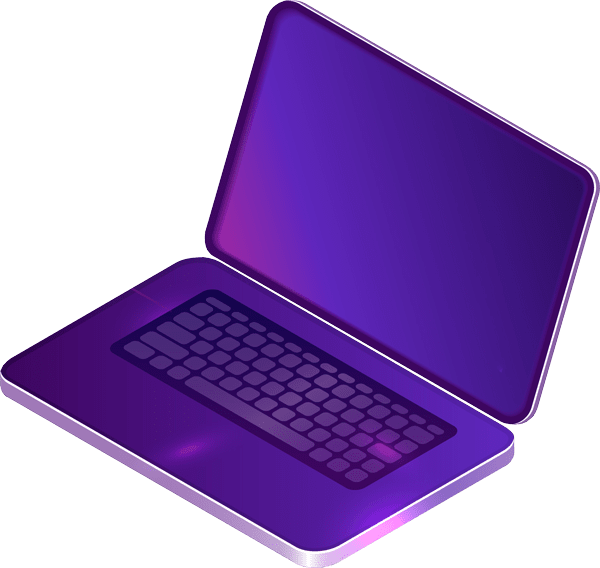 We Listen to Your Words
We continually strive to improve LayerSlider based on feedback from our customers. That's why it's used by millions worldwide. Discover the features that will make your work so easy.
Fits Perfectly
For Your Work
You can easily customize the editor's interface to fit every screen and device the best. In addition, the content can automatically adjust to the available screen, so you never have to look for a single missing pixel again.
Help Is at Your Fingertips
When you first open the editor, a guided product tour will be welcoming you to show you around and explain key parts of the interface. Settings have help menus describing and visually demonstrating what they do, so you never have to leave the editor or read the documentation to get help.
Instant Results
Bring your work to life and switch from the WYSIWYG editor to a live preview with just one click. Apply pre-made transition presets on your layers to make fancy effects that will impress your visitors effortlessly.
Assets Library
Ready to make your designs stand out? LayerSlider's online Assets Library offers thousands of objects and millions of royalty-free stock photos to choose from. Save time and impress your audience with stunning graphics in just a few clicks.
Works Like Magic
Using multiple selection mode with Smart Operations takes editing to a whole new level. By using simple mathematical formulas, you can increase or decrease values relative to each other in one step. That works not only for transformations but also for timings. Do you have a project where you, for example, need to increase durations or delays of many layers? You can now do that in a single step.
Go Back in Time
Apart from the usual undo-redo, LayerSlider has an extraordinary feature called Revisions that keeps snapshots of your work, so you can have peace of mind knowing that your edits are always safe. It serves as a backup solution and a complete version control system where you can visually compare the changes you have made along the way.
Productivity and Workflow
Keyboard shortcuts, search & command palette, right-click context menus, and so much more are there so you can work fast and effectively.
Rulers, Guides & Alignment
Standard editor features like rulers, alignment guides, layer snapping, and other workspace settings are all present in LayerSlider so that you can feel familiar with the editing experience.
And a Whole Lot More
Integrated PhotoShop-like image editor; Shape Builder; 16,000+ icons; copy-pasting layers, transition, and style settings; drag and drop visual builder for slide transitions; etc.
Supports
Your Theme
LayerSlider works with any WordPress theme. With closely following standards and best practices, LayerSlider offers maximum compatibility, so you don't have to worry about your site's setup. You'll have a great experience no matter if you use Divi, X, Astra, Avada, Enfold, or any other WordPress theme.
Compatible With
Page Builders
Elementor, Gutenberg, Divi Editor, Avada Builder, Visual Composer, WPBakery Page Builder, CornerStone, and other general WordPress page builders are all supported. For many of the popular options, LayerSlider comes with dedicated widgets with features like quick editing of your projects right from the page builder and other customization and embed options.
One Click
Updates
Be the first on the hottest trends. Frequent updates ensure that your website always receives the latest features and special effects to stand out from the crowd. Optional background installation makes it a hassle-free experience, and you can be sure that your website always performs optimally on every device.
Premium
1-on-1 Support
A team of professionals is always at your disposal to help you every step of the way. Contact us 24/7, and a customer support agent will quickly respond to your request. LayerSlider has received an outstanding 4.75/5 average user rating on CodeCanyon from our satisfied customers.
And There Is More
LayerSlider is jam-packed with features and tricks just waiting for you to discover.
Trusted by Millions
Join Us Now
LayerSlider is used by millions of users worldwide. For the past 10+ years, we have strived to offer an affordable, easy-to-use, yet versatile solution for those who want to create incredibly spectacular web content.
Join our community and discover the experience of hassle-free creation!
Everything in One Solution
This is LayerSlider
Looking for a visual web page editor that allows you to create stunning web content without learning to code? Do you need a graphic design software that is much easier to use than desktop applications in which you can immediately insert your projects into your WordPress site? Or would you like to create cool and jaw-dropping animations and effects for your website without writing a single line of code?
Layerslider can replace all three products at the same time.