Latest News
Aug 11, 2023
LayerSlider 7.8.0 is here with many new features and countless improvements. Among those, this post is dedicated to a feature called Smart Background.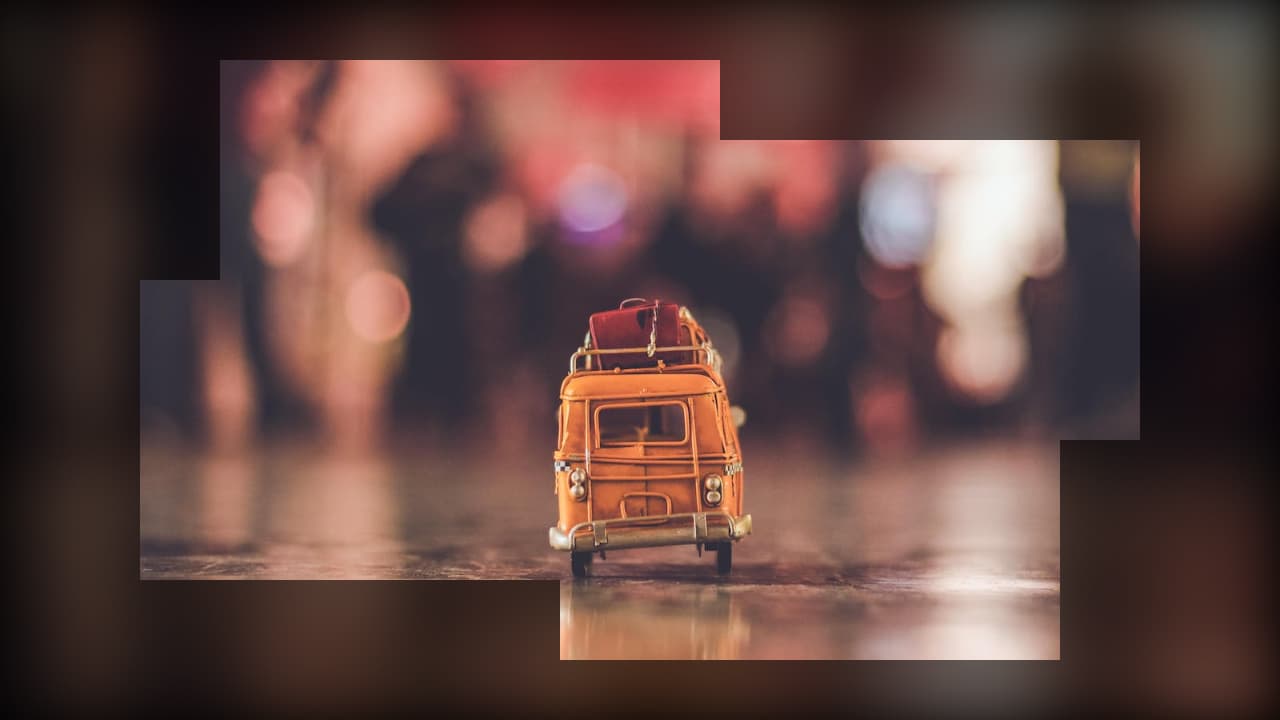 Jul 12, 2023
LayerSlider 7.7.10 contains very important security fixes. Updating is strongly recommended to everyone.
Jun 22, 2023
LayerSlider 7.7.8 is out now with 30 amazing new slide transitions, significant performance improvements, and other new features & bug fixes.
Jun 7, 2023
LayerSlider's Assets Library now offers millions of royalty-free stock photos and videos to choose from. Save time and impress your audience with stunning graphics in just a few clicks.

Update to version 7.7.7 and try it today!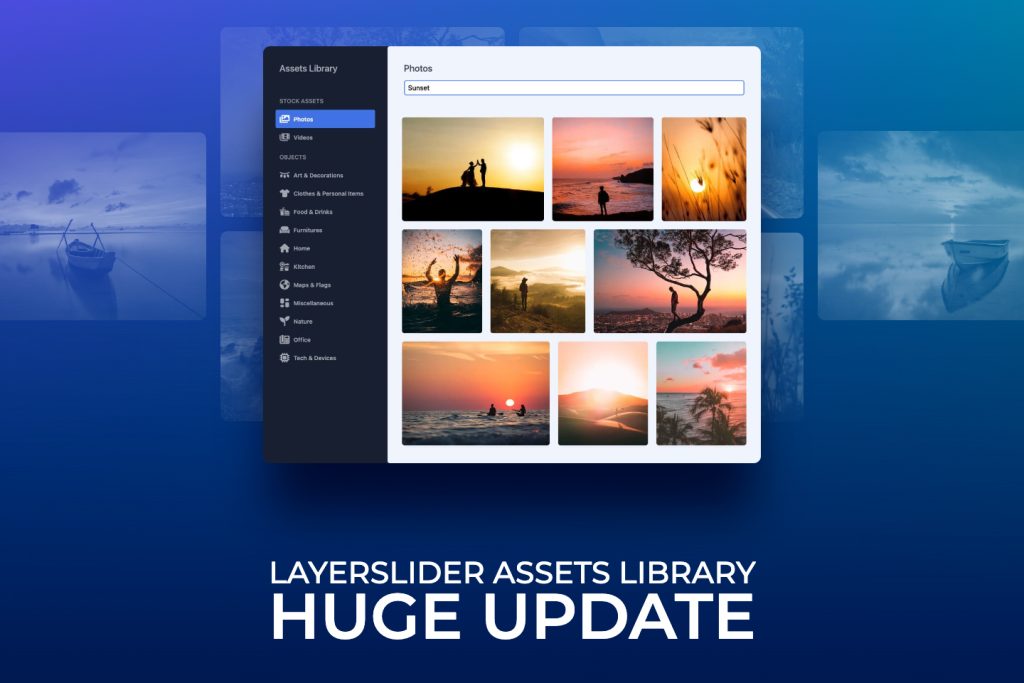 May 23, 2023
LayerSlider 7.7.6 is here, featuring bug fixes and a new feature. We're also thrilled to unveil a fresh, eye-catching slider template that'll give your website that extra wow factor. Don't miss out—upgrade now and let your content shine! ✨

https://layerslider.com/sliders/nature-photography/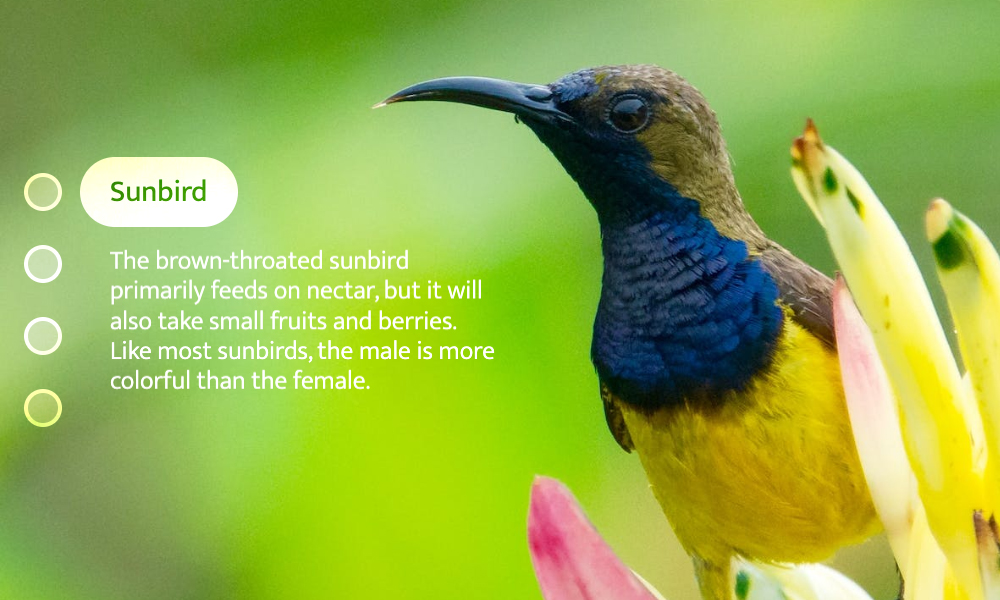 Apr 5, 2023
How to easily fix overlapping layers caused by missing Ending Transition in LayerSlider 7.5 or newer versions.
Nov 28, 2022
We're receiving reports that GoDaddy has identified one of LayerSlider's plugin files as malware. This is a false detection since LayerSlider does not and has never contained any malware or viruses. Updating to LayerSlider 7.6.1 can ensure avoiding this problem. Read on to learn all the details.
Nov 28, 2022
Hello, and welcome to our brand-new blog section!

We have great plans to update this blog regularly with anything LayerSlider-related. You'll find here news, tutorials, behind-the-scenes extra bits, and our thoughts on development. Most importantly, we're planning to post after each update detailing the changes in releases in much greater length and demoing new features with step-by-step directions and videos. We'll also share these on our social media channels, so please follow us on your preferred platform to never miss a post.