Get LayerSlider for the best price
that fit your needs

Purchase a license of LayerSlider at a very affordable price and receive all the premium features and content, including all templates, automatic plugin updates and hands-on support.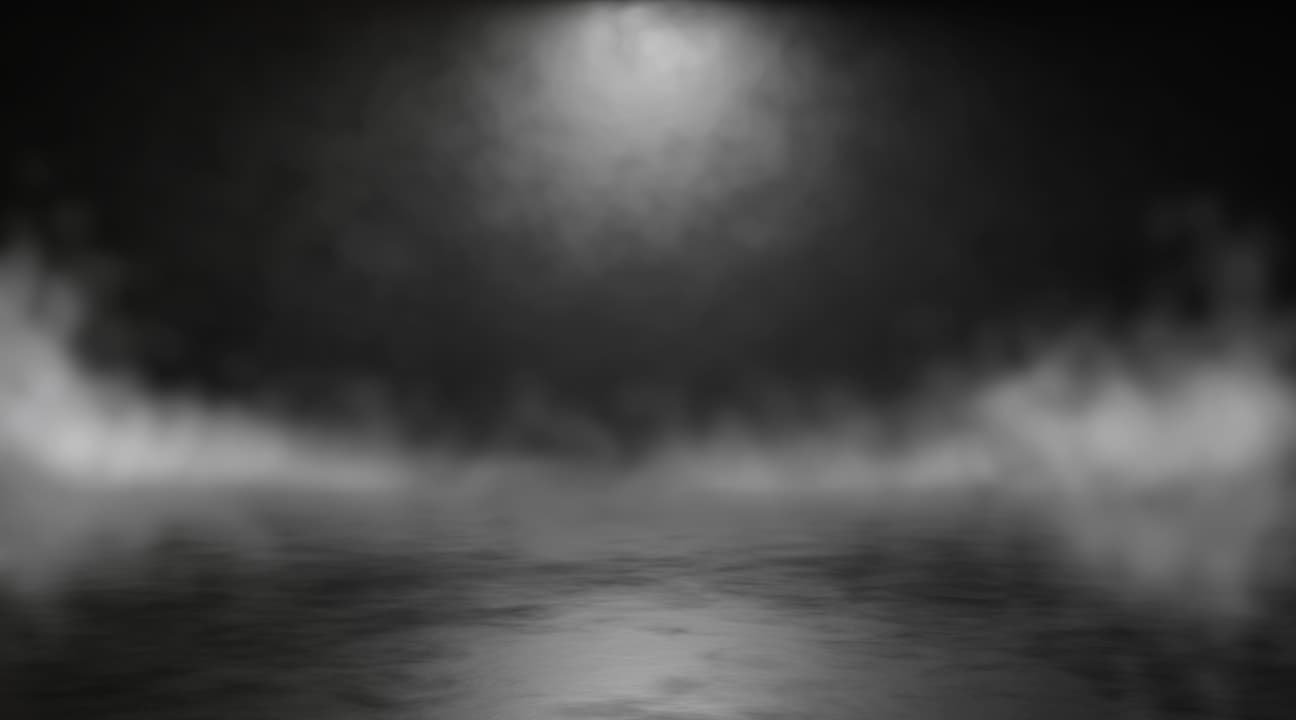 FRIDAY
BLACK
LAYERSLIDER7
limited time offer
GET
for an introductory price
LayerSlider
7

for WordPress

Looking for the

jQuery

version?
LayerSlider6 Standalone / jQuery
Looking for the
WordPress
version?
personal
for 1 Website
LayerSlider

7

for WordPress
One-time payment
Lifetime updates
6 months support
All premium

Add-Ons


and Templates from Kreatura
professional
for
3

Websites
3
5
10
20
50
50+
Everything in Personal, plus:
Huge volume discounts
Easy sites management
Consolidated

multi-use


license key
All prices are in US dollars and exclude taxes. EU businesses can use their EU VAT number for 0% tax. We are using FastSpring, a secure and industry-leading payment processor.


Your LayerSlider license explained
One Product. Infinite Possibilities.
You can create sliders, build popups, landing pages or any kind of embeddable animated web content, even a full website.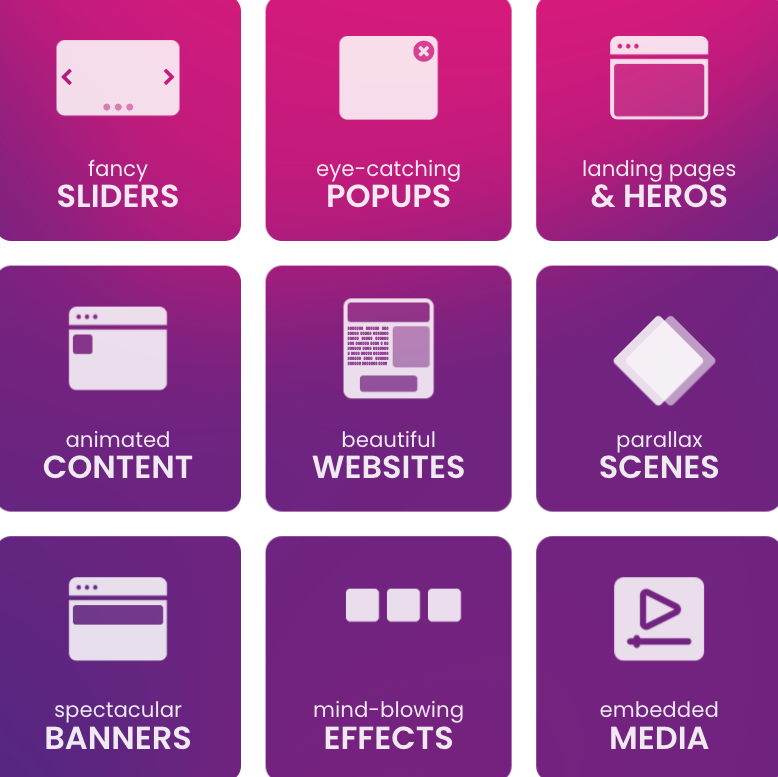 OOOOOOO OOOOOO OOO OOOOO OOOOO OOOOOOO OOOOO OOOOO OOOOOO OOO OOOOOO OOOO O OO OOOOOO OOOO OOOOOOO O OOOO OOOOO OOOOOOO OOOOOO OOOO OOOOOO OOOOOO OOOOOOO OOOO Premium Templates
With a license, you can download all stunning templates from the Template Store for free.
Unlock All Benefits
Access all premium benefits such as templates and Add-Ons by purchasing a LayerSlider license.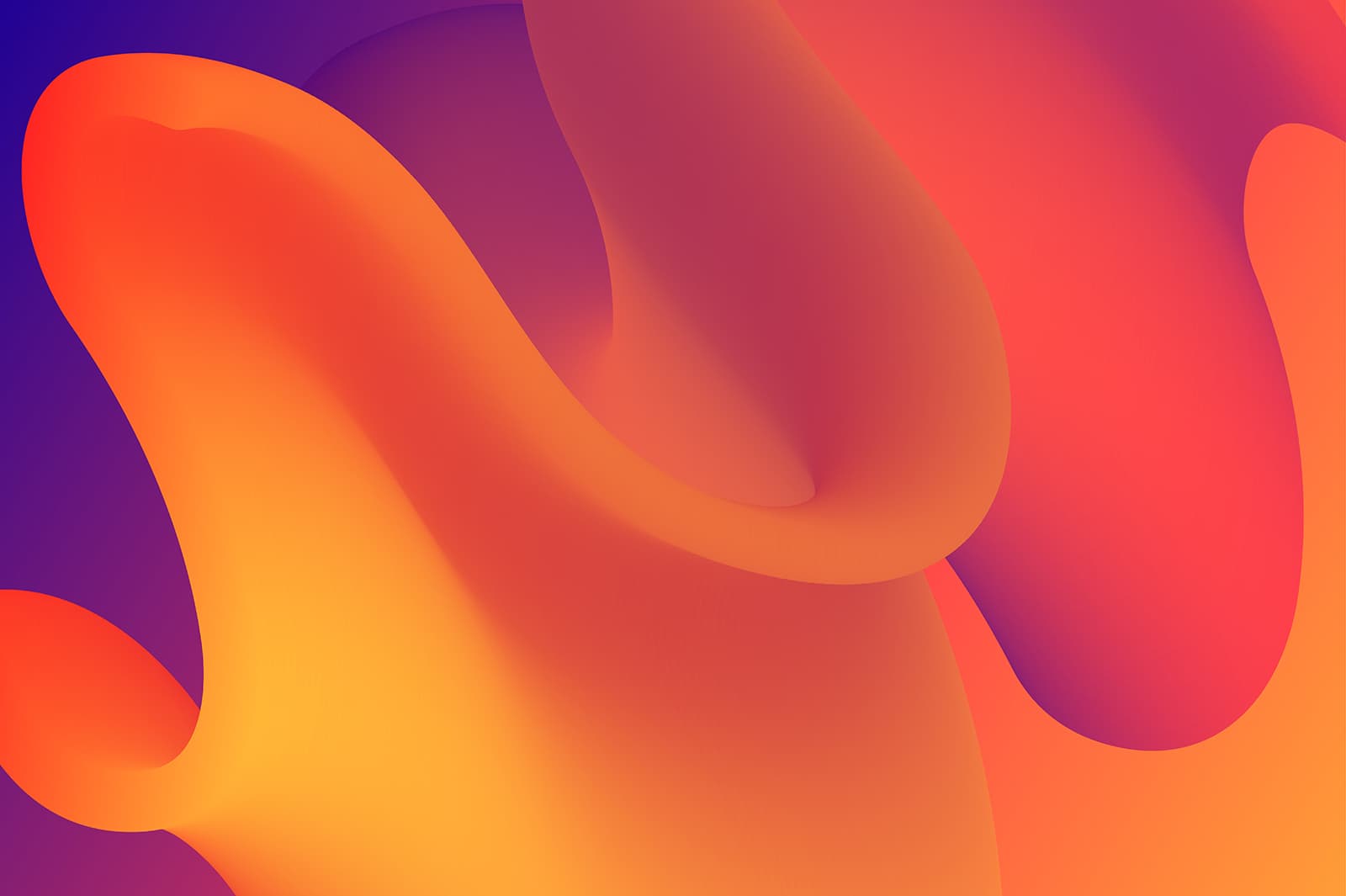 Create Something Wonderful
Grab a license today and let your website shine like a diamond from tomorrow.