Get Your Users' Attention With
LAYERSLIDER POPUPS
CHECK PREMIUM POPUP TEMPLATES
from WebshopWorks
A nice and continuously growing selection of professional popup templates created by our partner, WebshopWorks.
Premium Popups Add-On
BUY NOW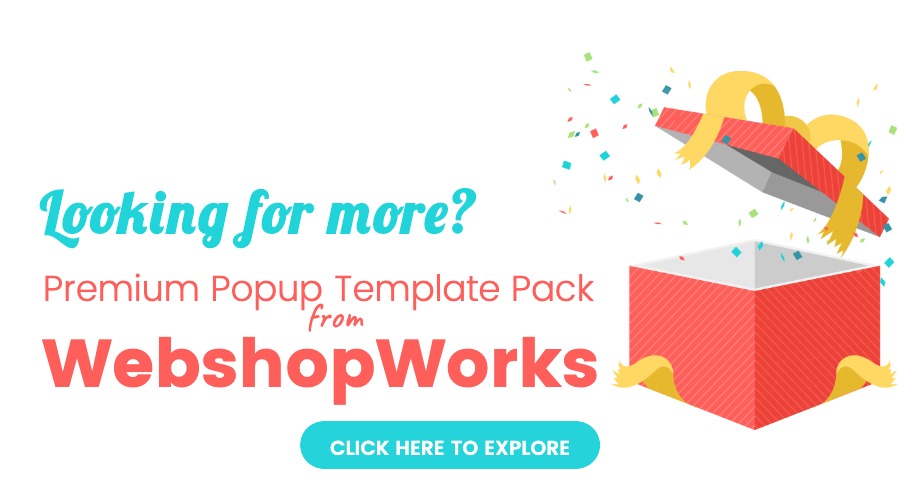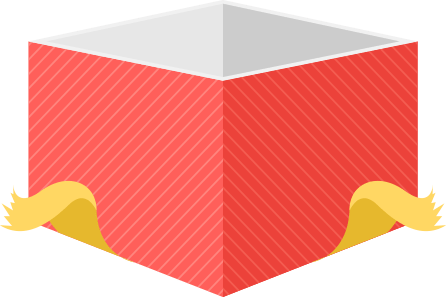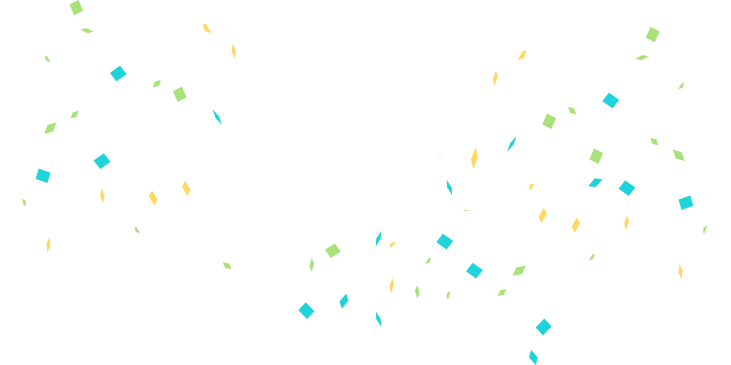 WebshopWorks
from
Premium Popup Template Pack
Looking for more?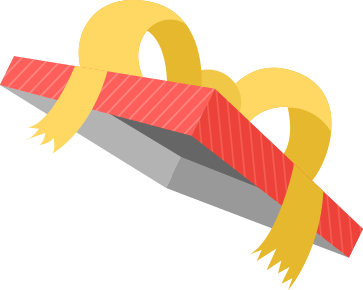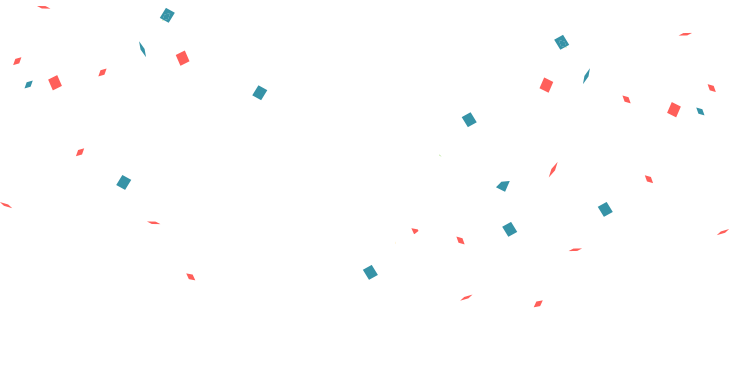 CLICK HERE TO EXPLORE
These Popup templates were created by WebshopWorks and are being sold by Kreatura as part of a partnership.