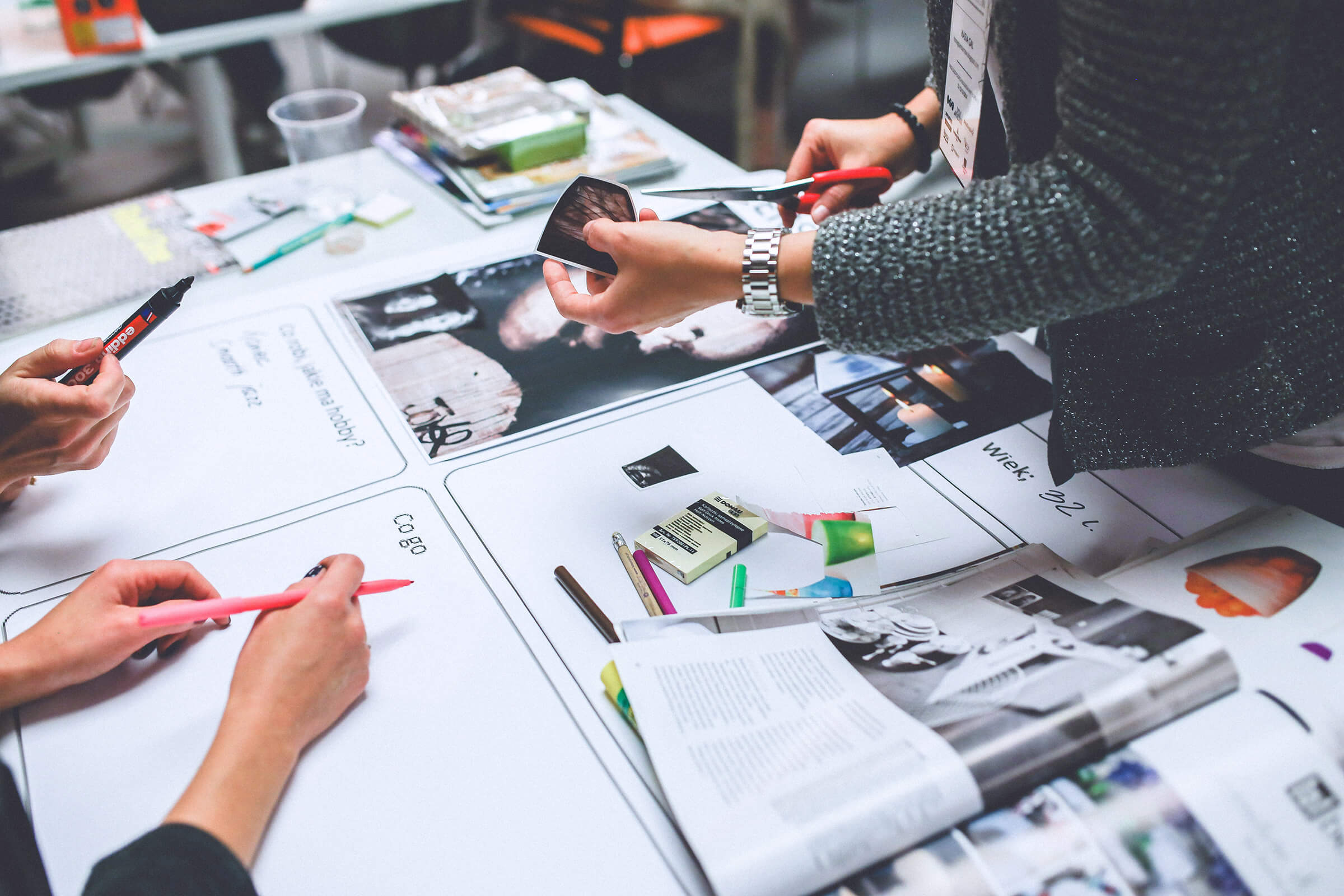 CREATIVE AGENCY
WE ARE
We are a digital marketing agency focused on creative and results-driven solutions for companies ranging from start-ups to Fortune 1,000.
SEE OUR LATEST WORK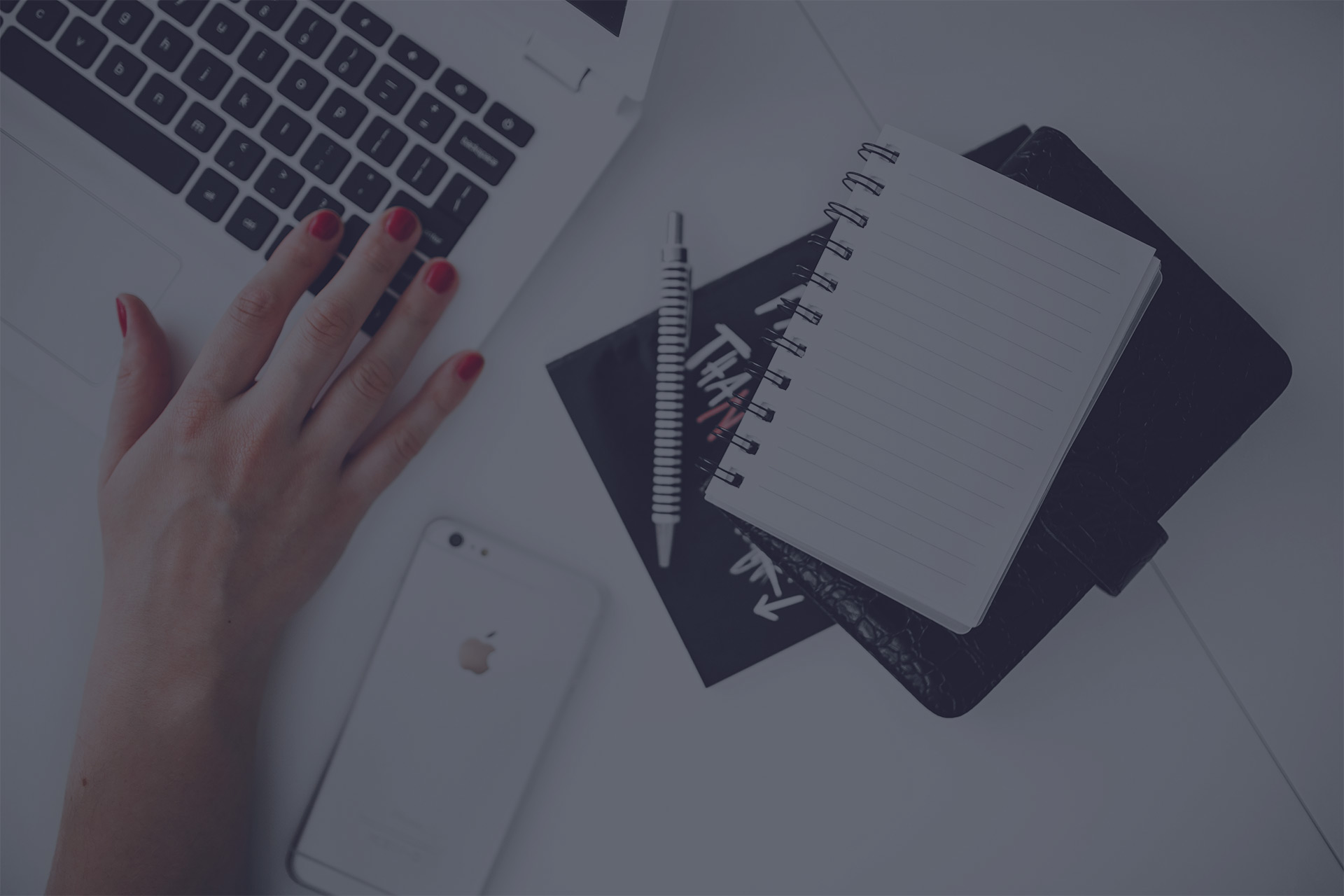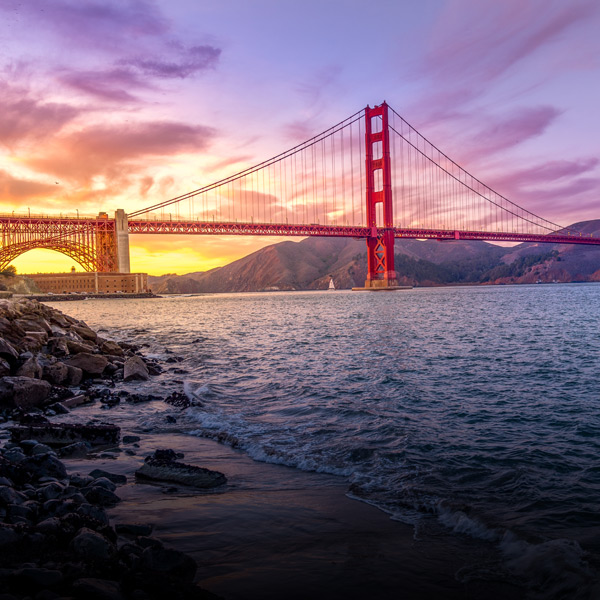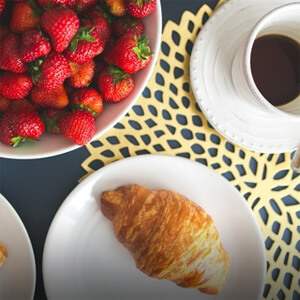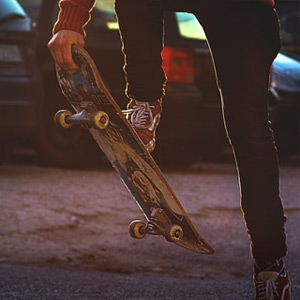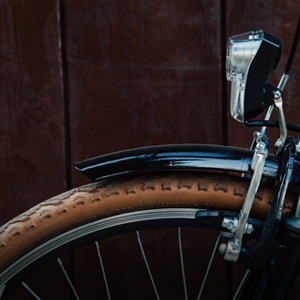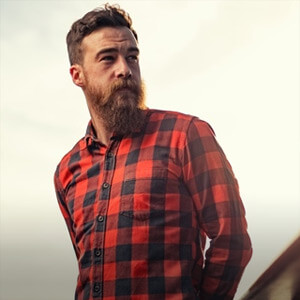 Golden Gate
Website & advertisement
VIEW PROJECT
Jamie's breakfast
Skateboard Decks
Sheldon's workshop
Barbers
print
store
branding
website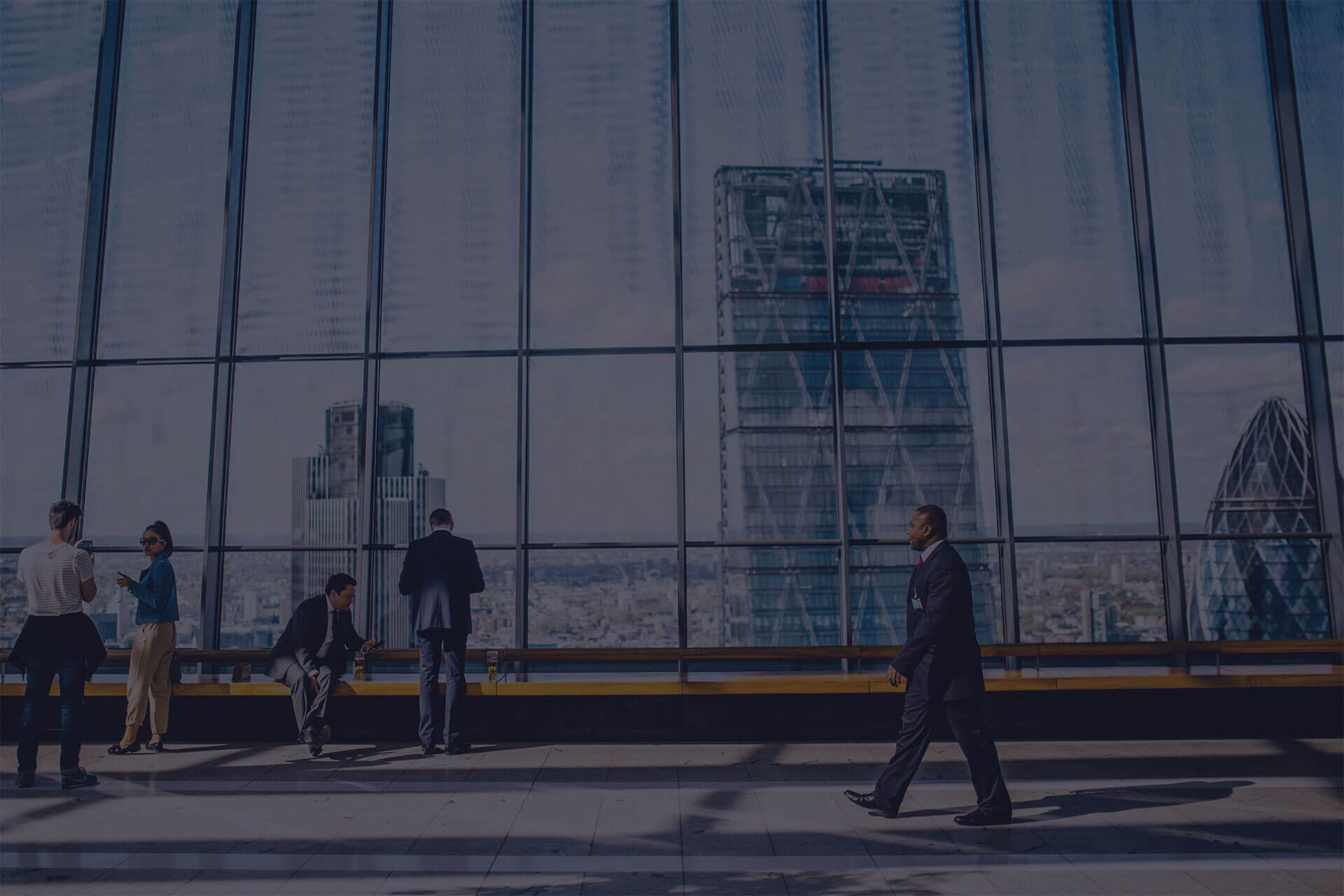 Let's work together!
For new business inquiries contact us at
letswork @ kreaturamedia . com
718 511 5678
Media Inquiries
John Doe
JD Media
218 915 6789
General
80 Franklin Street, Suite 1
New York, NY 10013, USA










Creative Agency
Filter Transition
Full Size
Ken Burns
Landing Page
Parallax
This premium landing page slider template is a good start for agencies and individuals working in a creative field, to show main activities, portfolios, or contact informations.
It uses filters, parallax and Ken Burns effect with text transitions to stand out from the crowd.
This template can be downloaded from LayerSlider's Template Store. All templates and other premium benefits are provided with your LayerSlider license. There are no additional fees. The jQuery version contains the templates prepackaged.
Get This Template
You can easily install this template with just a click from the LayerSlider Template Store.
Unlock All Benefits
Access all premium benefits such as templates and Add-Ons by purchasing a LayerSlider license.
Great Compatibility
LayerSlider works with any web browser, WordPress theme, and page builder. With closely following standards and best practices, we can offer maximum compatibility, so you don't have to worry about your site's setup.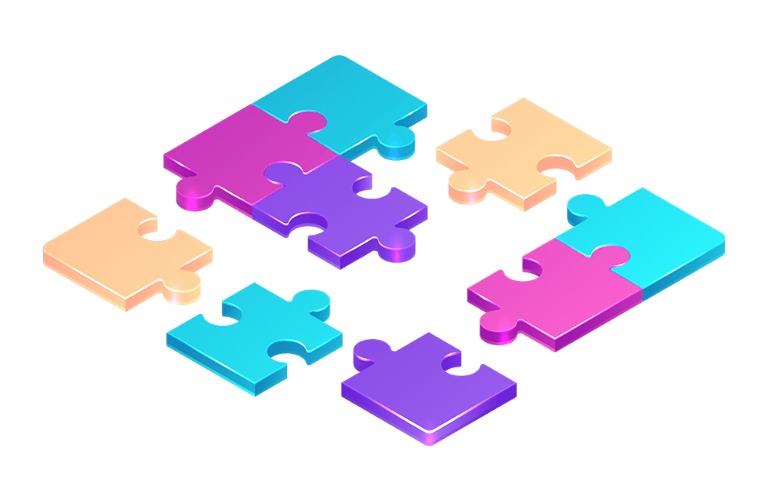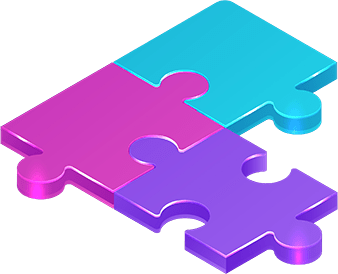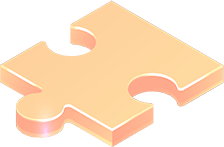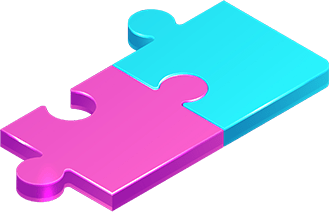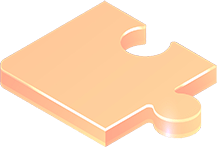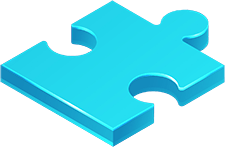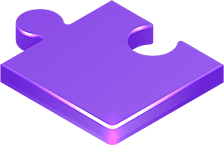 Popups Included
You'll also get the best popup-creator application on the market with all the animation capabilities that makes LayerSlider so great. For free. Click on the templates below to see a few examples.