AMSTERDAM SIDE DINING CHAIR
ADD TO CART
Streamlined legs made from honeyed wood cradle an upholstered seat and back in our Modernist Amsterdam Dining Chair. Swanky details—oversized brass bolts and a surprising and functional brass back handle—dress up the Mid-Century vibe.
$495
by
Jonathan Adler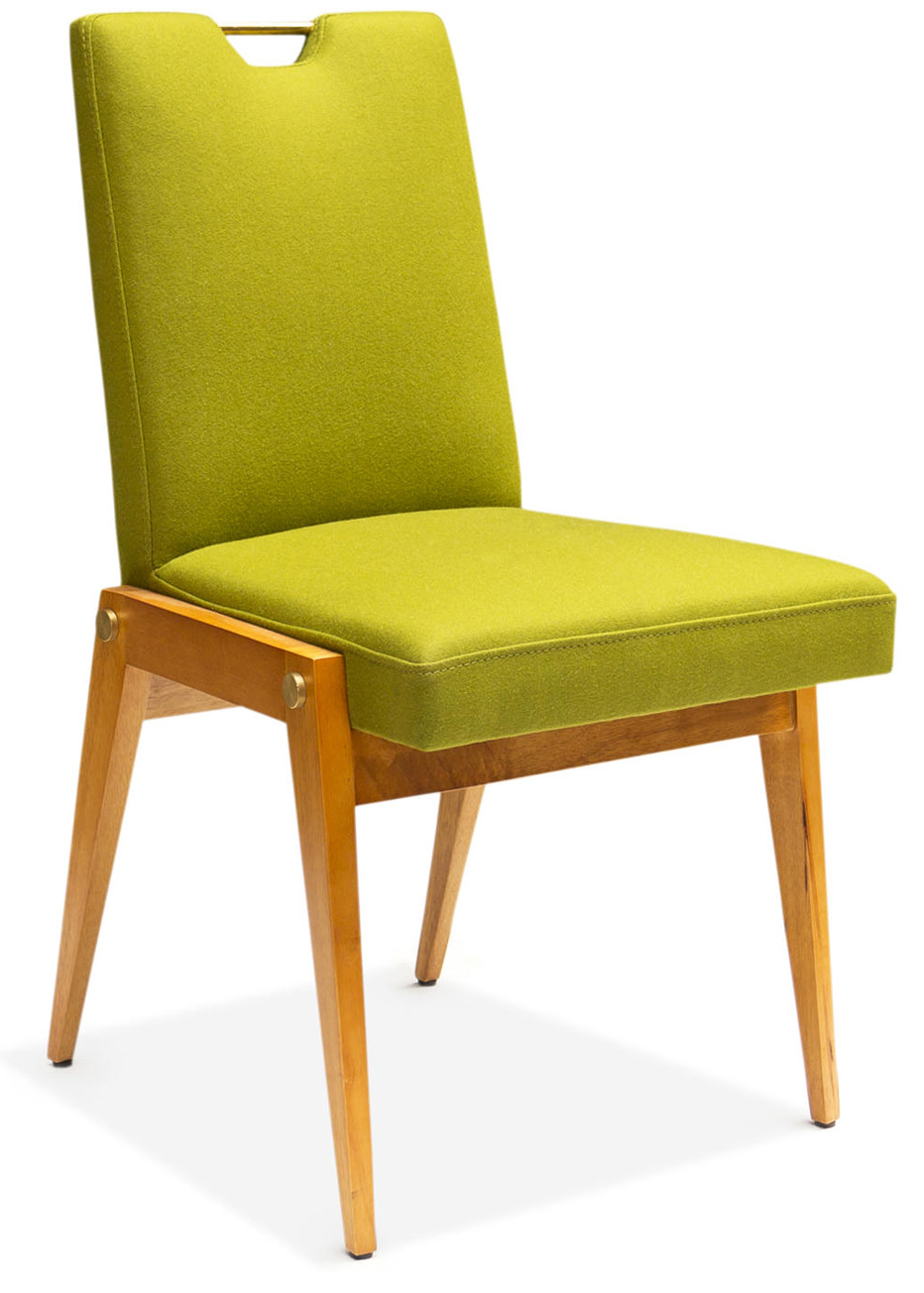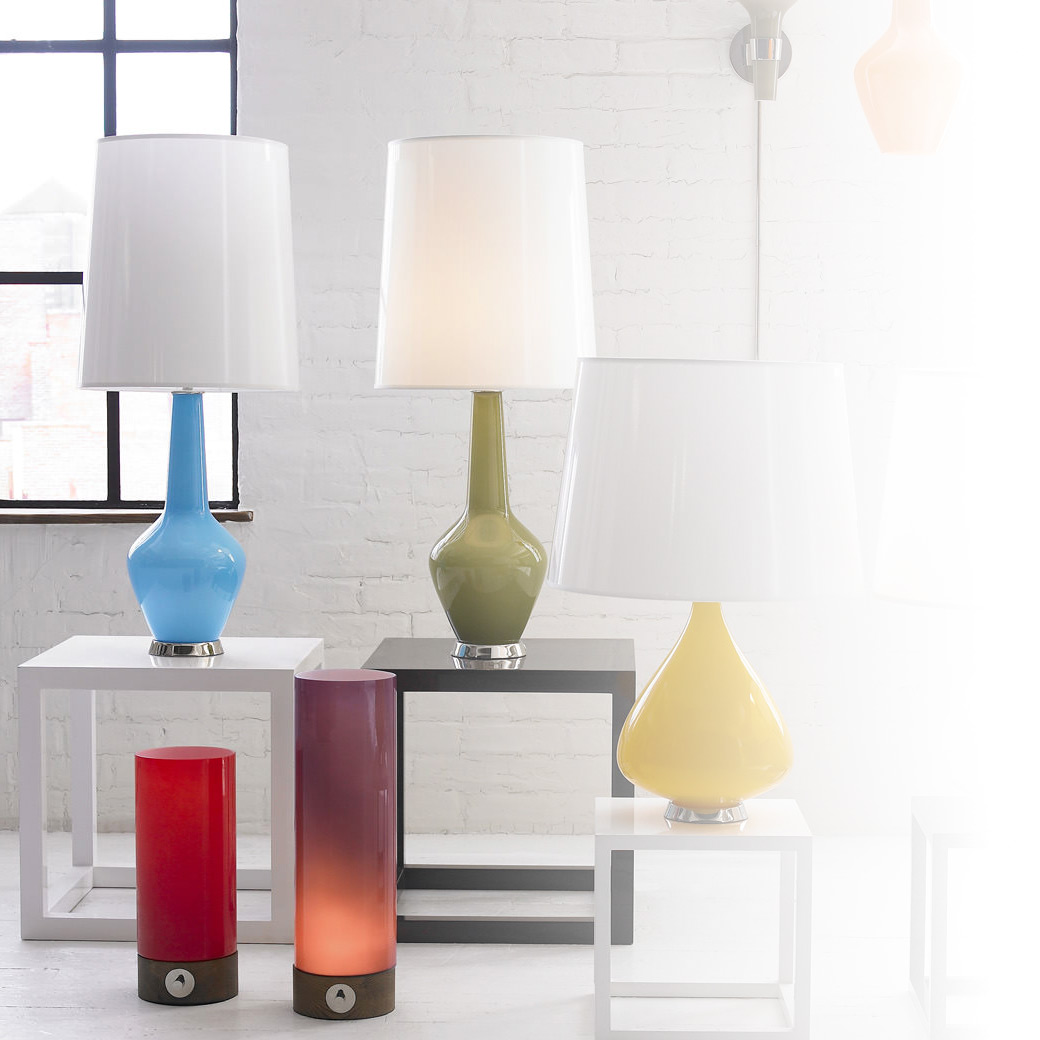 BUY NOW
Each Capri Accent Lamp is hand-blown with a milk glass interior and a bold colored outer layer. The result: lustrous, opaque, poppy and crafty, with polished nickel accents. Place one on each nightstand for a pop of color and a swoon-worthy silhouette.
5 ratings and reviews
5,0
ACCENT BOTTLE TABLE LAMP
Color Theory.





$495

DANNER LOVESEAT
SOFA
A marriage of clean and comfy, the Danner Collection boasts architectural lines and solid wood bases with tapered legs that evoke Mid-Century flair. At 74″, the loveseat is small-space friendly without sacrificing style. Available in your choice of fabric and finish.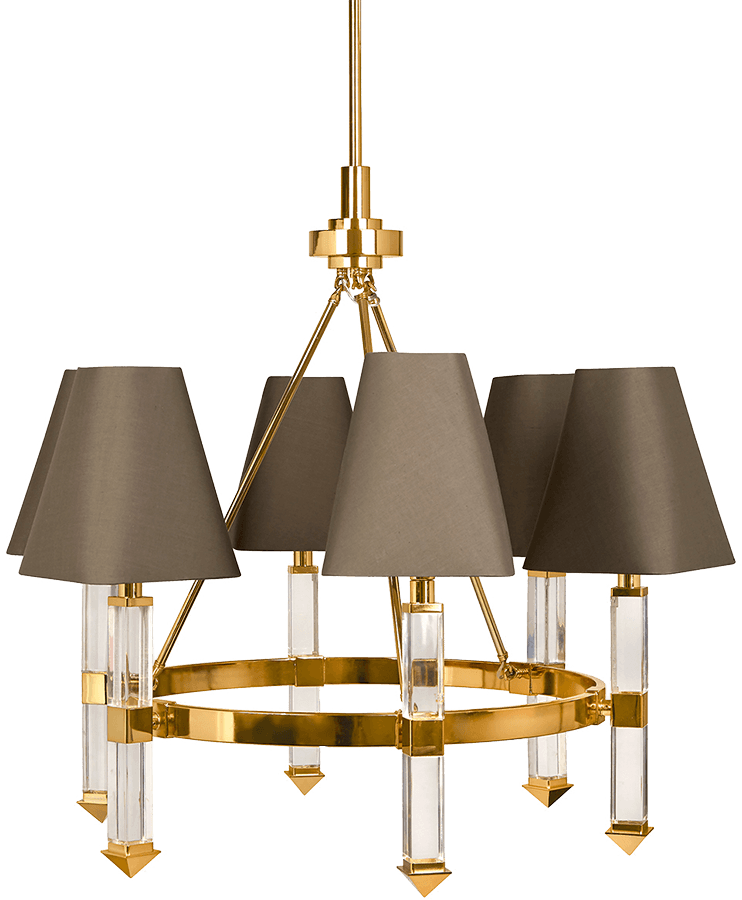 CARACAS 16-LIGHT CHANDELIER
ADD TO CART
Traditional elegance meets modern glamour in our Jacques Six-Arm Chandelier. A custom-tooled brass ring supports six thick Lucite stems with swanky grey silk shades. Modernize a traditional dining room or amplify a formal entryway.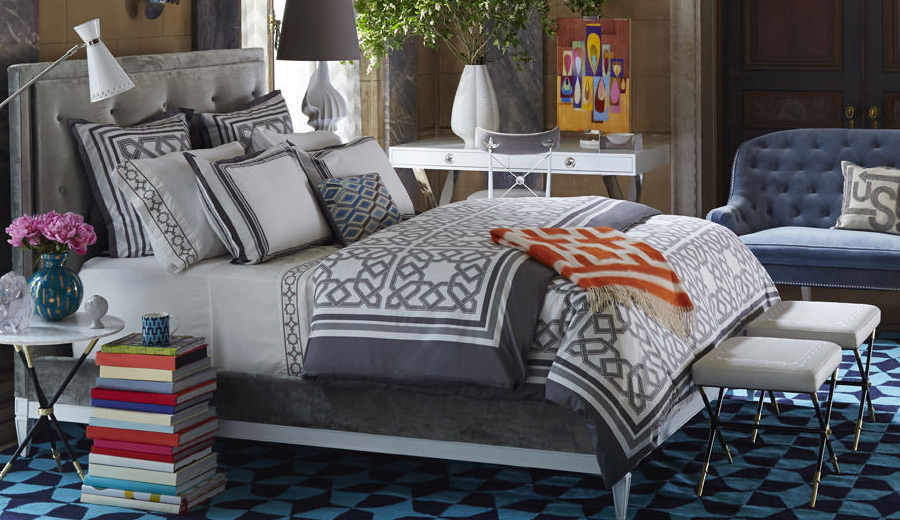 TEMPLETON QUEEN BED
Brussels Charcoal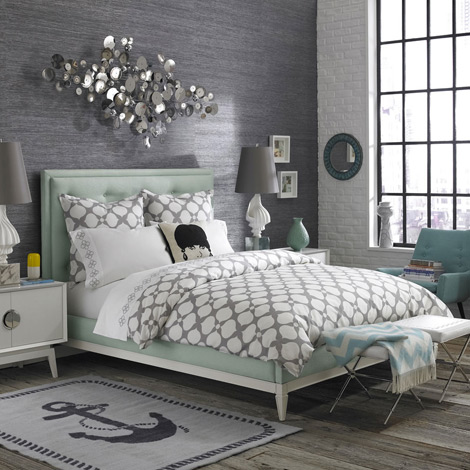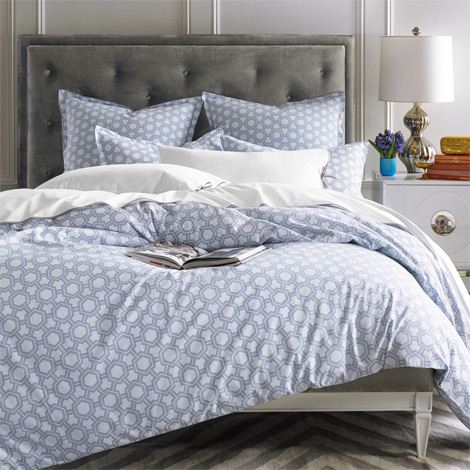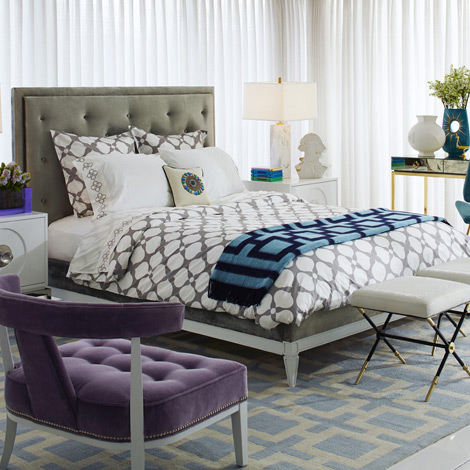 Bed variation 1
Bed variation 2
Bed variation 3
Furniture Slider
Full Width
Parallax
Slider
Static
This slider uses static layers as fixed parts of the UI and utilizes them to build a unique and custom navigation area. This template is ideal for commercial purposes, but its unique solutions (like the custom navigation area) can also be used elsewhere.
This template can be downloaded from LayerSlider's Template Store. All templates and other premium benefits are provided with your LayerSlider license. There are no additional fees. The jQuery version contains the templates prepackaged.
Get This Template
You can easily install this template with just a click from the LayerSlider Template Store.
Unlock All Benefits
Access all premium benefits such as templates and Add-Ons by purchasing a LayerSlider license.
Great Compatibility
LayerSlider works with any web browser, WordPress theme, and page builder. With closely following standards and best practices, we can offer maximum compatibility, so you don't have to worry about your site's setup.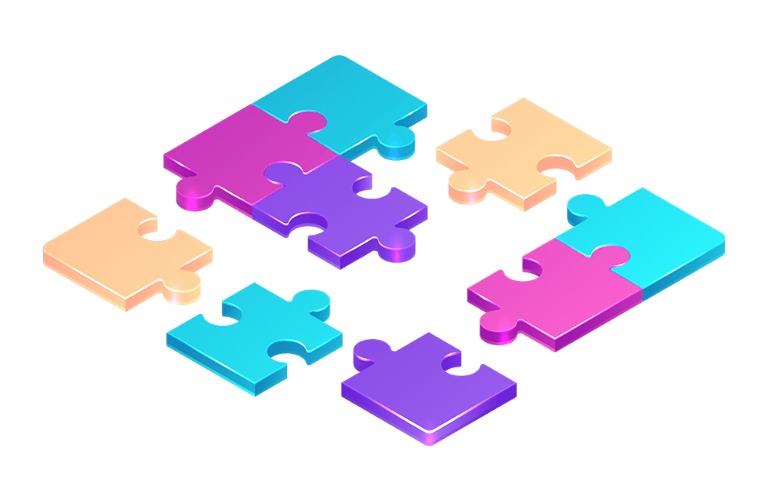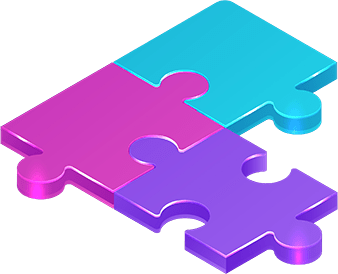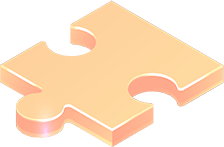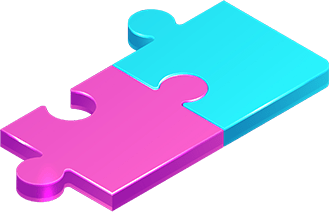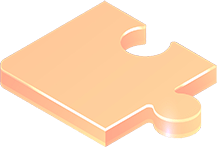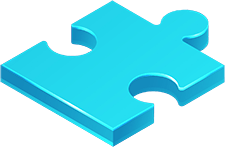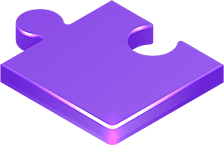 Popups Included
You'll also get the best popup-creator application on the market with all the animation capabilities that makes LayerSlider so great. For free. Click on the templates below to see a few examples.