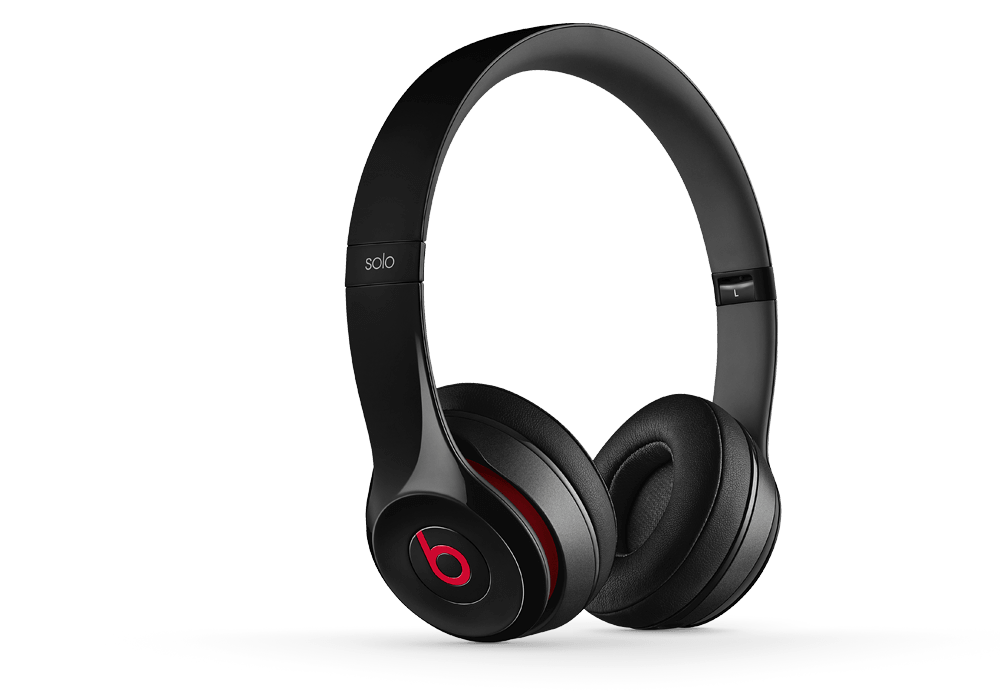 Beats Solo3
299
$
Wireless On-Ear Headphones
GLOSS BLACK
ADD TO CART
With up to 40 hours of battery life, Beats Solo3 Wireless is your perfect everyday headphone. With Fast Fuel, a 5-minute charge gives you 3 hours of playback. Enjoy award-winning Beats sound with Class 1 Bluetooth® wireless listening freedom. The on-ear, cushioned ear cups are adjustable so you can customize your fit for all-day comfort.



Beats Solo2
199
Wireless On-Ear Headphones
LUXE RED
Immerse yourself in an emotional experience. The Solo2 has a more dynamic, wider range of sound, with a clarity that will bring you closer to what the artist intended you to hear. Regardless of what kind of music you're into, you will feel the higher fidelity sound in your Solo2.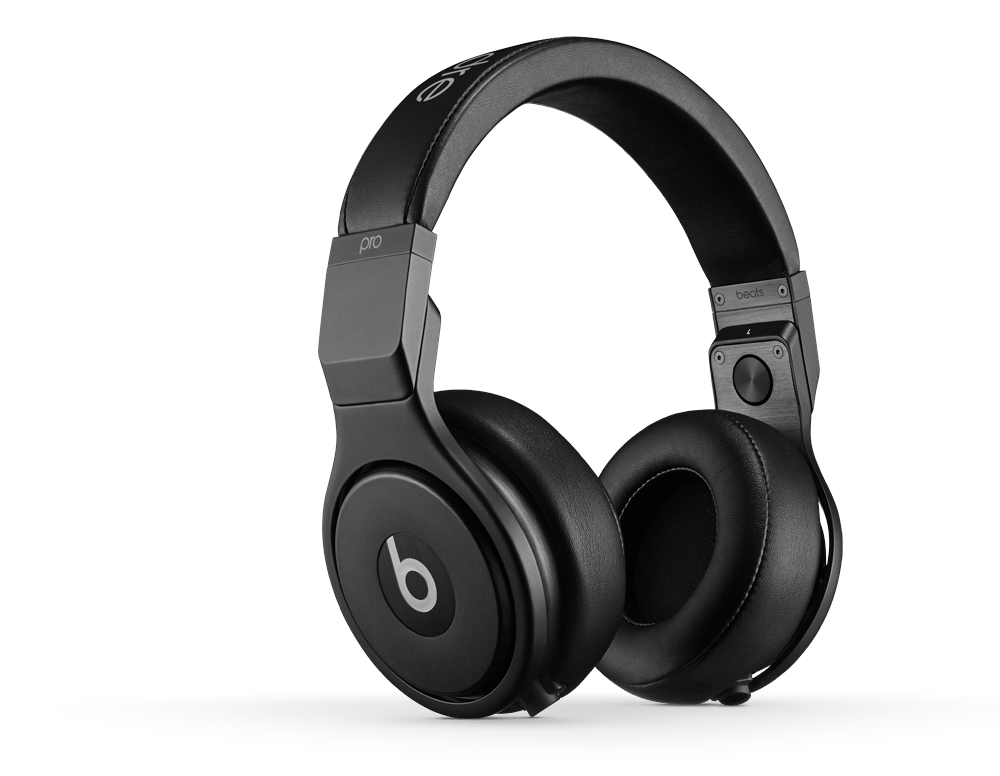 Beats Pro
399
Wireless On-Ear Headphones
INFINITE BLACK
Beats Pro headphones allow you take sound seriously. That means you're hearing music the way it was originally heard by the artist in the studio. Beats Pro are made of steel and aluminum, giving you an interior sound platform more solid than most. That's why you'll feel the kind of bass that resonates deep in your chest when you play your music.
Headphones
This slider demonstrates an online webshop with modern look and nice transitions. This template takes advantage of the new static layers feature, which allows you to keep layers on top of the slider across multiple slides.
This template can be downloaded from LayerSlider's Template Store. All templates and other premium benefits are provided with your LayerSlider license. There are no additional fees. The jQuery version contains the templates prepackaged.
Get This Template
You can easily install this template with just a click from the LayerSlider Template Store.
Unlock All Benefits
Access all premium benefits such as templates and Add-Ons by purchasing a LayerSlider license.
Great Compatibility
LayerSlider works with any web browser, WordPress theme, and page builder. With closely following standards and best practices, we can offer maximum compatibility, so you don't have to worry about your site's setup.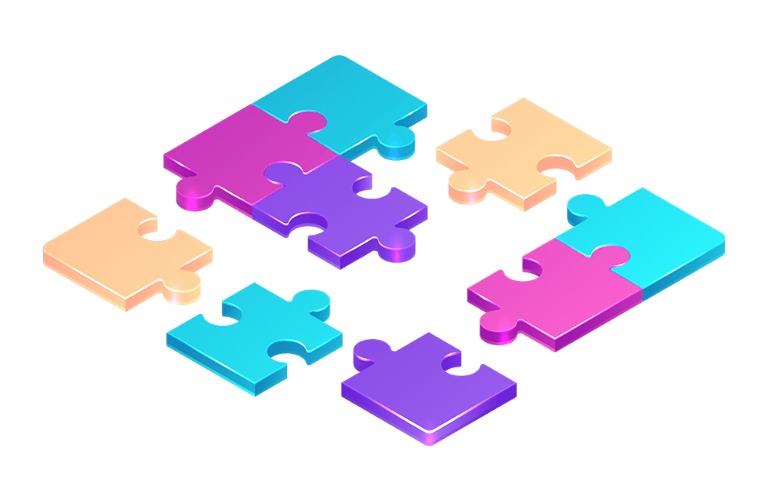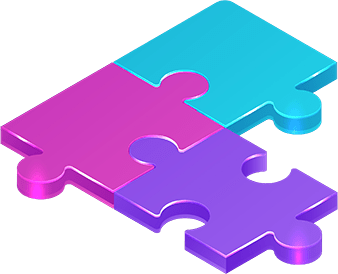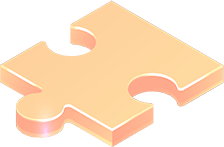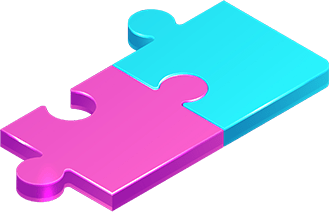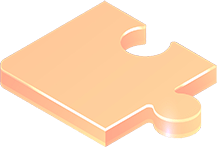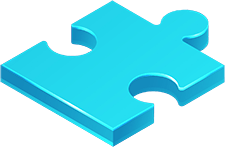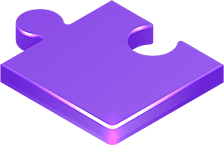 Popups Included
You'll also get the best popup-creator application on the market with all the animation capabilities that makes LayerSlider so great. For free. Click on the templates below to see a few examples.