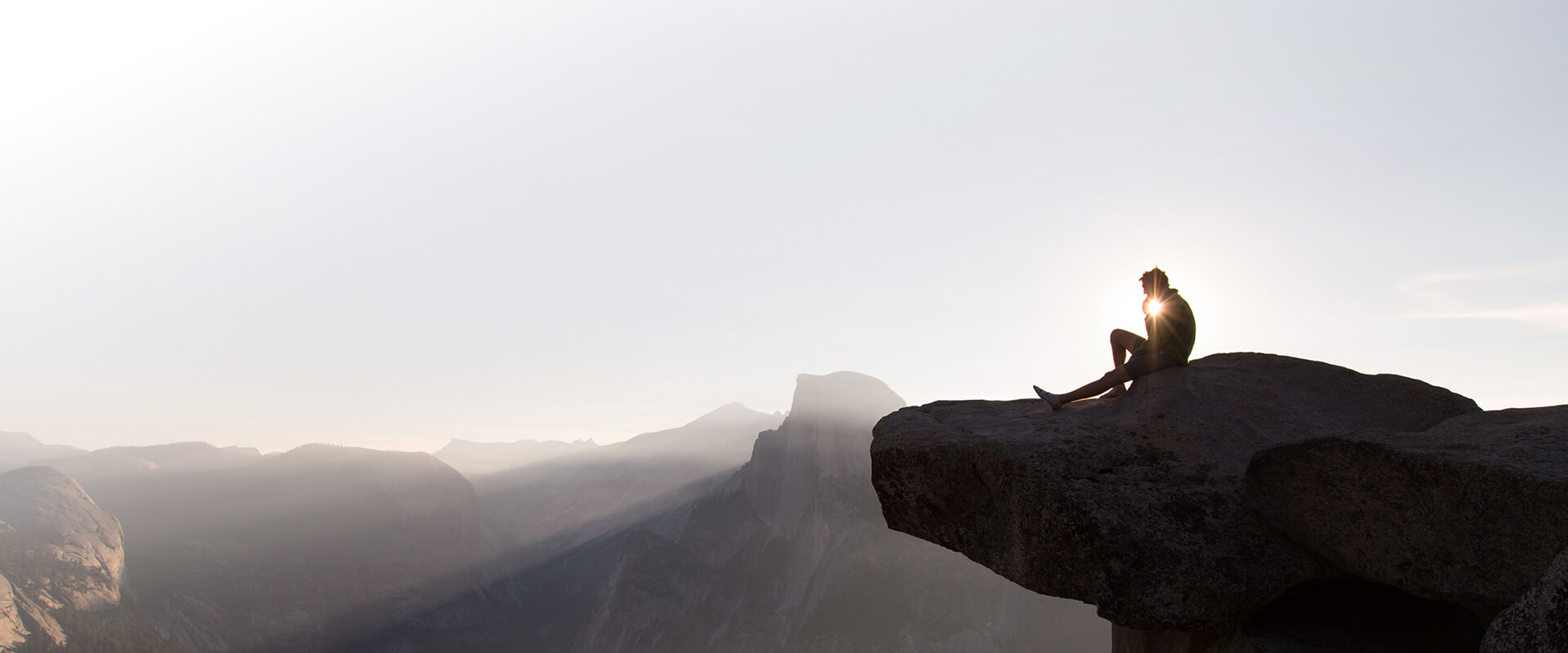 ADVENTURE
IS OUT THERE
THE CLIMBERS SHOP
SHOP NOW
Hiking
This slider is perfect to show discounted or featured products of your webshop. There is an intro scene to create atmosphere and tune your customers feelings to the theme. Additional slides include the actual goods and services you provide.
Use this premium slider template for webshops and other eCommerce services. It is a good choice for dynamic content sliders. LayerSlider plays along nicely with other WordPress plugins, such as WooCommerce. With slo-mo animations and parallax effect, you will grab some attention from your potential buyers.
This template can be downloaded from LayerSlider's Template Store. All templates and other premium benefits are provided with your LayerSlider license. There are no additional fees. The jQuery version contains the templates prepackaged.
Get This Template
You can easily install this template with just a click from the LayerSlider Template Store.
Unlock All Benefits
Access all premium benefits such as templates and Add-Ons by purchasing a LayerSlider license.
Great Compatibility
LayerSlider works with any web browser, WordPress theme, and page builder. With closely following standards and best practices, we can offer maximum compatibility, so you don't have to worry about your site's setup.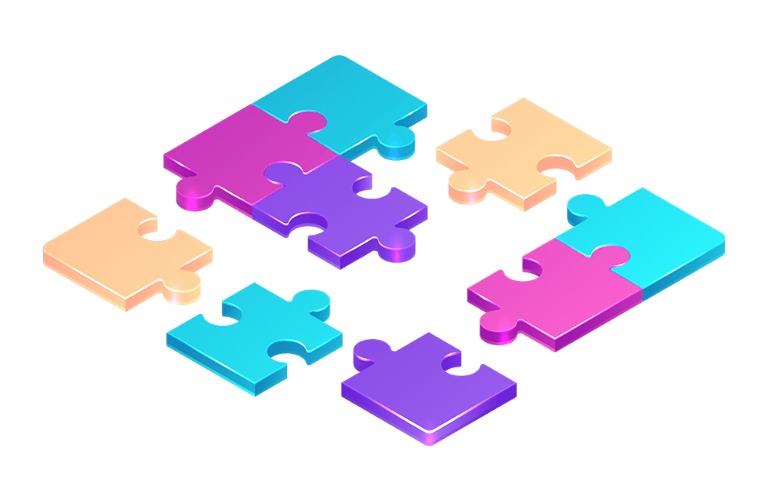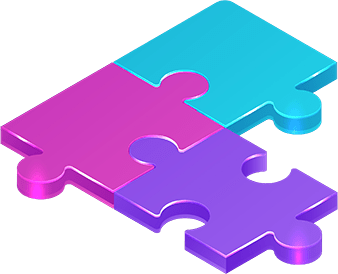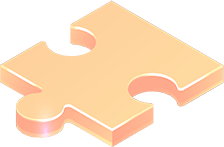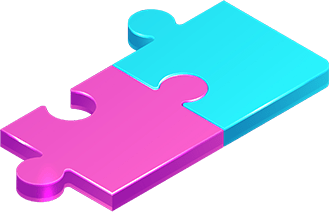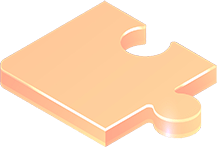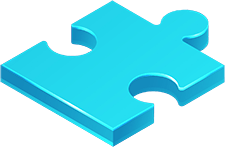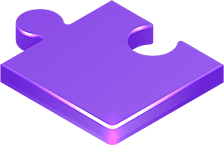 Popups Included
You'll also get the best popup-creator application on the market with all the animation capabilities that makes LayerSlider so great. For free. Click on the templates below to see a few examples.