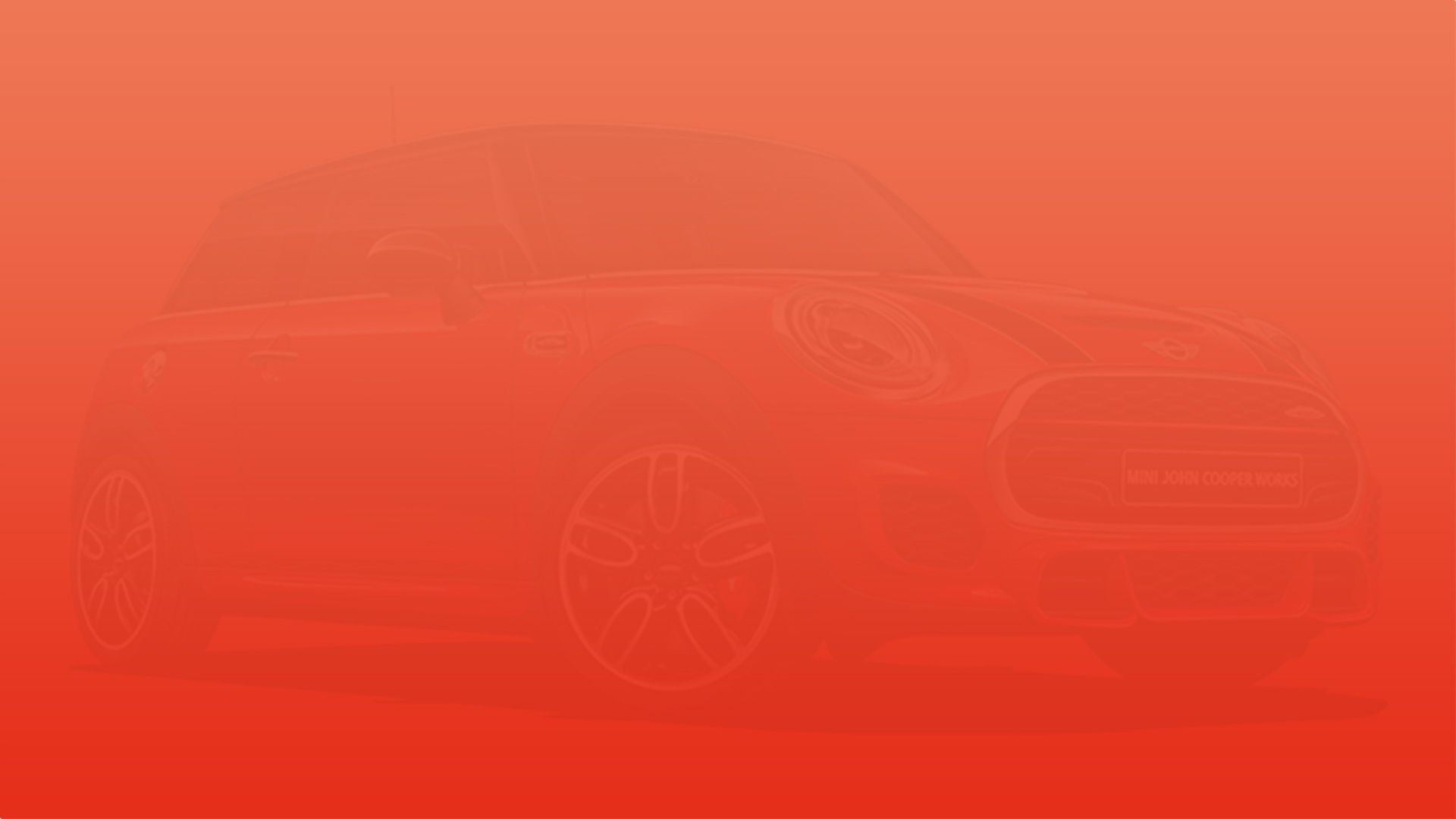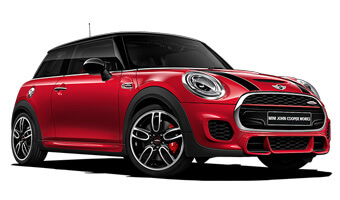 MINI JOHN COOPER WORKS
$30,600
Pure power, with a racing pedigree. Every John Cooper Works model is built for jaw-dropping performance, with exclusive bold styling and a turbocharged engine packing up to 231hp (170 kW) of firepower. This is MINI, dialled up to the max.
SEE DETAILS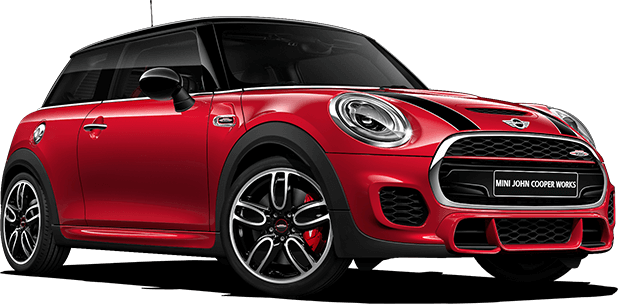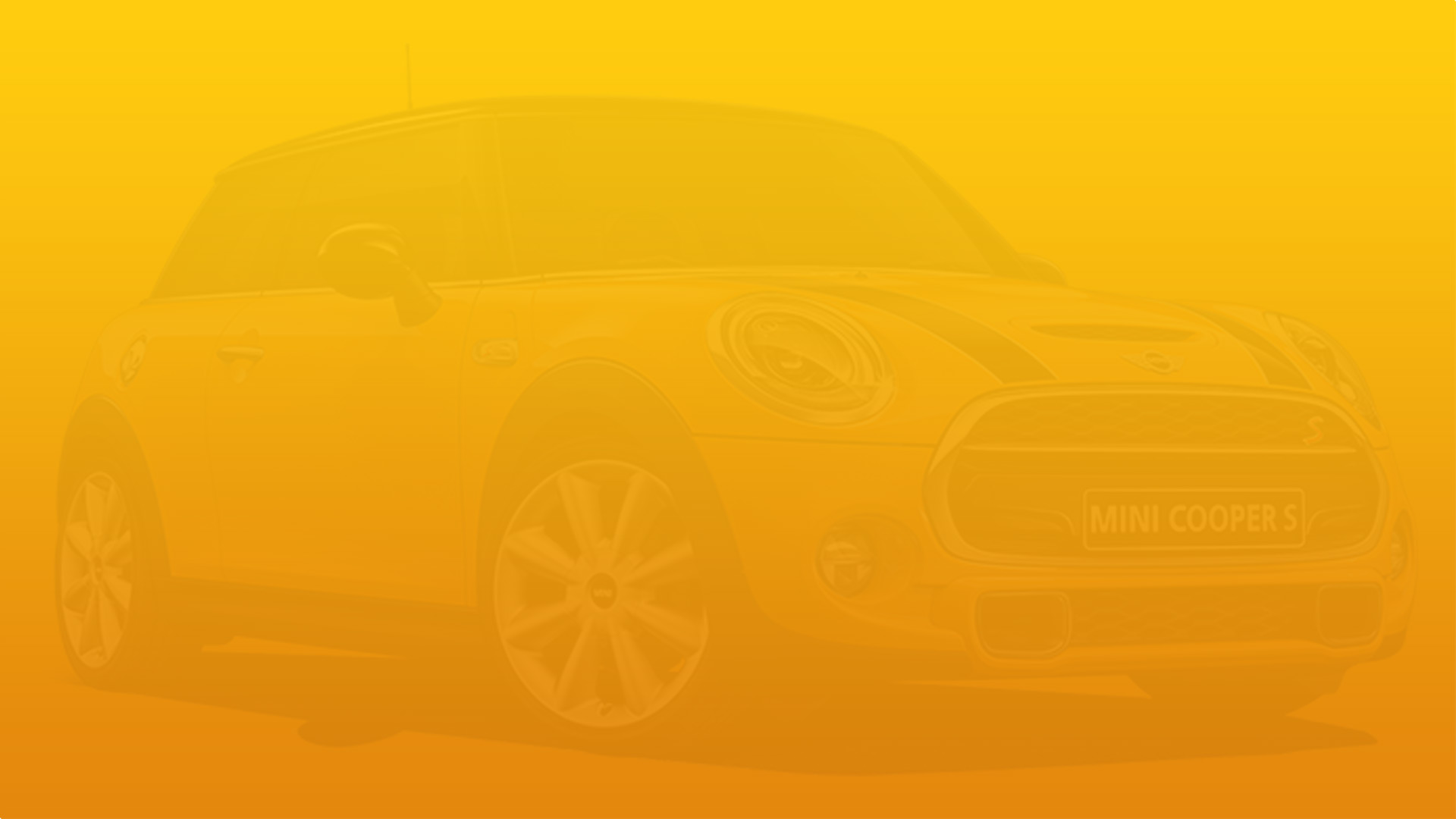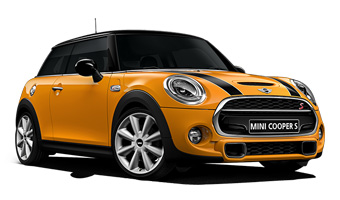 MINI COOPER S
$24,100
The Cooper S is a hoot from head to tailgate – but with even more impressive technology than before, it's serious fun. Capable of 0-62 mph in a blistering 6.8 seconds, it's got the muscle to pick on much bigger cars. The go-kart feeling is enhanced.
SEE DETAILS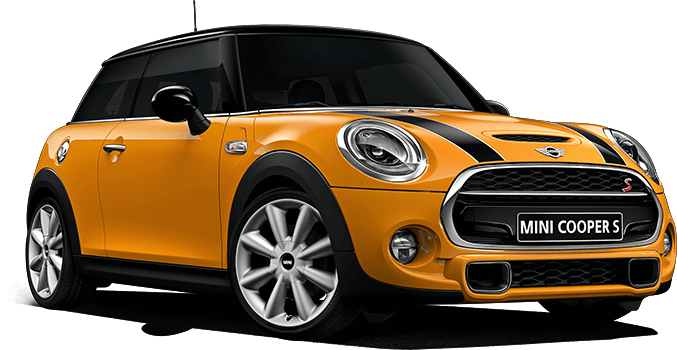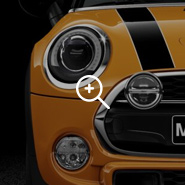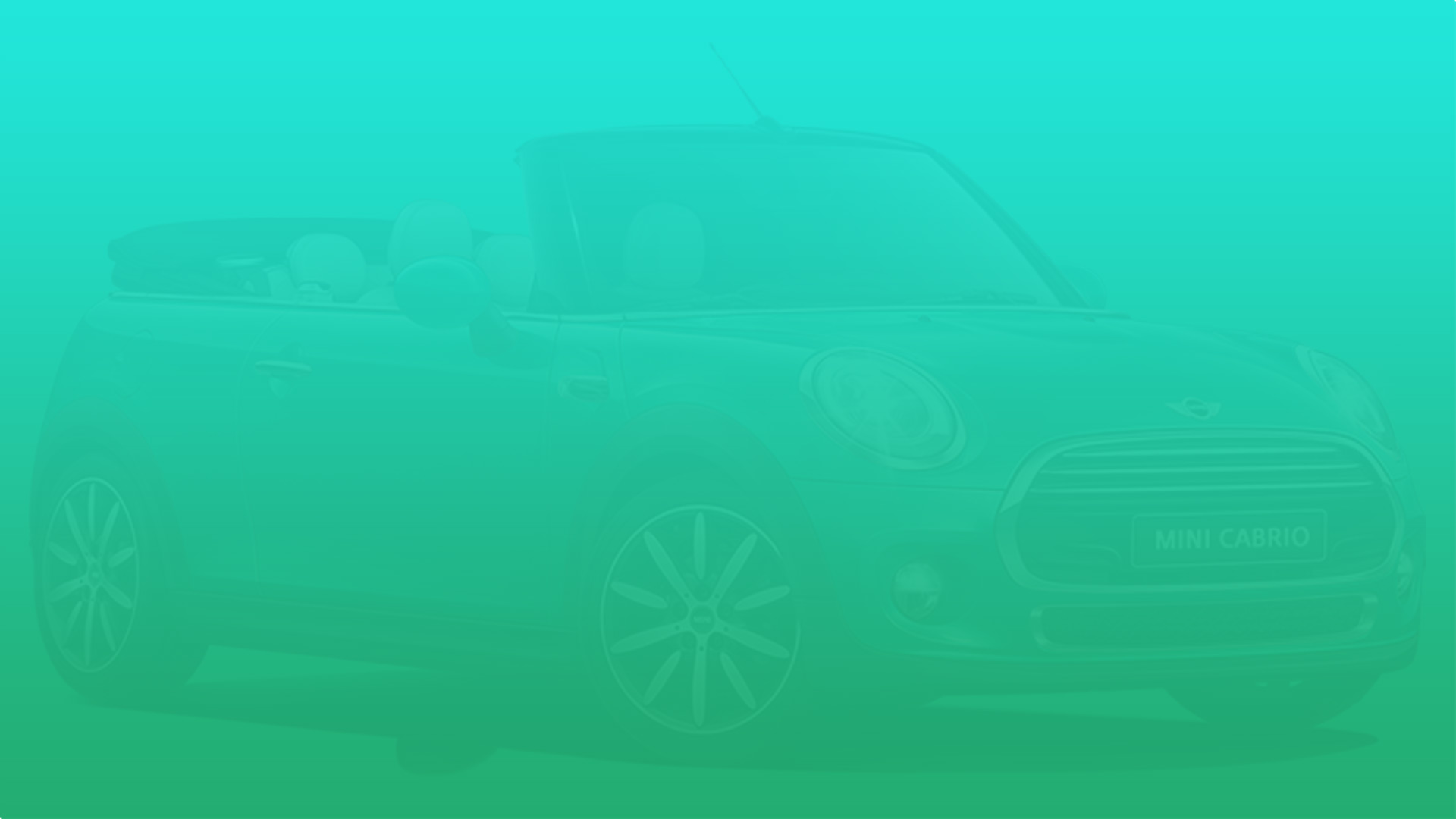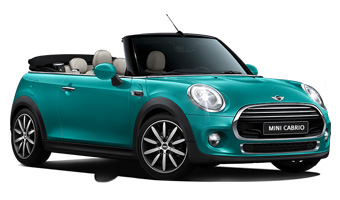 MINI COOPER CABRIO
$28,900
Brace yourself: the new MINI Cooper Convertible is back for more. Reloaded and ready for action. It's equipped with a more powerful and more efficient Twin Power Turbo engine that's cleaner and meaner.
SEE DETAILS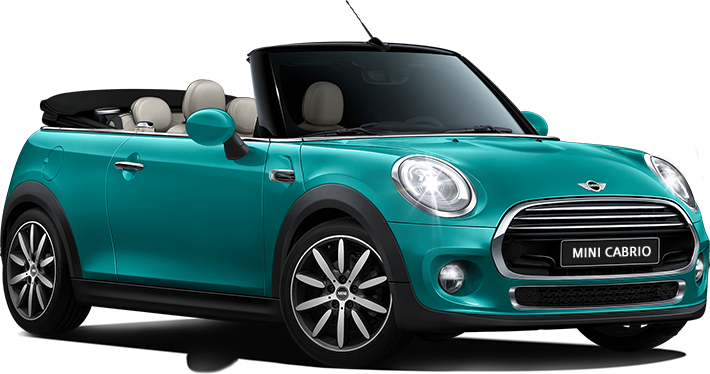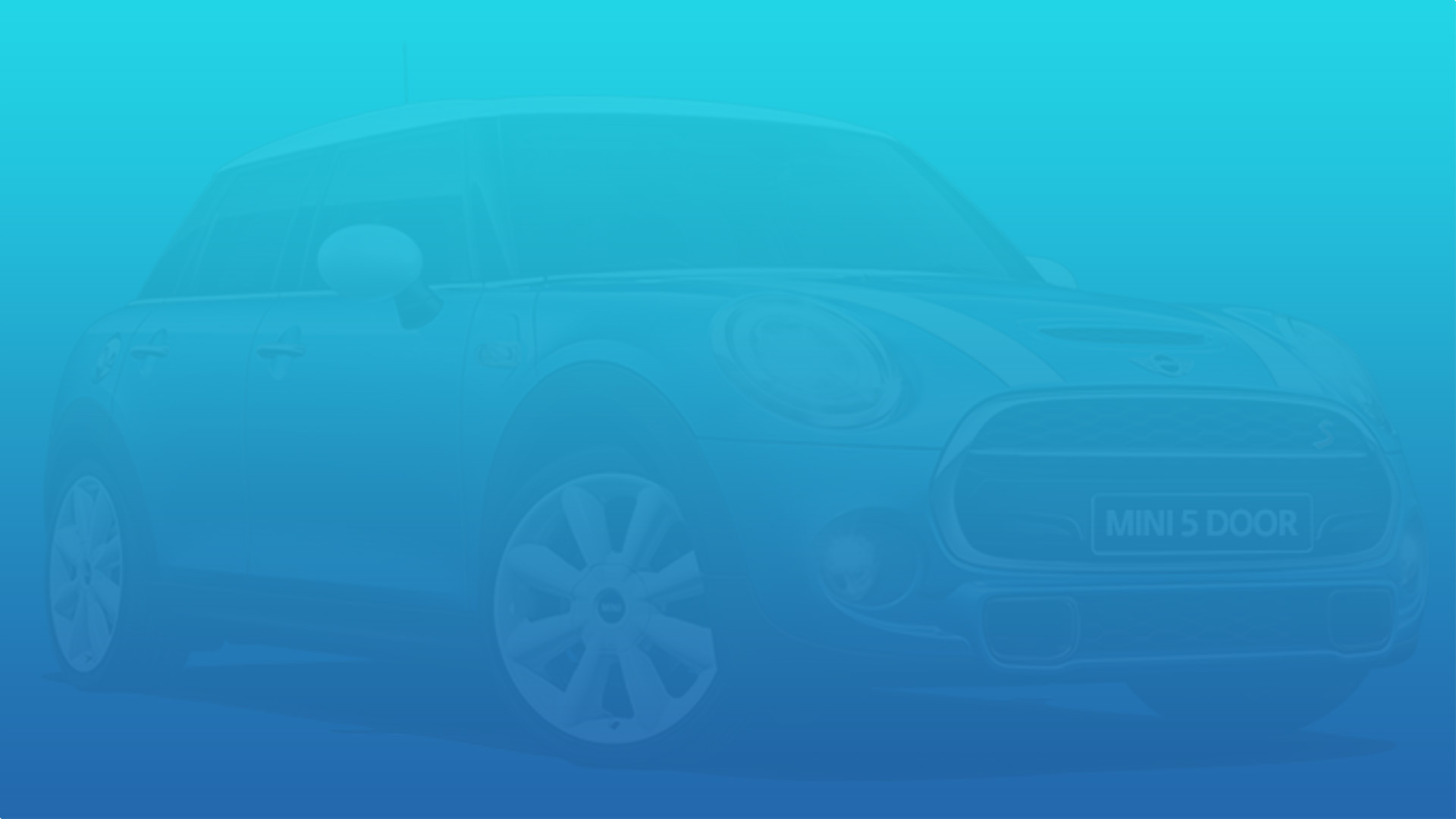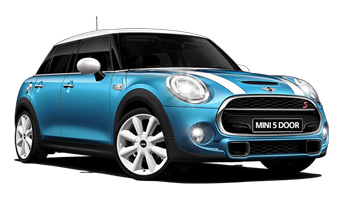 MINI COOPER 5-DOOR
$28,900
The new MINI Cooper S hits 100 km/h in 6.9 seconds. 5 people could probably jump in as quickly, thanks to the addition of an extra pair of doors at the rear. But the thrills don't stop there. A longer wheelbase gives rear seat passengers an extra 72 mm of legroom to wiggle about in.
SEE DETAILS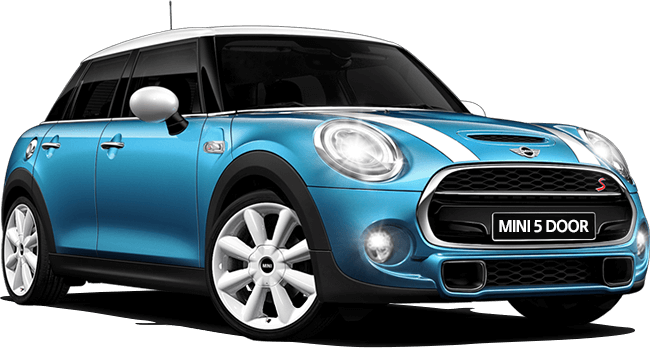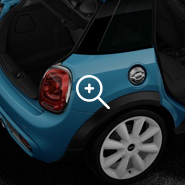 Mini Cooper Slider
Full Size
Parallax
Slider
Special Effects
Use this premium slider template for webshops and other eCommerce services. It is a good choice for dynamic content sliders. LayerSlider plays along nicely with other WordPress plugins, such as WooCommerce. With slo-mo animations and parallax effect, you will grab some attention from your potential buyers.
This template can be downloaded from LayerSlider's Template Store. All templates and other premium benefits are provided with your LayerSlider license. There are no additional fees. The jQuery version contains the templates prepackaged.
Get This Template
You can easily install this template with just a click from the LayerSlider Template Store.
Unlock All Benefits
Access all premium benefits such as templates and Add-Ons by purchasing a LayerSlider license.
Great Compatibility
LayerSlider works with any web browser, WordPress theme, and page builder. With closely following standards and best practices, we can offer maximum compatibility, so you don't have to worry about your site's setup.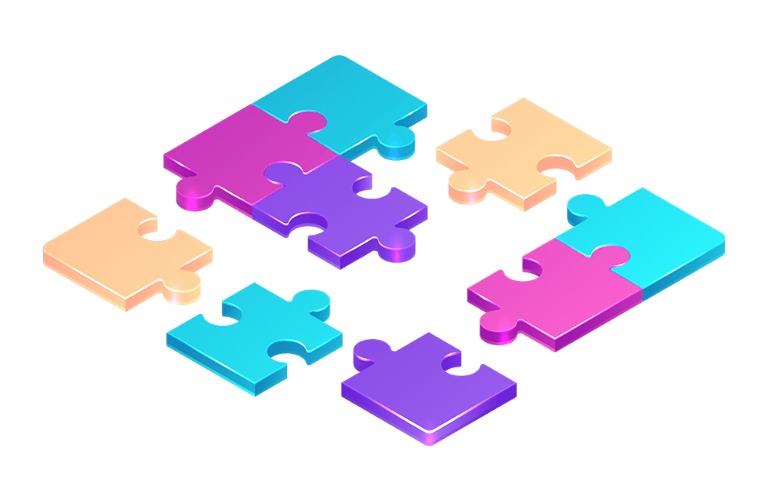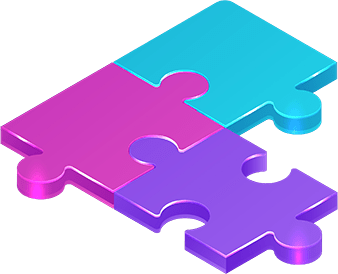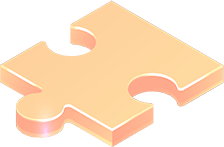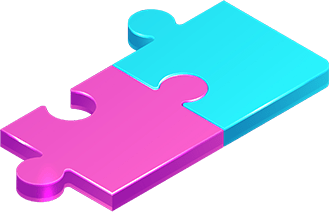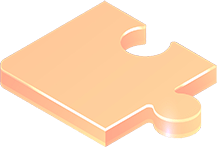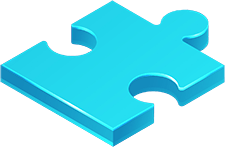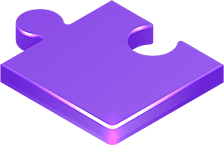 Popups Included
You'll also get the best popup-creator application on the market with all the animation capabilities that makes LayerSlider so great. For free. Click on the templates below to see a few examples.