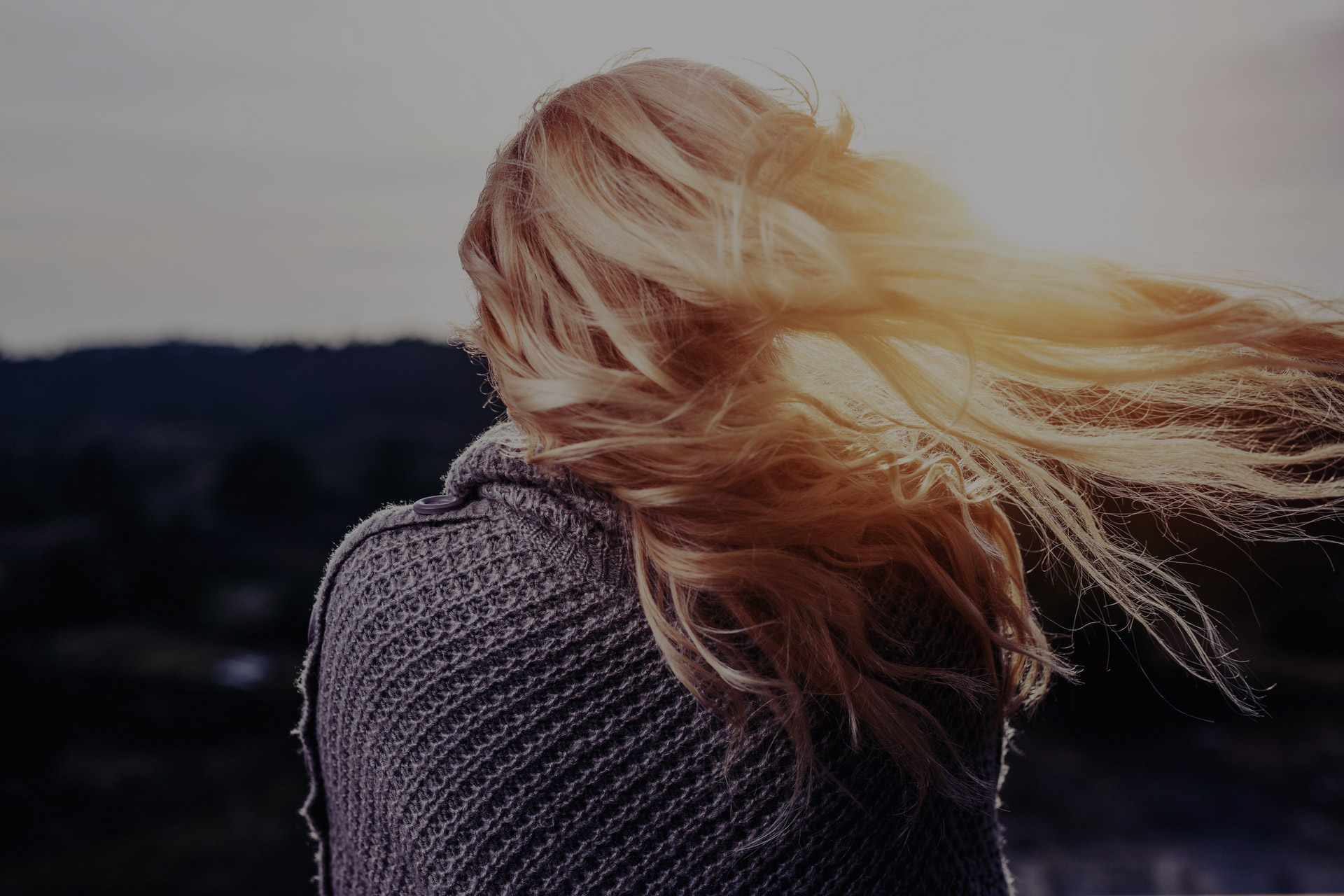 FOCUS
FOCUS
CAPTURING MOMENTS AS THEY HAPPEN
Lorem Ipsum is simply dummy text of the printing and typesetting industry. Lorem Ipsum has been the industry's standard Lorem Ipsum has been the industry's standard Lorem Ipsum has been the industry's standard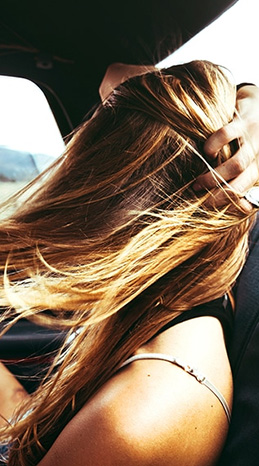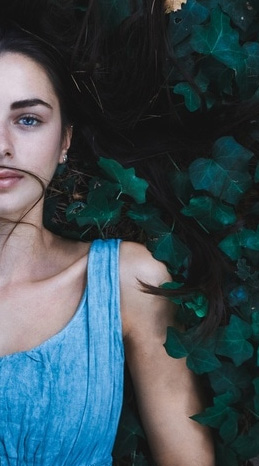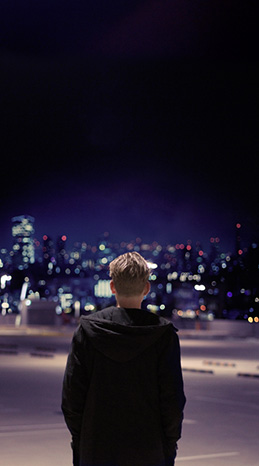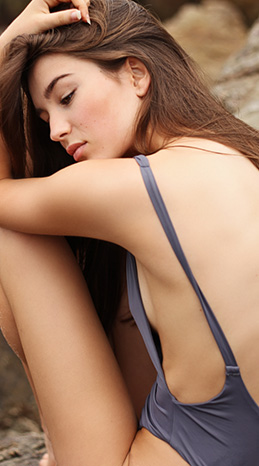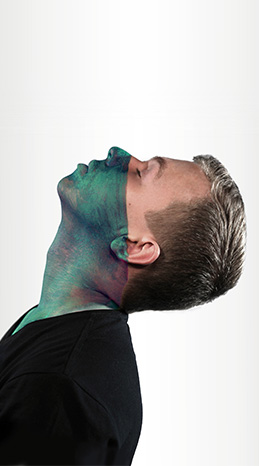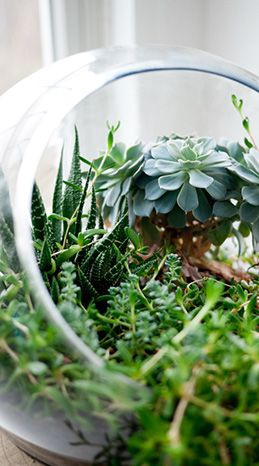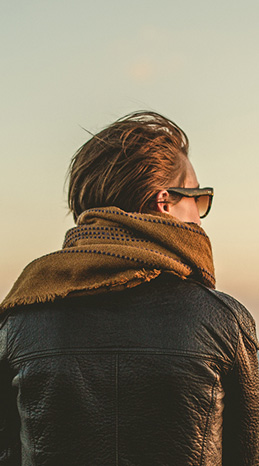 Make an appointment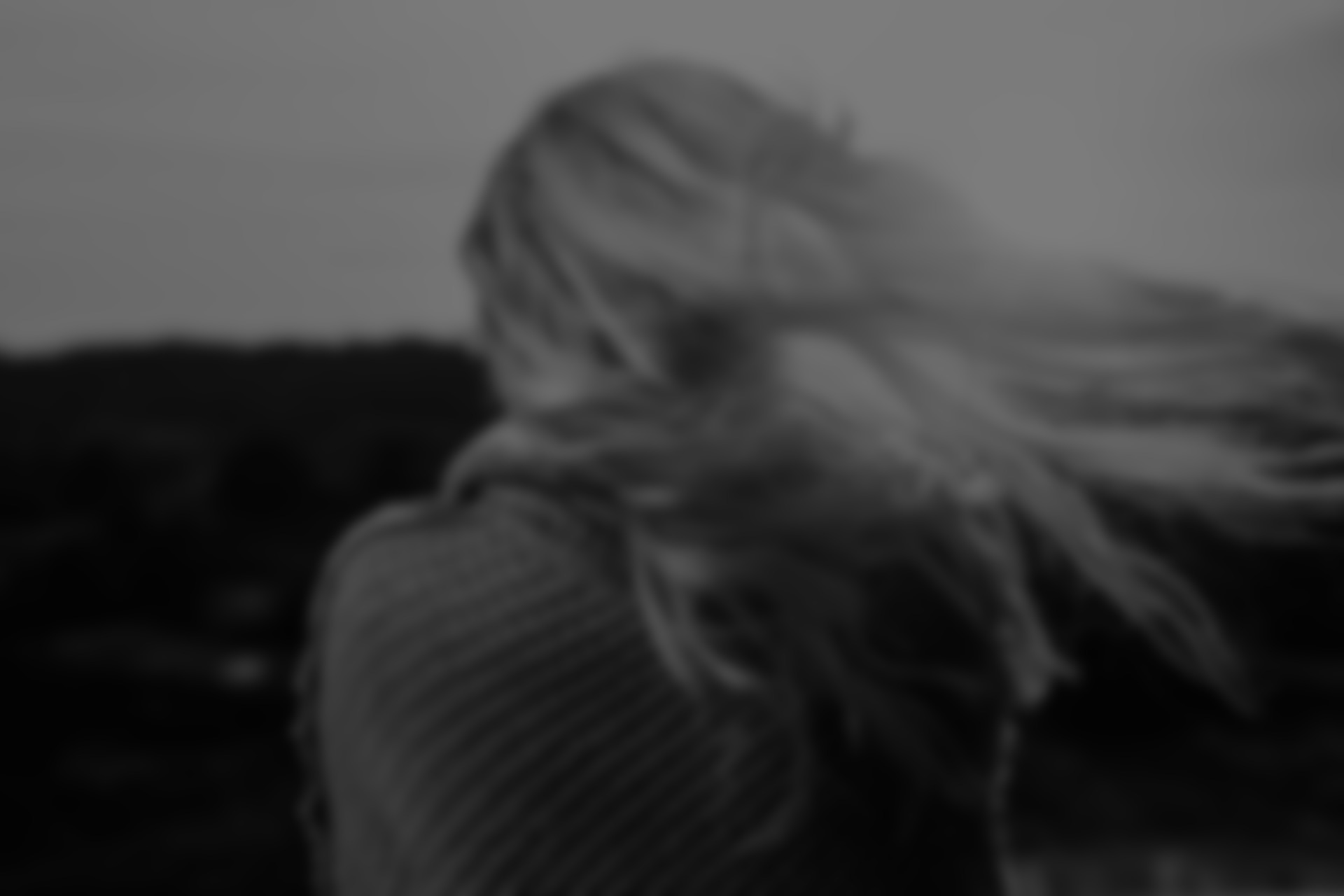 Team members
Lorem Ipsum is simply dummy text of the printing and typesetting industry. Lorem Ipsum has been the industry's standard Lorem Ipsum has been the industry's standard Lorem Ipsum has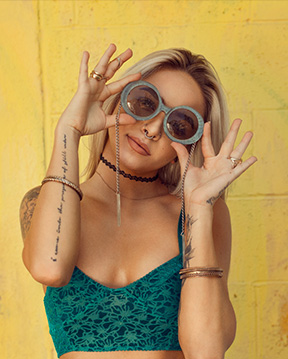 Corinne House
Photography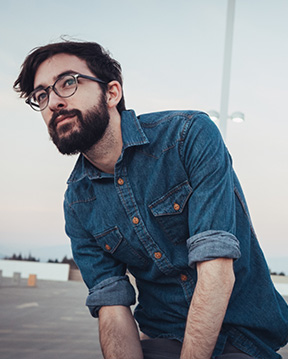 Wake Ferriell
Web design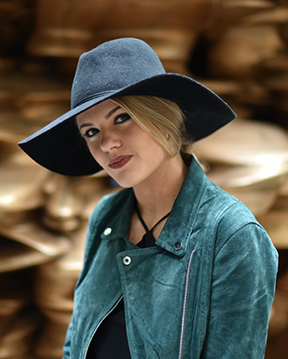 Rosie Bochner
Art director
Photo Studio
Blend Modes
Filter Transition
Full Size
Landing Page
Parallax
Special Effects
Text Transition
Photo Studio is a full-screen slider which is perfect for showcasing your creative work and company if you are a photographer, music band or even a studio. It can also be used as a landing page.
Each slide has the same background image, but with different effects. It makes the whole slider into a unified composition. On the first side there is a solid blackout. The second background is transformed to a greyscaled image, and on the third, there is an extra blur as well. These are achieved by using filters introduced in LayerSlider 6. Using these effects helps the text layers to become more readable. With this small trick, your visitors will focus on the content of the slides.
This template can be downloaded from LayerSlider's Template Store. All templates and other premium benefits are provided with your LayerSlider license. There are no additional fees. The jQuery version contains the templates prepackaged.
Get This Template
You can easily install this template with just a click from the LayerSlider Template Store.
Unlock All Benefits
Access all premium benefits such as templates and Add-Ons by purchasing a LayerSlider license.
Great Compatibility
LayerSlider works with any web browser, WordPress theme, and page builder. With closely following standards and best practices, we can offer maximum compatibility, so you don't have to worry about your site's setup.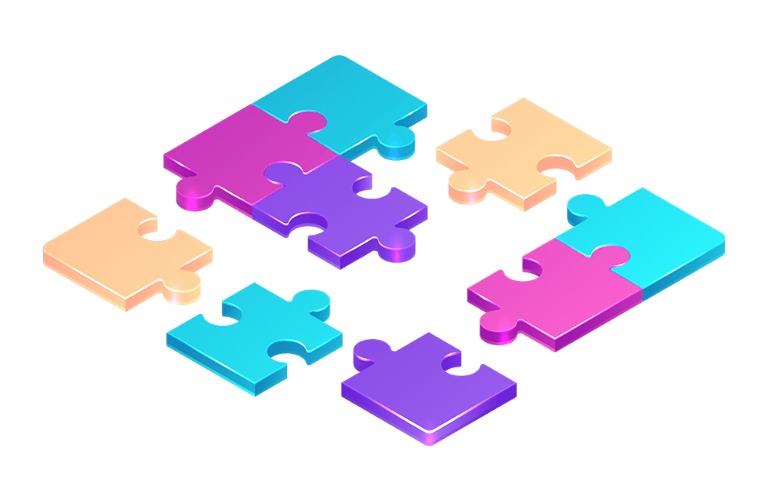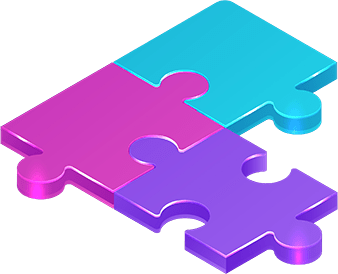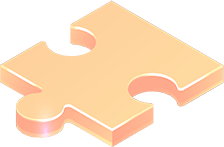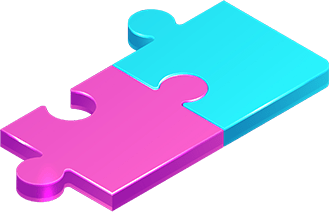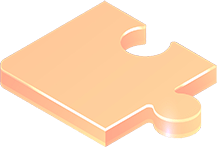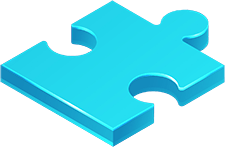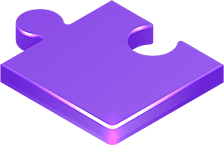 Popups Included
You'll also get the best popup-creator application on the market with all the animation capabilities that makes LayerSlider so great. For free. Click on the templates below to see a few examples.