Please scroll down
to see this template in action.
Please scroll down
to see this template in action.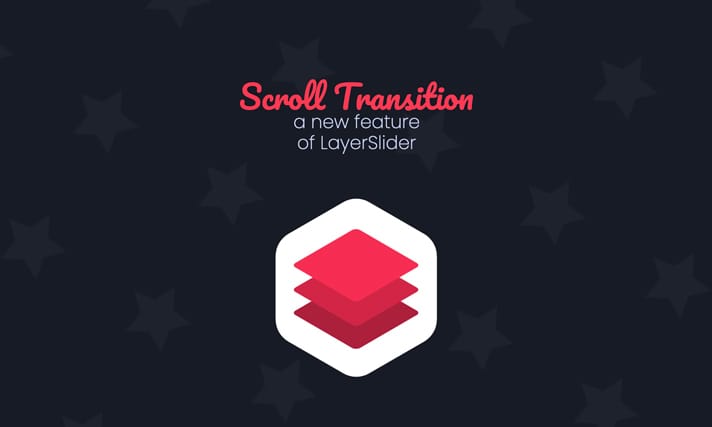 Visitors!
your
Impress
a new feature
of LayerSlider
Scroll Transition
Scroll Transition Demo
Add-Ons
Experiments
Full Size
Scroll Transition
Slider
Special Effects
Say hello to Scroll Transitions! Move and transform layers by scrolling the page to create a truly interactive experience. Grab your visitors' attention with unbelievable visuals that react to them as they scroll the page.
This template can be downloaded from LayerSlider's Template Store. All templates and other premium benefits are provided with your LayerSlider license. There are no additional fees. The jQuery version contains the templates prepackaged.
Get This Template
You can easily install this template with just a click from the LayerSlider Template Store.
Unlock All Benefits
Access all premium benefits such as templates and Add-Ons by purchasing a LayerSlider license.
Great Compatibility
LayerSlider works with any web browser, WordPress theme, and page builder. With closely following standards and best practices, we can offer maximum compatibility, so you don't have to worry about your site's setup.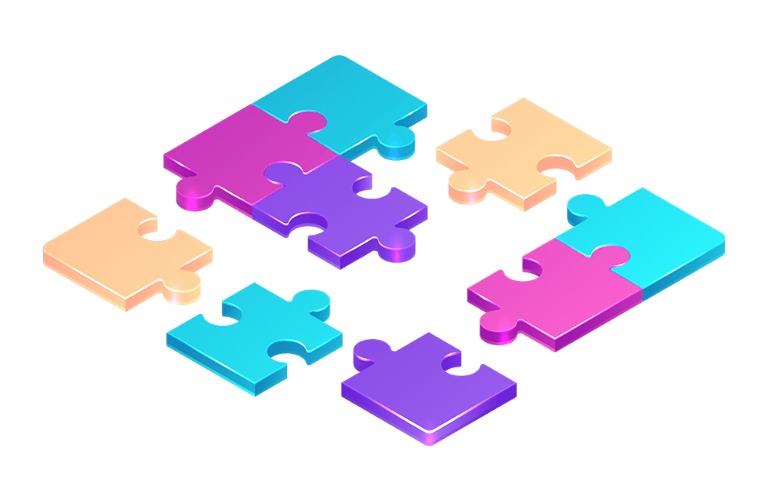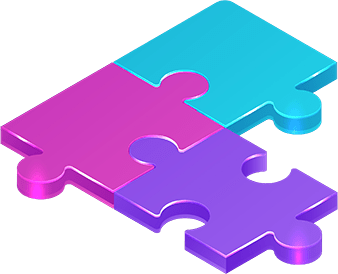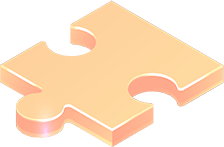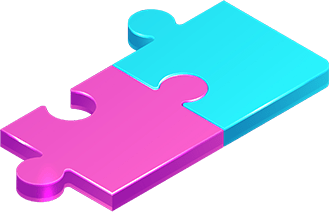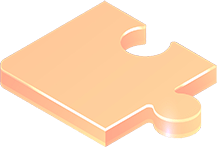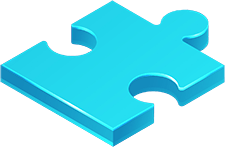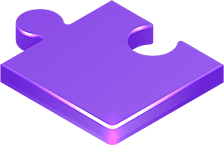 Popups Included
You'll also get the best popup-creator application on the market with all the animation capabilities that makes LayerSlider so great. For free. Click on the templates below to see a few examples.