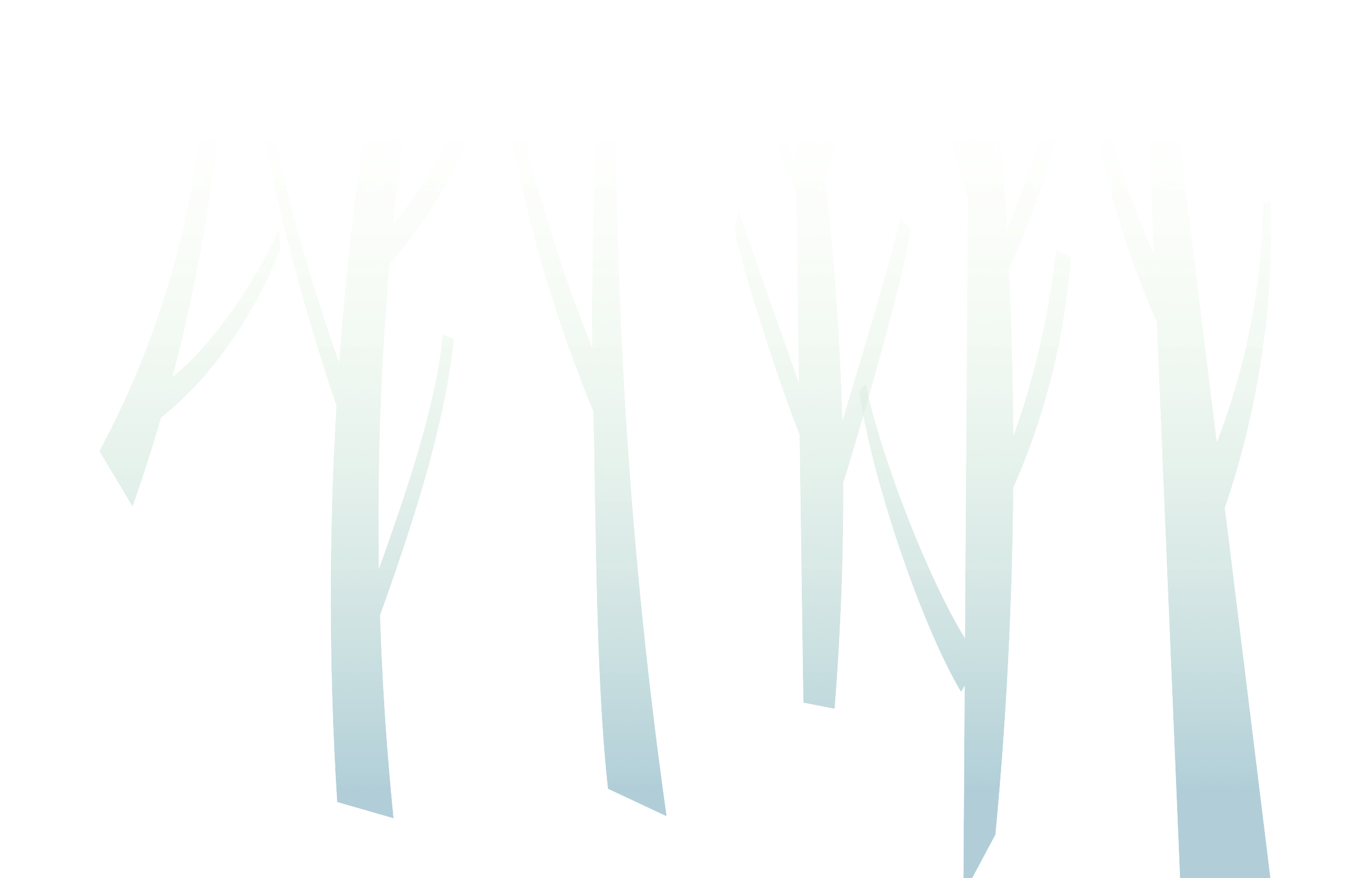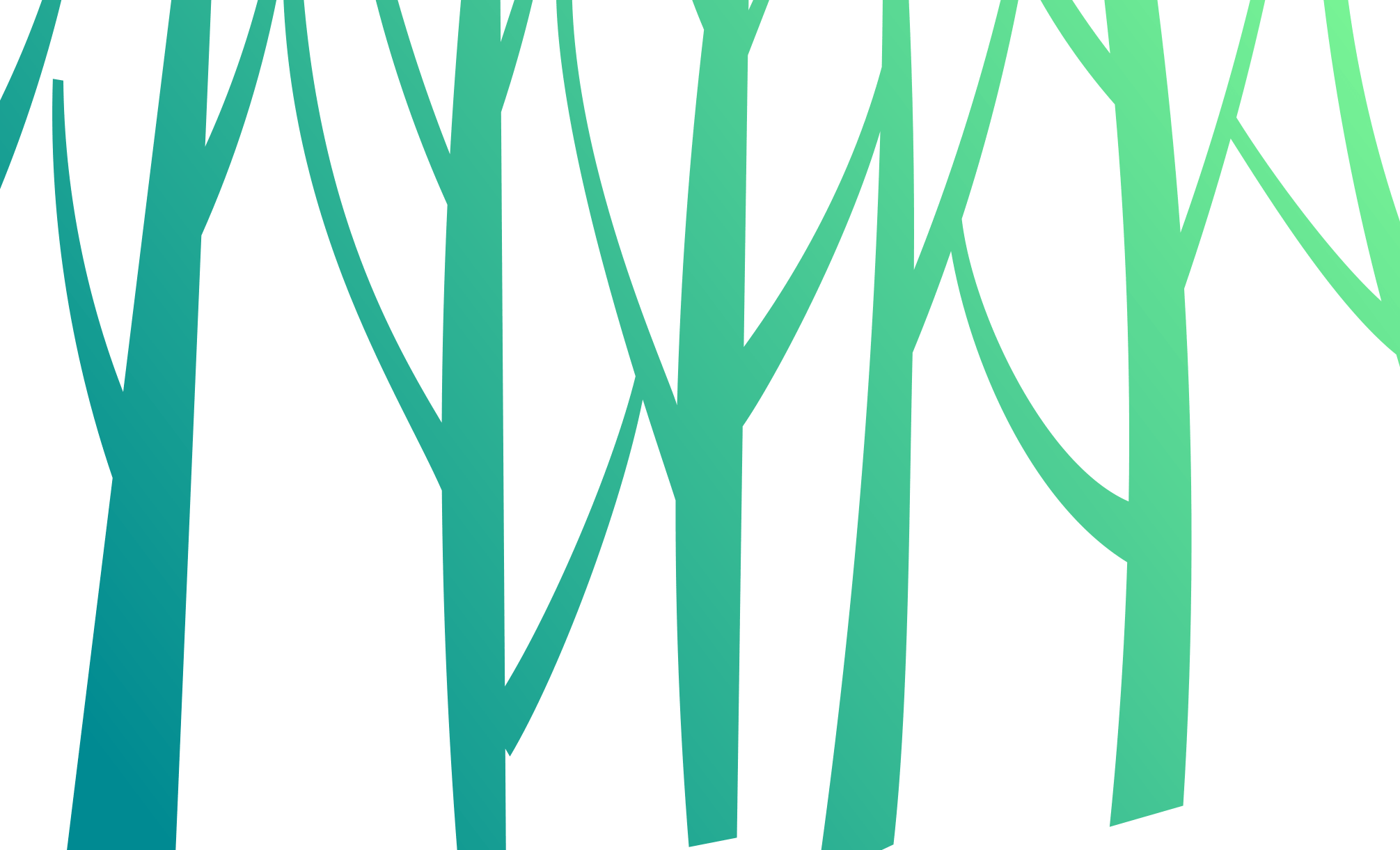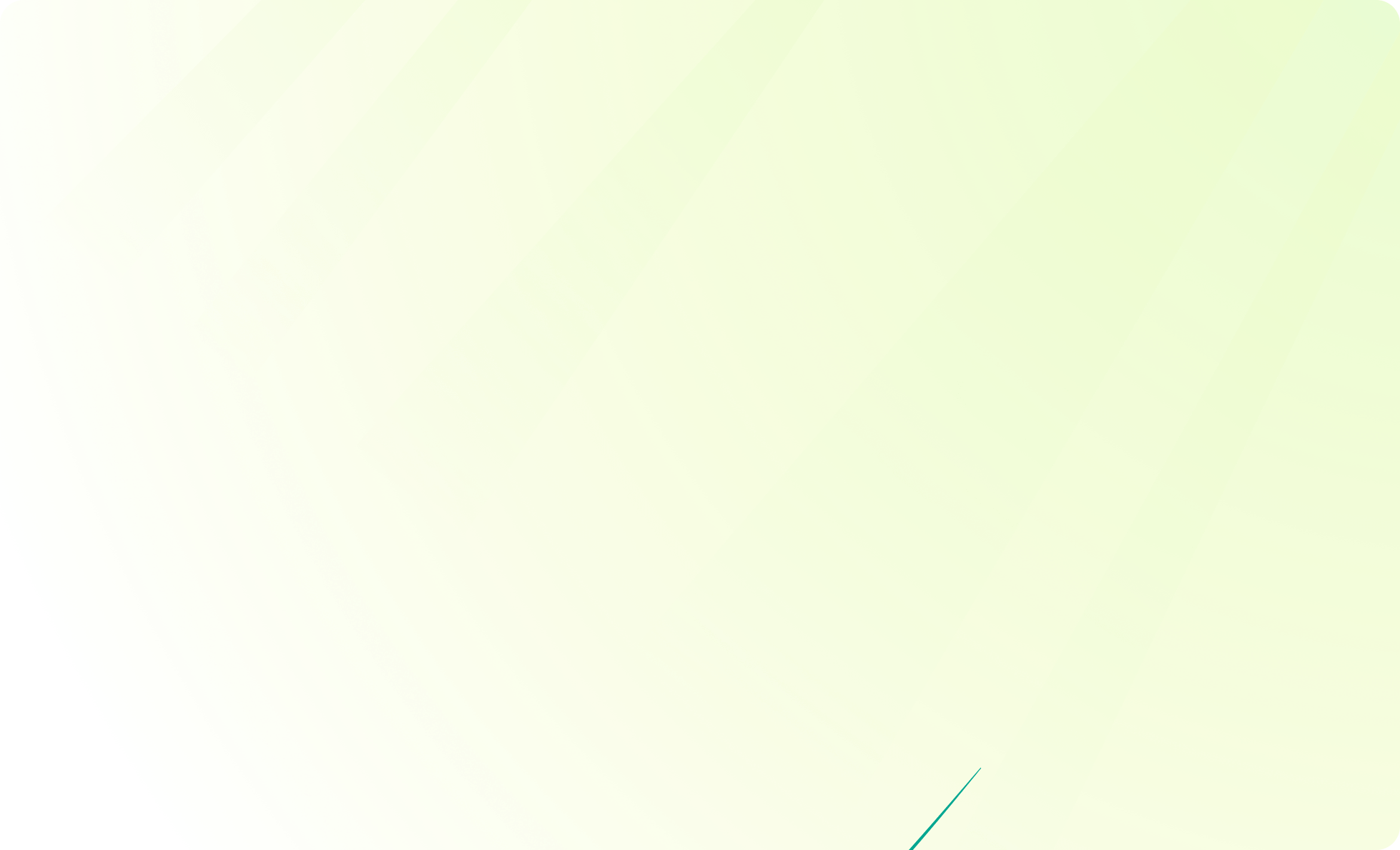 Our next great adventure begins
LayerSlider is leaving
Envato Market
LayerSlider is now independent and is being sold on this website. Better services, more frequent updates, special deals, great new features and downloadable extras are coming. We celebrate this change and we have some serious surprises for you in the near future.
What's the least I should know?
LayerSlider continues to be actively developed. Instead of CodeCanyon, it is now being sold on this website. We use FastSpring, a well known and trusted eCommerce company, so payments are always secure. There isn't too much difference otherwise. Our terms and policies are almost the same as before. Existing customers continue to receive updates and can use the product without any change. New customers receive the same benefits. It doesn't matter where did you purchase LayerSlider, everyone is treated the same. Your downloads and other account features can now be accessed by logging in to Your Account. We recommend you to log in and import your previous Envato purchases.
So what's this about?
This is generally about "change". We felt we need to evolve and renew on many fronts. We've started to re-brand ourselves, work on LayerSlider 7, expand our team with extremely talented people, and much more. For quite some time now, we were really busy behind the scenes, but we're catching up with ourselves.
Leaving Envato is part of this change. We believe that this is the right choice for both our customers and us. Being independent allows us to provide better services and fulfill long-requested needs like providing multi-use licenses with volume discounts.
Why is it good for me?
There are many reasons. We now have a much larger development team with ambitious goals and the future holds much more promise that we can't disclose just yet. Strictly speaking only about leaving the Market, the following list more or less sums up the changes:
Is there anything I should do?
Not really. You continue to receive all updates and content the same as before. The transition should be seamless. However, downloads and account features that were previously provided by Envato can now be accessed by logging in to Your Account. This is a newly launched site, where you can import previous Envato purchases, manage your licenses and many more. We recommend you to log in and import your previous Envato purchases.
How this affects licensing and other terms?
Little to none. Existing customers can continue to use LayerSlider on the same terms what Envato provided when they originally purchased LayerSlider. For new customers, we had to come up with our own terms due to severing ties with Envato. For the sake of continuity and seamless transition, we've adopted most of these terms and they're almost identical to what you've used to. You can learn more on the Legal page.
Anything else?
Also, now that we've completed this milestone, we'll have much more time to focus on other pressing matters like releasing new sliders for the Template Store. We didn't forget about them. In fact, we already have a decent selection that we'll gradually release very soon.
Still having questions?
Please review our new Frequently Asked Questions page. It has many entries about the new payment options, tax collection, company VAT ID, invoices, accessing account features, etc. The new Help page is also there, so you can review all other sources to find a solution. You can also reach out and ask us by submitting the form on the Contact Us page.
Are you a theme author? Check our author's guide on the matter!