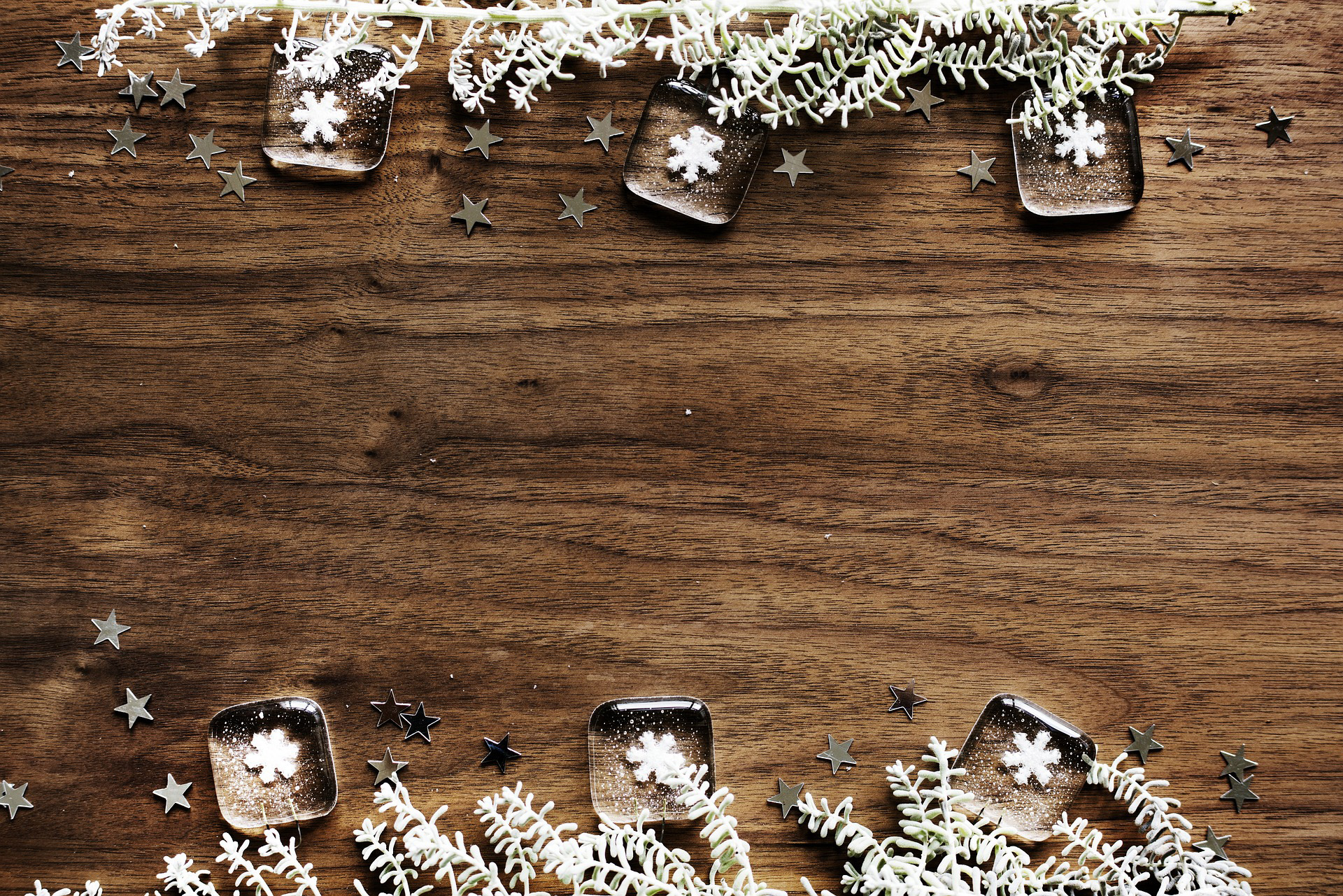 We wish our guests a peaceful and blessed Christmas full of delicacies.
your
LO
GO
your
LO
GO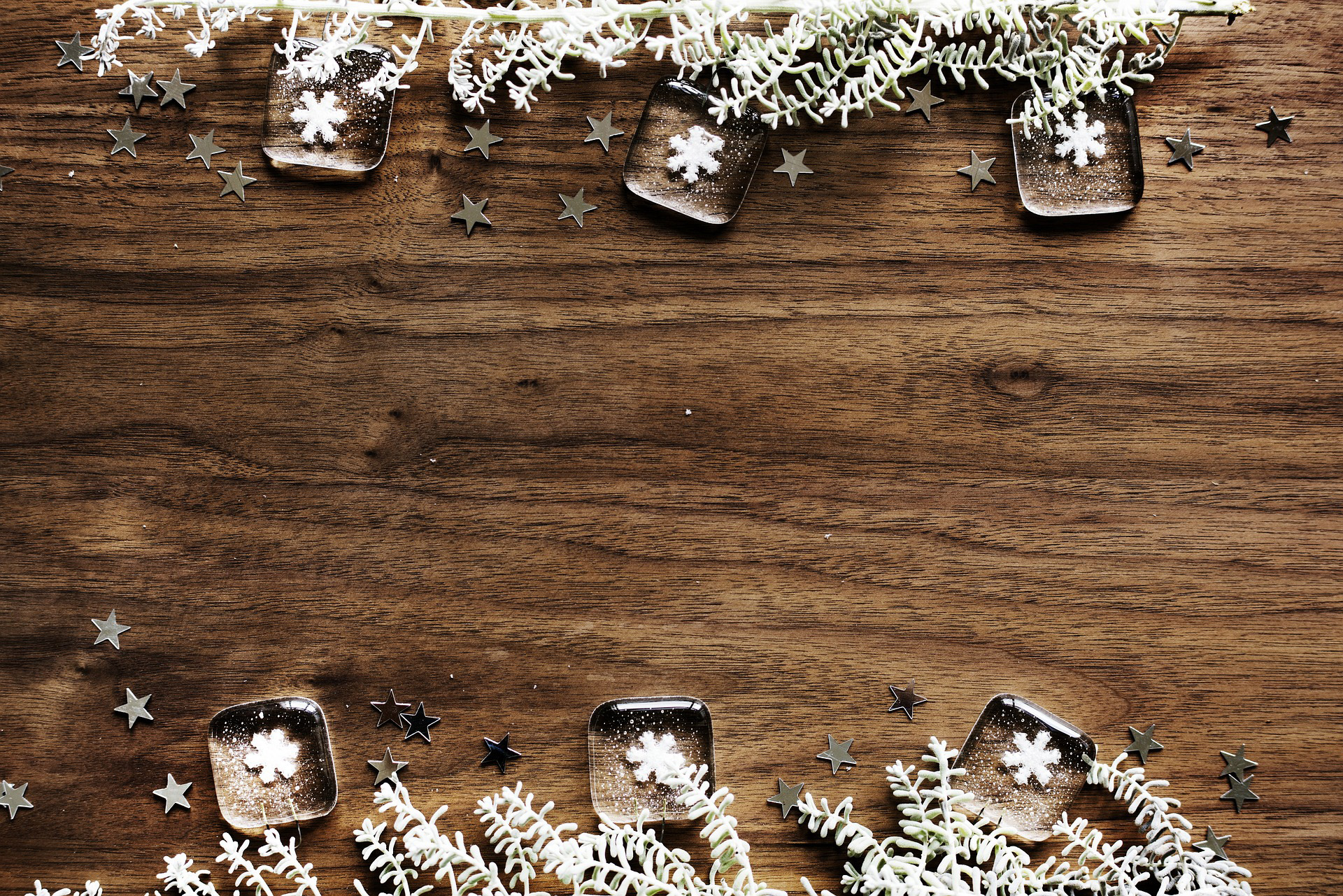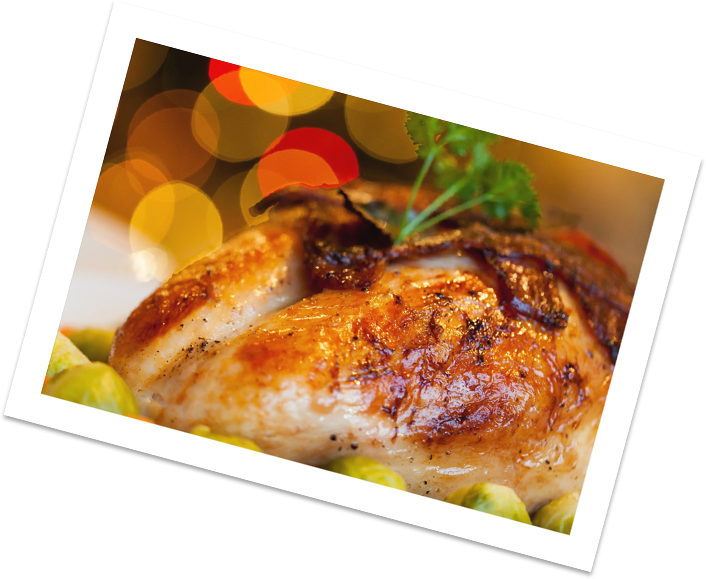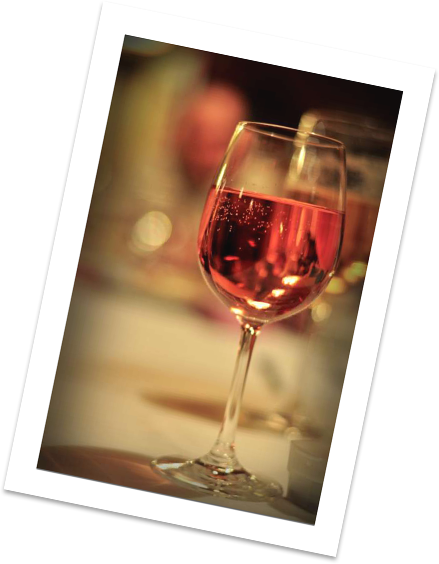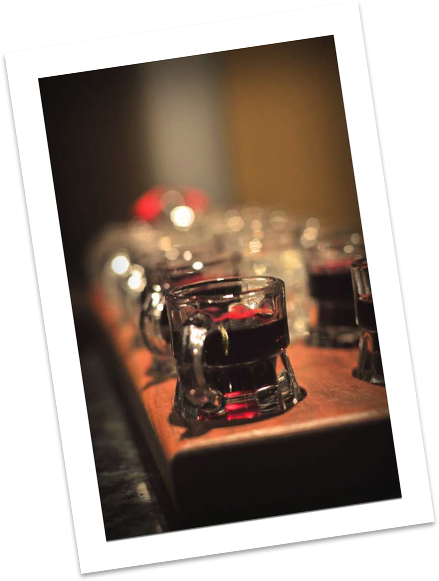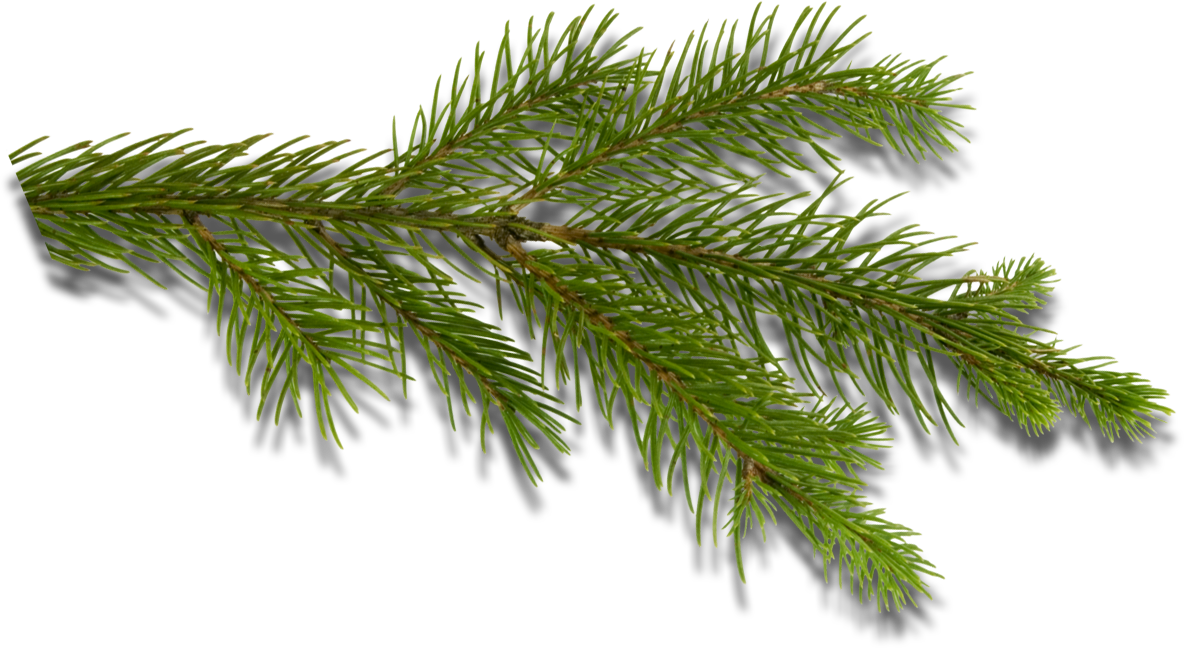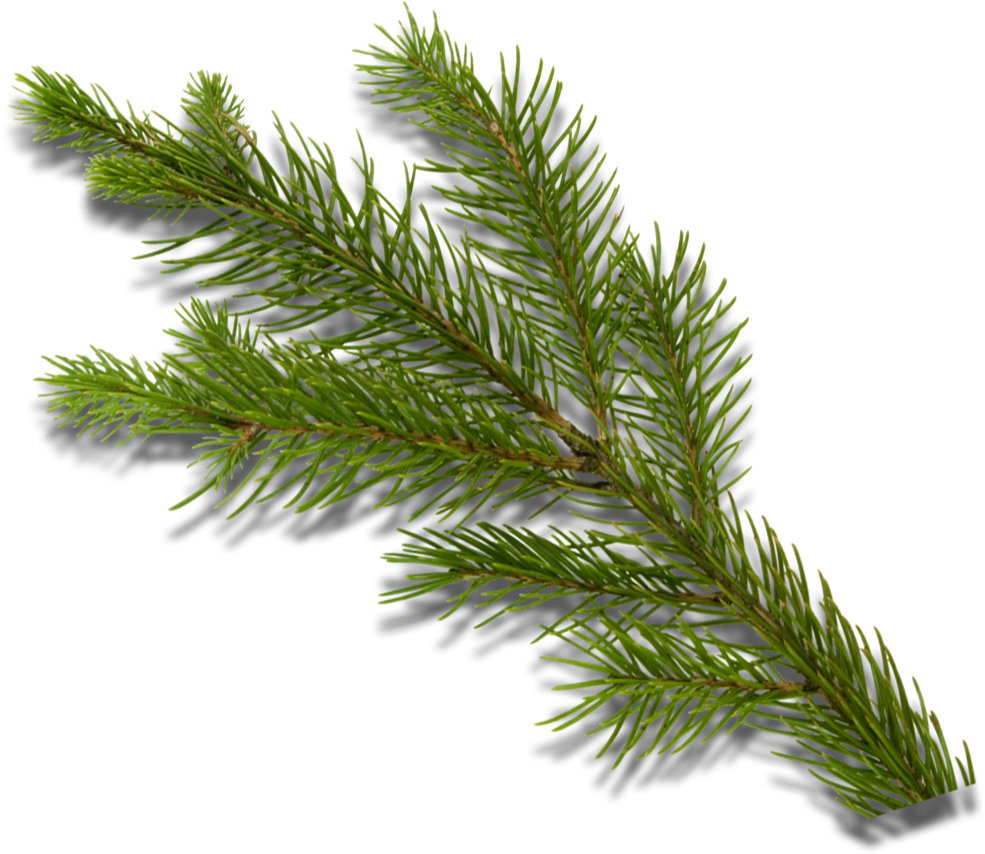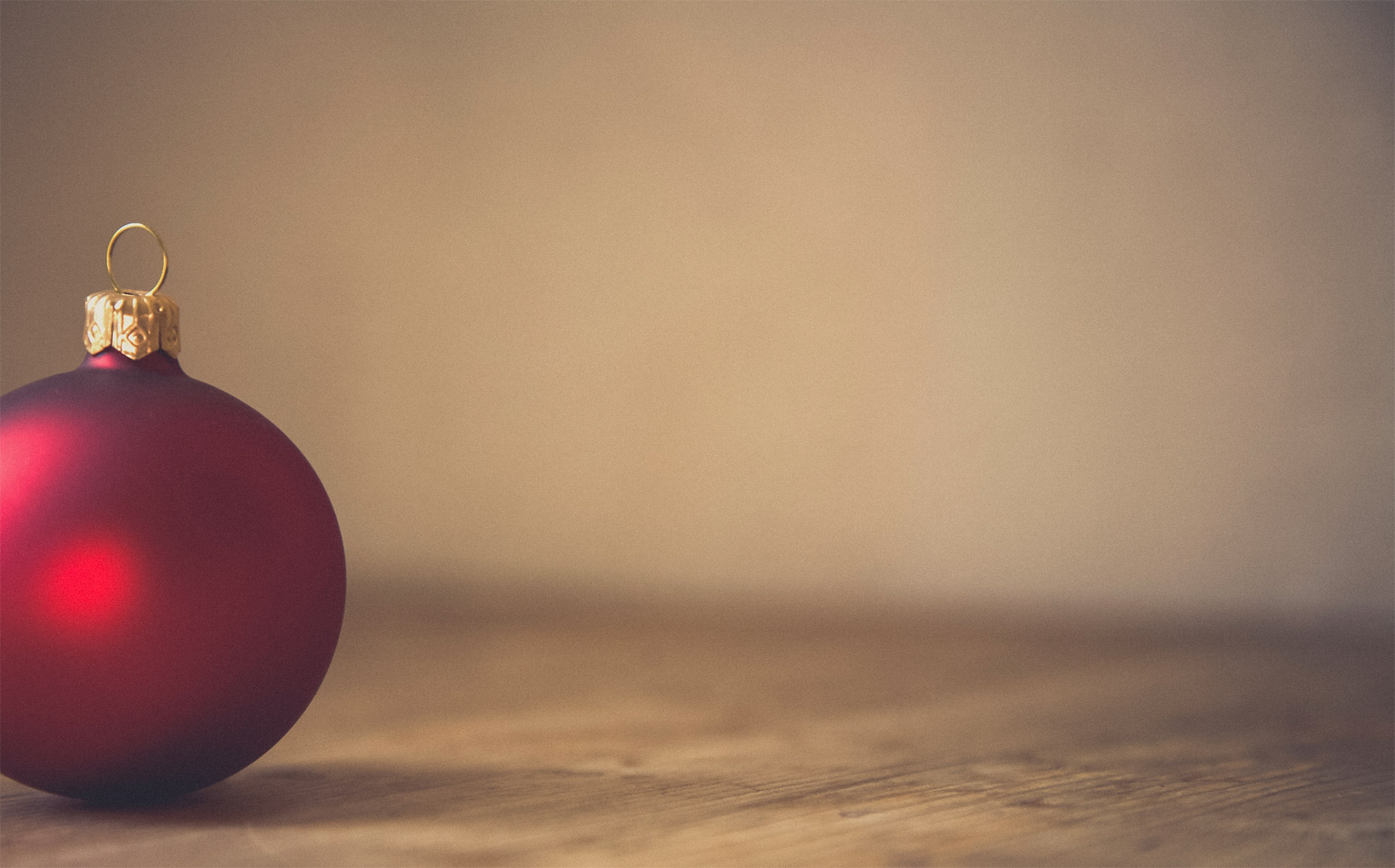 Holiday Opening Hours
December 24 – 26
December 27 – 28
December 29 – 30
December 31
January 1 – 3
11:00 – 15:00
11:00 – 22:00
11:00 – 23:00
11:00 – 15:00
CLOSED
Opening on January 4 at 11:00.
Catering Christmas Slider
Blend Modes
Slider
Static
Text Transition
This Christmas themed template is ideal for restaurants, pubs and food services, but it can be easily modified for any kind of personal or business use. Happy Holidays!
This template can be downloaded from LayerSlider's Template Store. All templates and other premium benefits are provided with your LayerSlider license. There are no additional fees. The jQuery version contains the templates prepackaged.
Get This Template
You can easily install this template with just a click from the LayerSlider Template Store.
Unlock All Benefits
Access all premium benefits such as templates and Add-Ons by purchasing a LayerSlider license.
Great Compatibility
LayerSlider works with any web browser, WordPress theme, and page builder. With closely following standards and best practices, we can offer maximum compatibility, so you don't have to worry about your site's setup.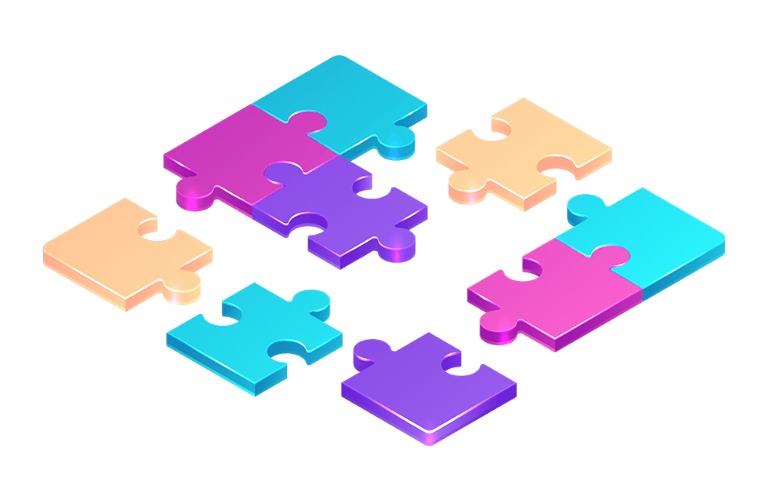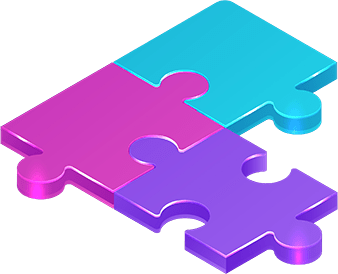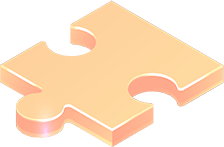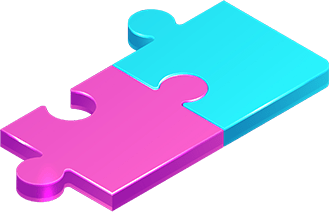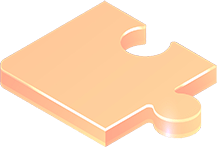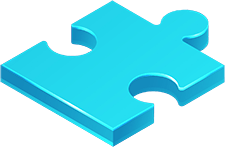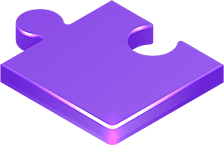 Popups Included
You'll also get the best popup-creator application on the market with all the animation capabilities that makes LayerSlider so great. For free. Click on the templates below to see a few examples.