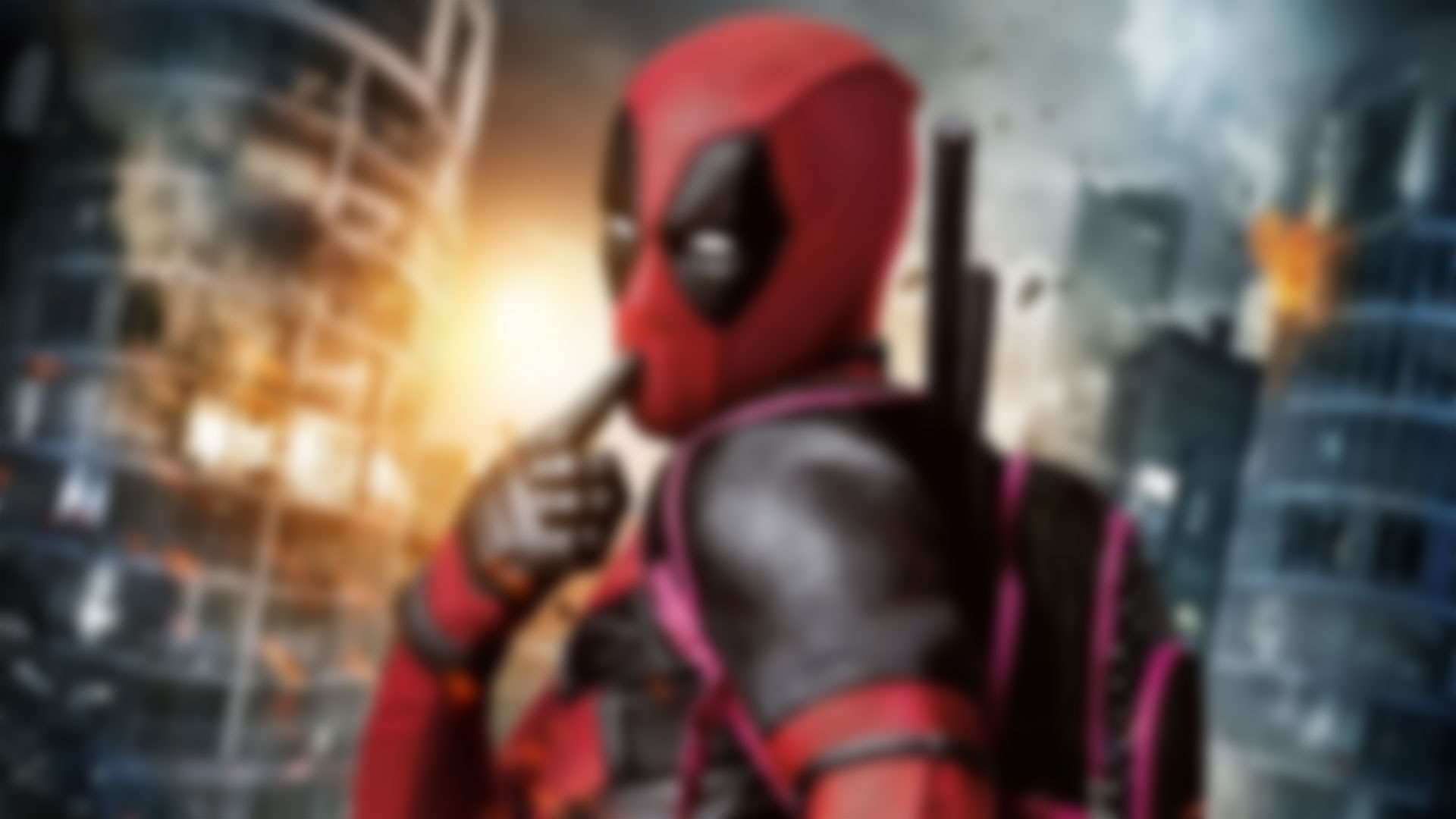 Deadpool
Action/comedy | 1h48m | 2016
ABOUT
Based upon Marvel Comics' most unconventional anti-hero, DEADPOOL tells the origin story of former Special Forces operative turned mercenary Wade Wilson, who after being subjected to a rogue experiment that leaves him with accelerated healing powers, adopts the alter ego Deadpool. Armed with his new abilities and a dark, twisted sense of humor, Deadpool hunts down the man who nearly destroyed his life.
CAST





WATCH TRAILER
– 2 min 40 sec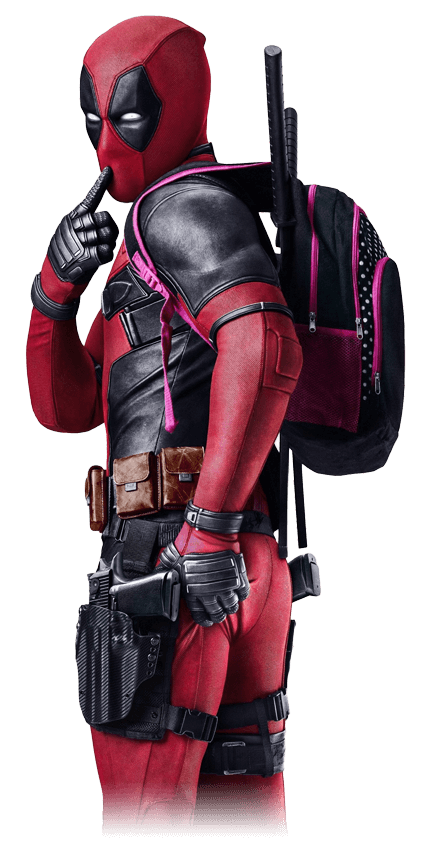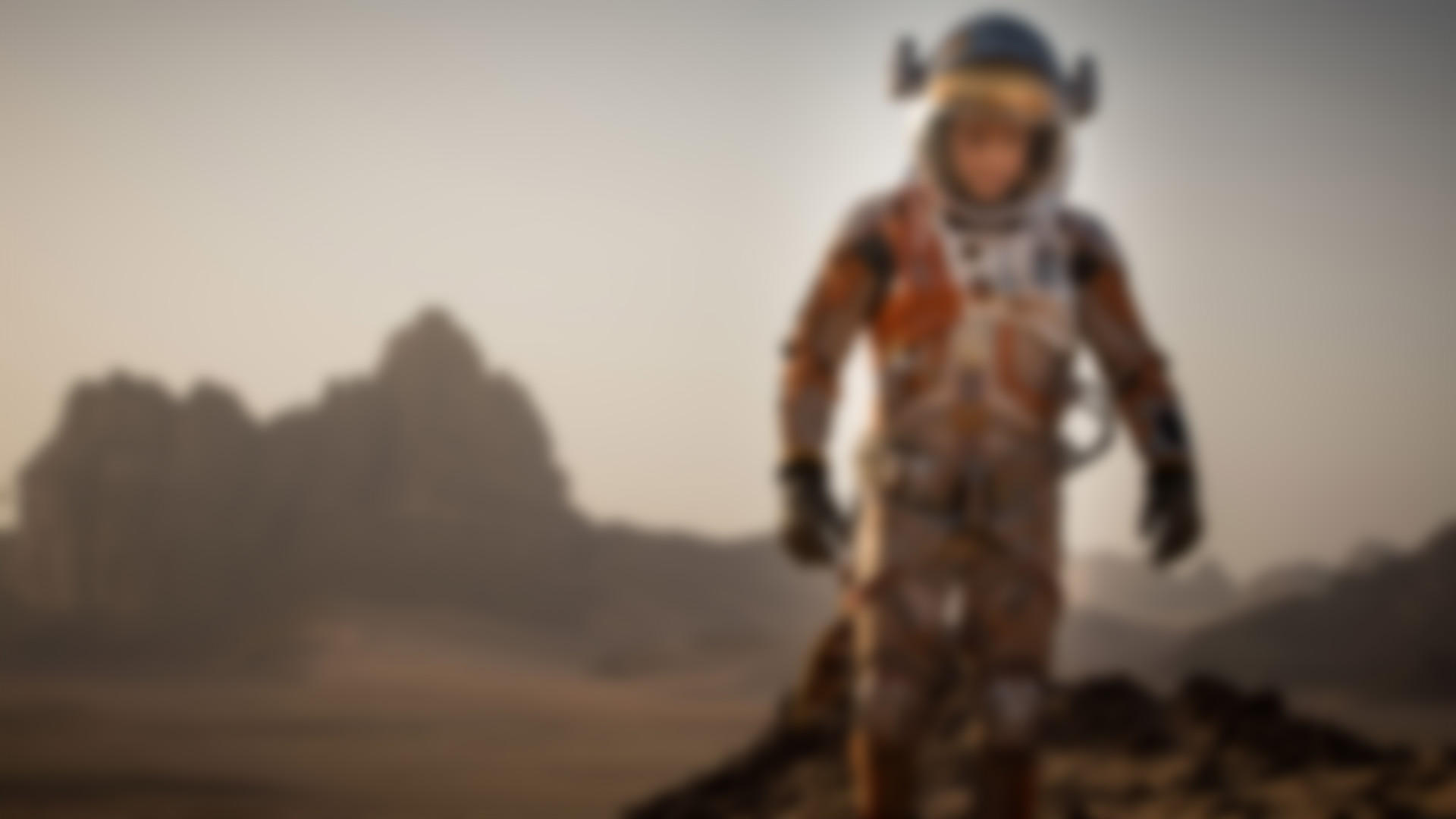 The Martian
Action/adventure | 2h24m | 2015

ABOUT
During a manned mission to Mars, Astronaut Mark Watney (Matt Damon) is presumed dead after a fierce storm and left behind by his crew. But Watney has survived and finds himself stranded and alone on the hostile planet. With only meager supplies, he must draw upon his ingenuity, wit and spirit to subsist and find a way to signal to Earth that he is alive.
CAST




WATCH TRAILER
– 3 min 08 sec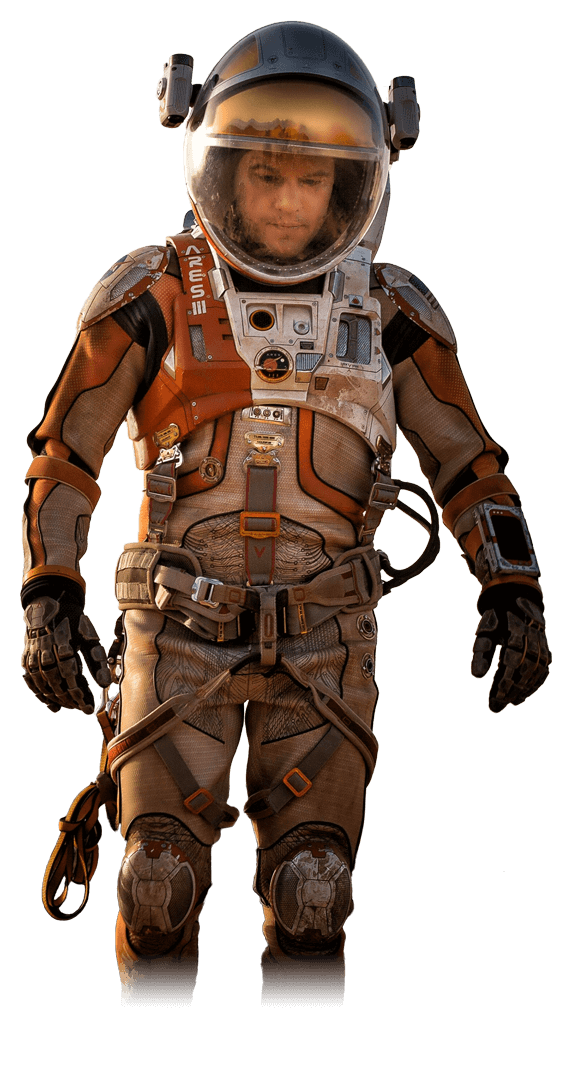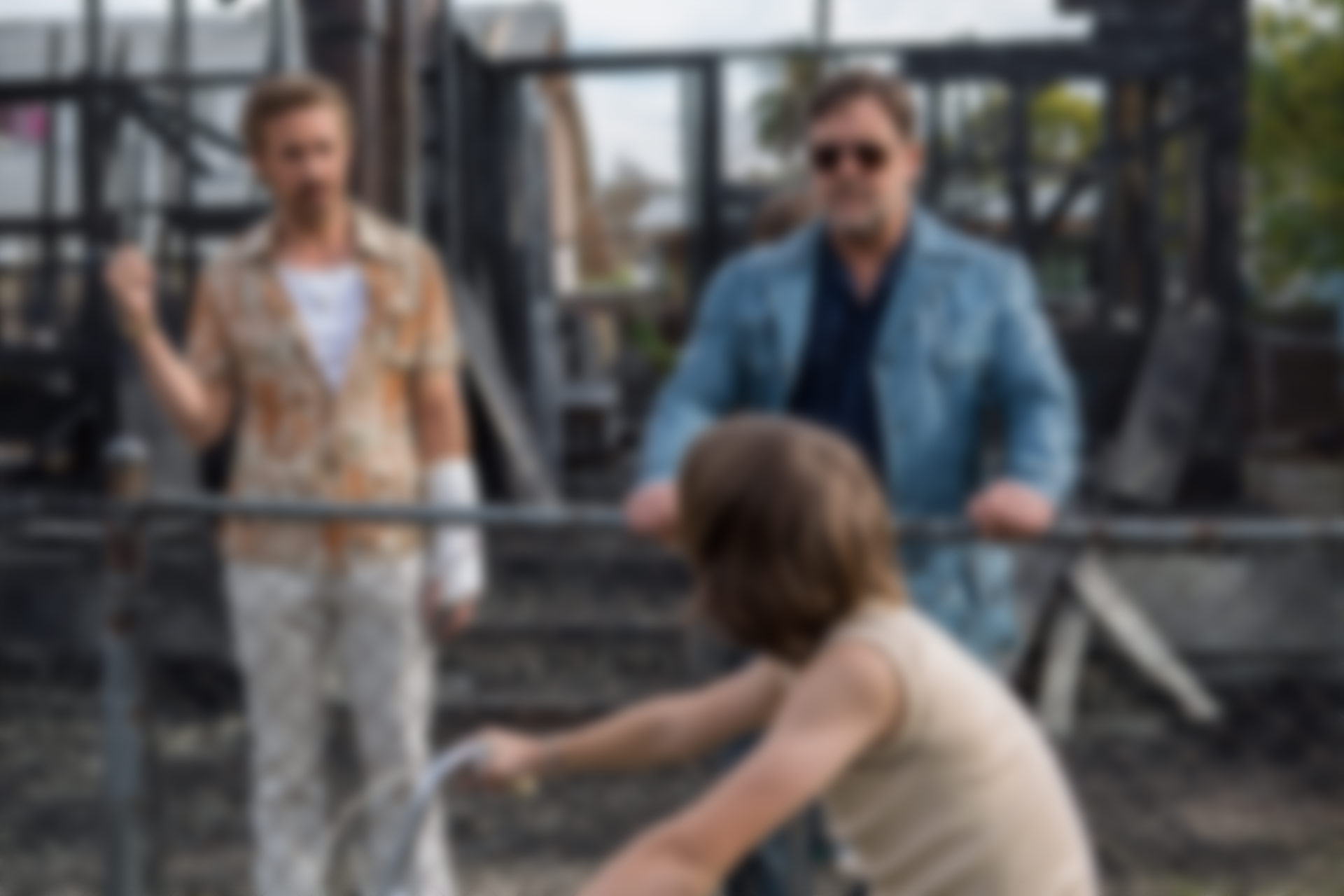 The Nice Guys
Action/comedy | 1h56m | 2016

ABOUT
"The Nice Guys" takes place in 1970s Los Angeles, when down-on-his-luck private eye Holland March (Gosling) and hired enforcer Jackson Healy (Crowe) must work together to solve the case of a missing girl and the seemingly unrelated death of a porn star. During their investigation, they uncover a shocking conspiracy that reaches up to the highest circles of power.
CAST





WATCH TRAILER
– 3 min 01 sec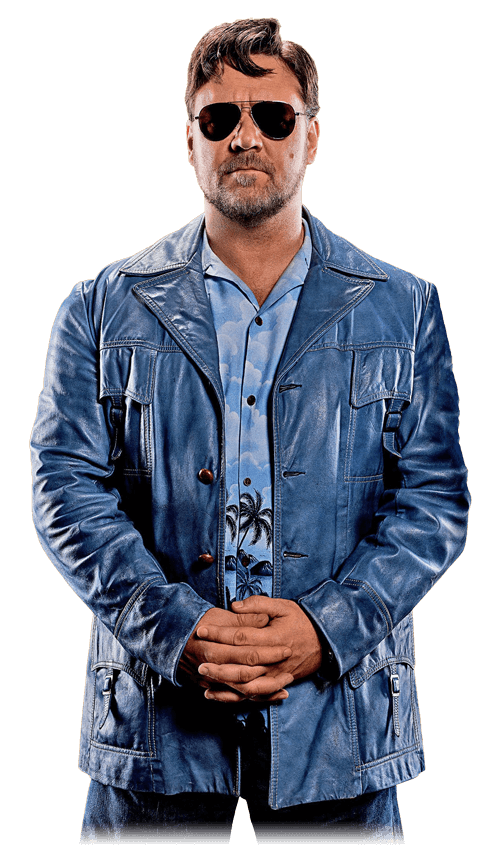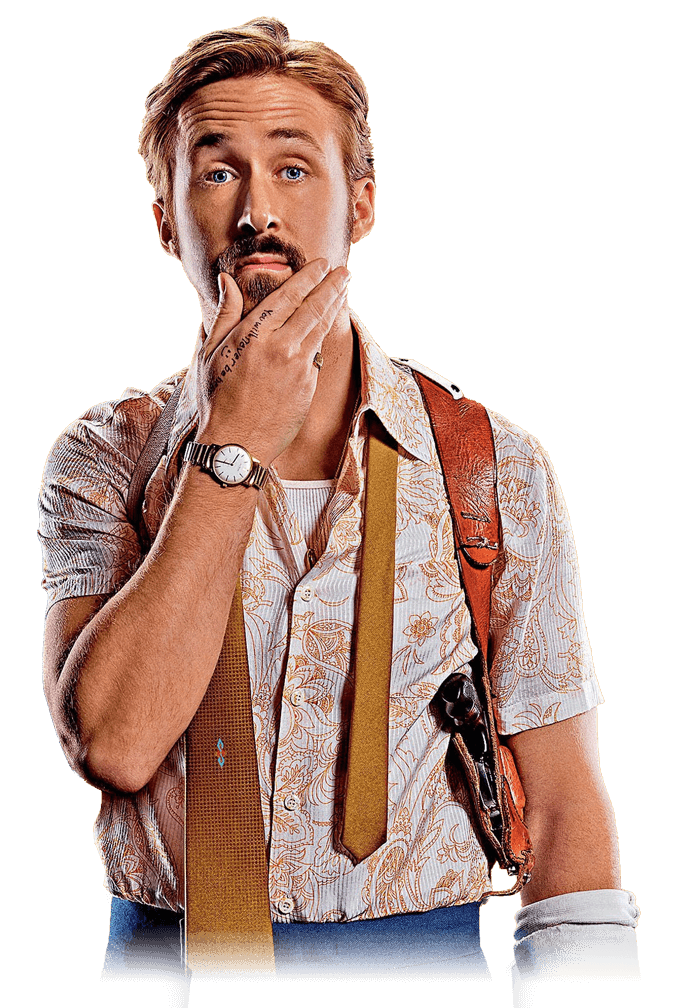 Movie Slider
Whether you are a blogger, a film critic, or just interested in entertainment in general, this premium slider template will attract your visitors. Spice up your website with interactive animated content like we used in this slider.
This template can be downloaded from LayerSlider's Template Store. All templates and other premium benefits are provided with your LayerSlider license. There are no additional fees. The jQuery version contains the templates prepackaged.
Get This Template
You can easily install this template with just a click from the LayerSlider Template Store.
Unlock All Benefits
Access all premium benefits such as templates and Add-Ons by purchasing a LayerSlider license.
Great Compatibility
LayerSlider works with any web browser, WordPress theme, and page builder. With closely following standards and best practices, we can offer maximum compatibility, so you don't have to worry about your site's setup.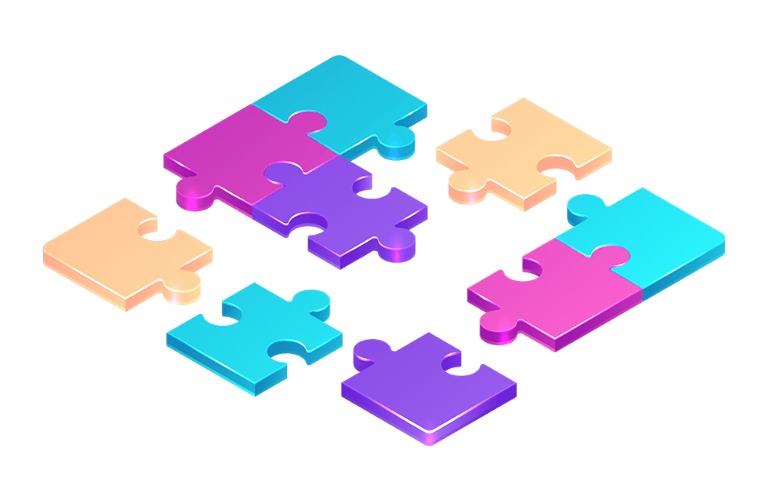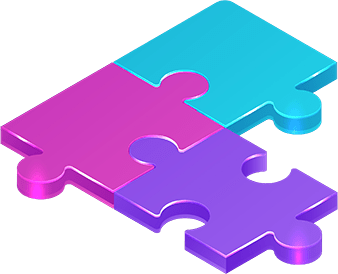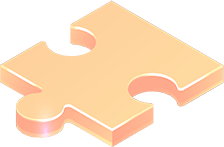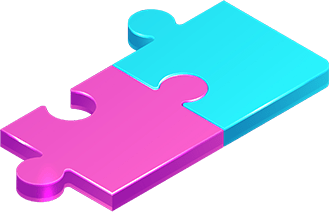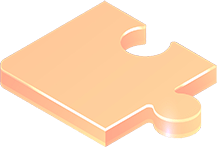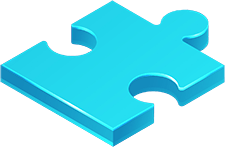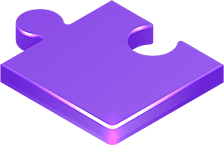 Popups Included
You'll also get the best popup-creator application on the market with all the animation capabilities that makes LayerSlider so great. For free. Click on the templates below to see a few examples.