Dynamic Slider
Full Width
Landing Page
Static
This slider consists of two parts. The first slide, which has a static content, and the 2nd, 3rd and 4th slide, which are dynamically generated from your WordPress posts. With this feature you can highlight your top or featured products or even the latest articles. As it is dynamic, the sliders will automatically be updated when you upload a new product or add a new article, without editing the slider.
Note: This template contains static content as placeholders in order to provide an easily understandable example. However, the slider is built in a way to offer a universal solution of handling different kinds of content and you can easily swap the parts with dynamic data.
This template can be downloaded from LayerSlider's Template Store. All templates and other premium benefits are provided with your LayerSlider license. There are no additional fees. The jQuery version contains the templates prepackaged.
Get This Template
You can easily install this template with just a click from the LayerSlider Template Store.
Unlock All Benefits
Access all premium benefits such as templates and Add-Ons by purchasing a LayerSlider license.
Great Compatibility
LayerSlider works with any web browser, WordPress theme, and page builder. With closely following standards and best practices, we can offer maximum compatibility, so you don't have to worry about your site's setup.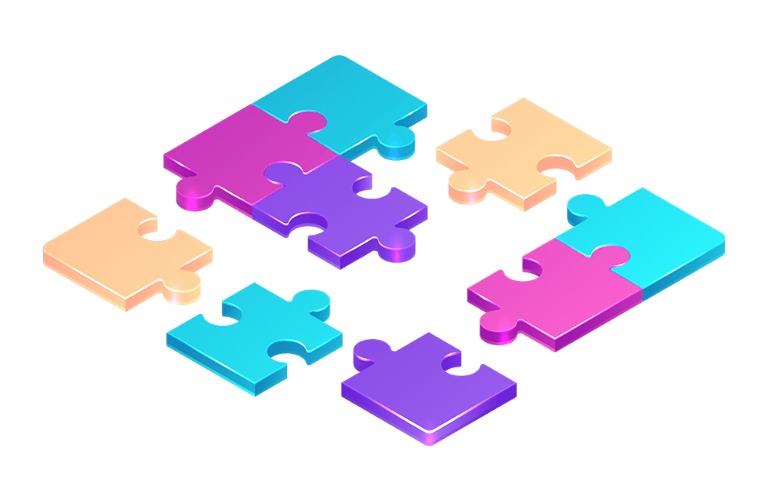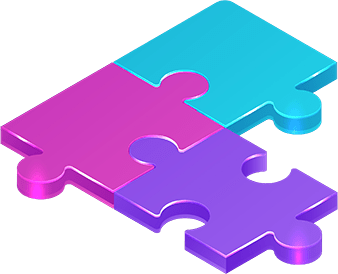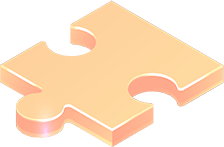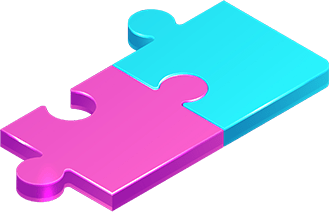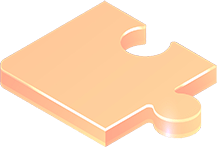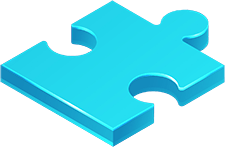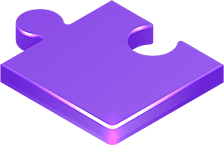 Popups Included
You'll also get the best popup-creator application on the market with all the animation capabilities that makes LayerSlider so great. For free. Click on the templates below to see a few examples.