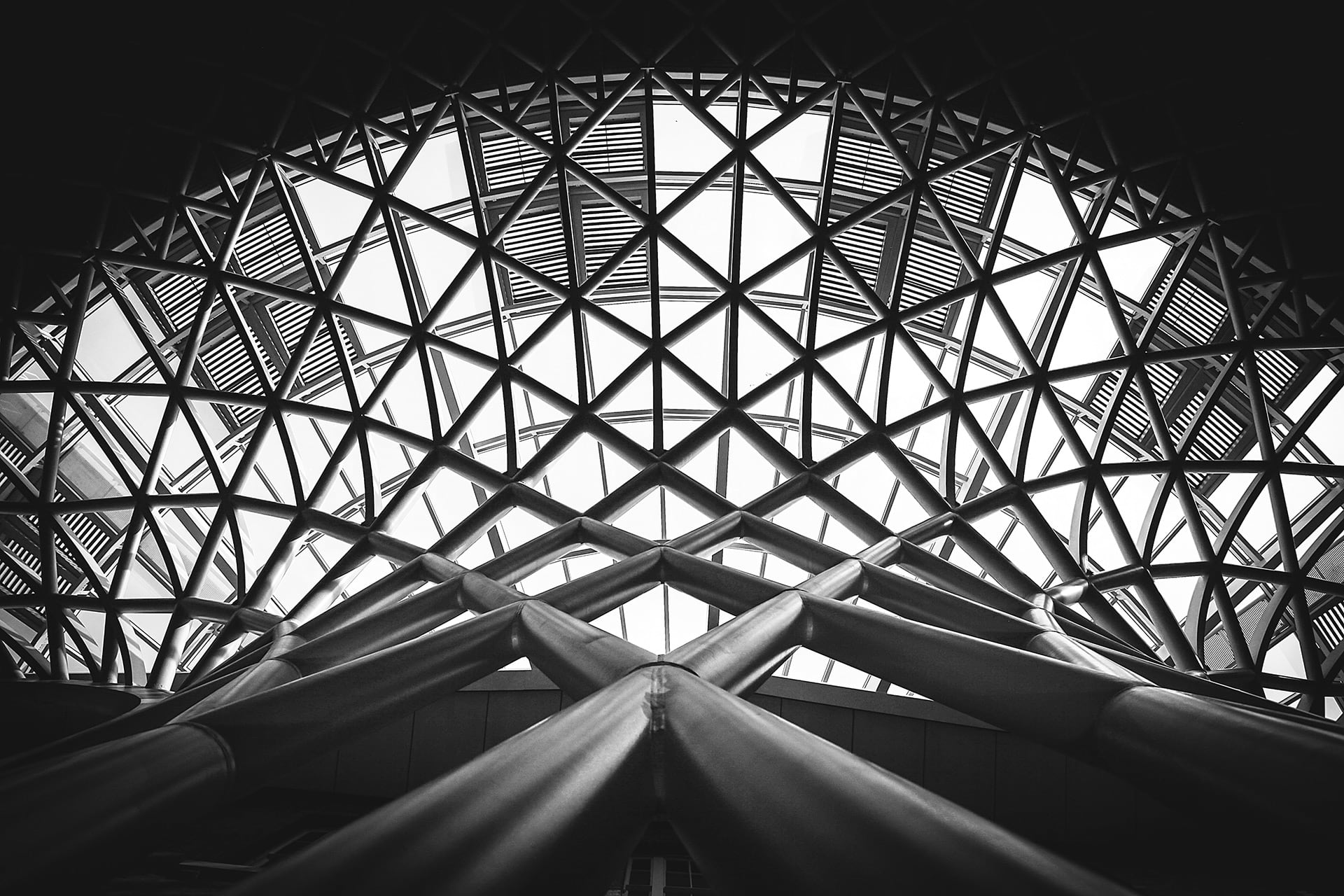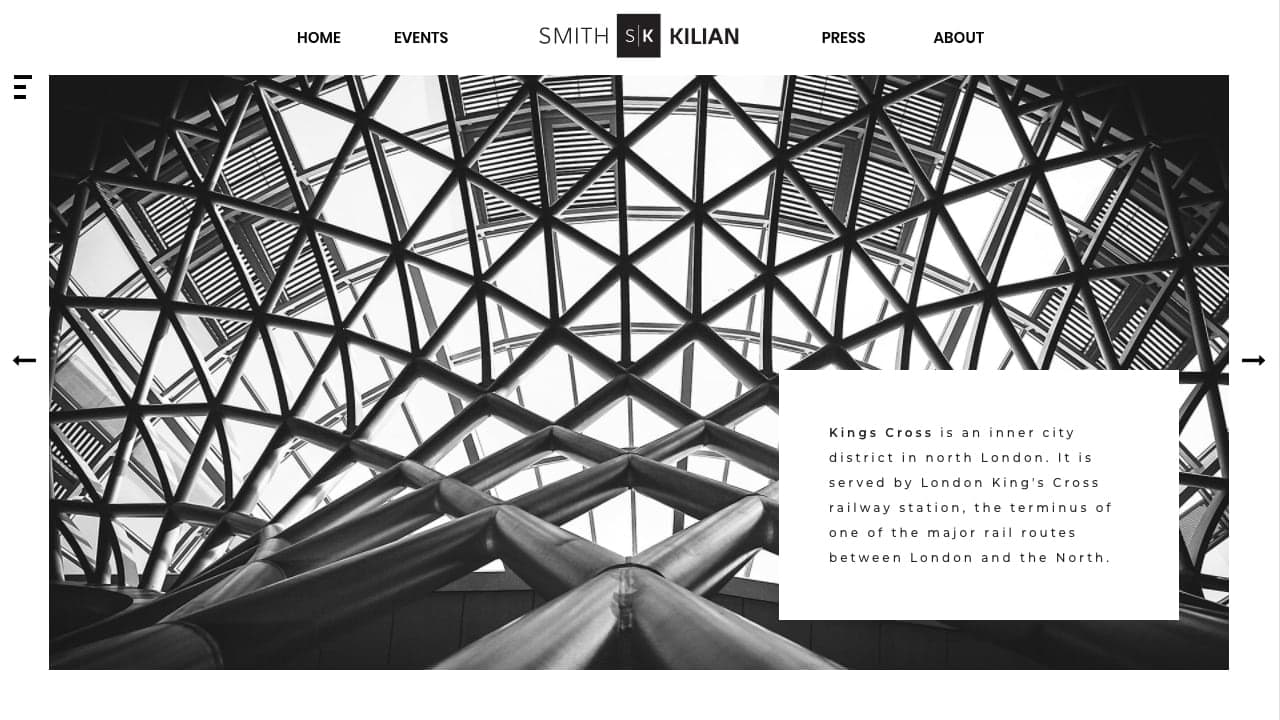 Kings Cross is an inner city district in north London. It is served by London King's Cross railway station, the terminus of one of the major rail routes between London and the North.
HOME
EVENTS
PRESS
ABOUT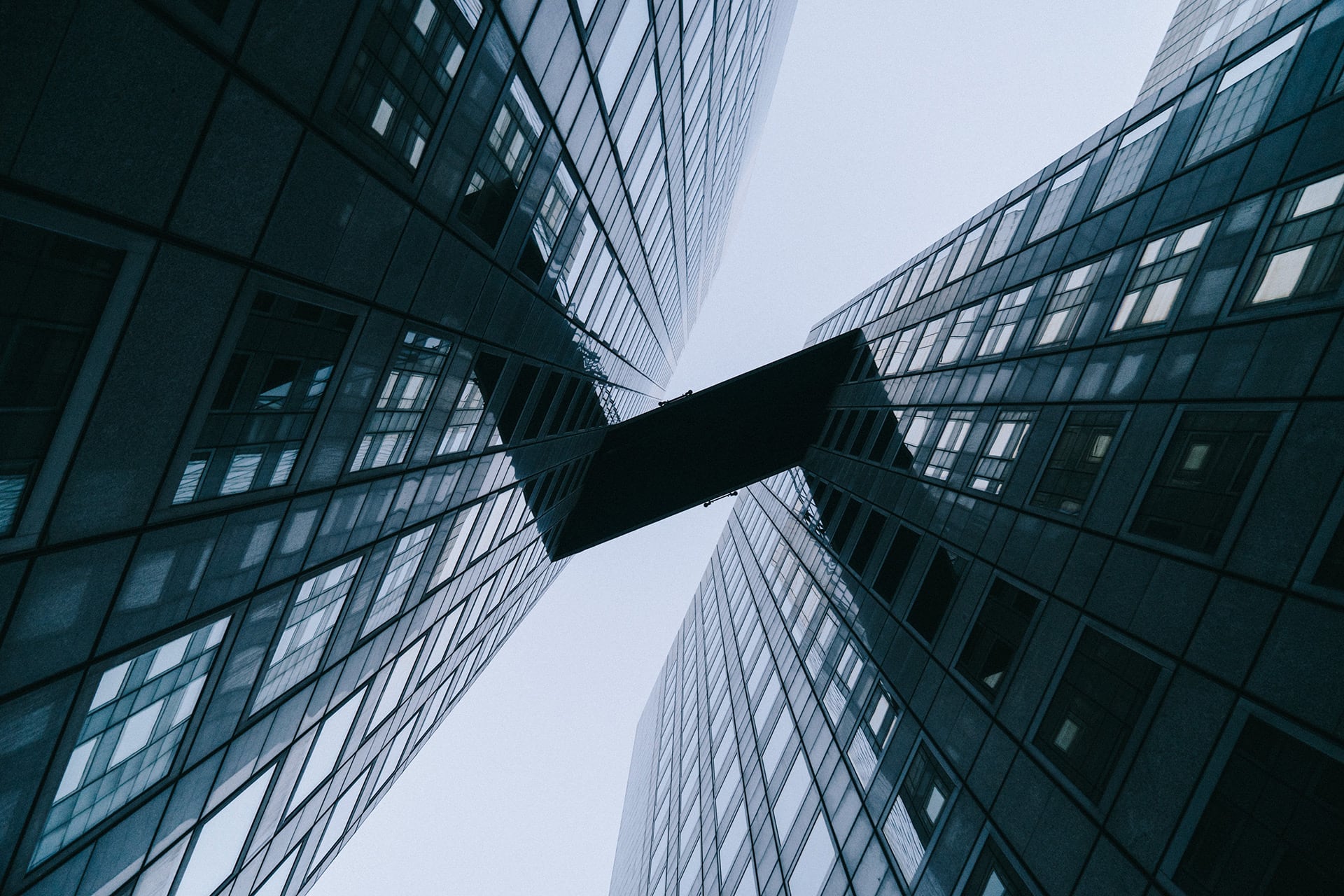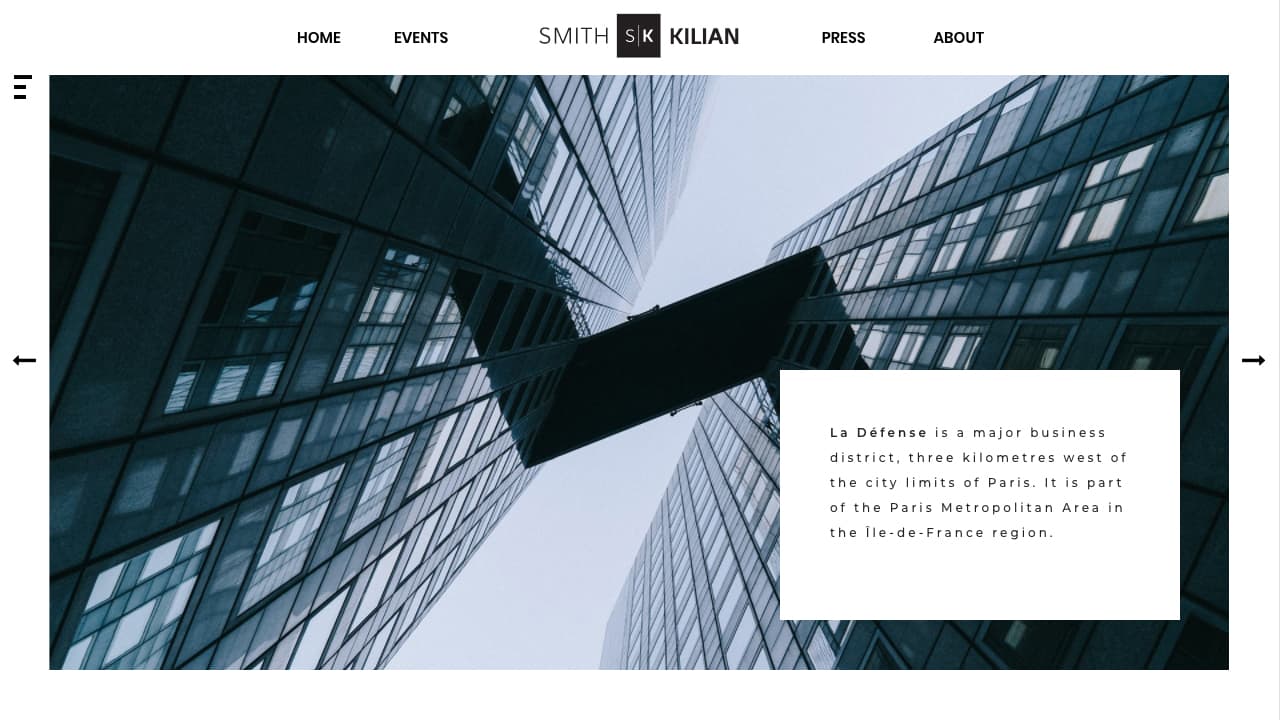 La Défense is a major business district, three kilometres west of the city limits of Paris. It is part of the Paris Metropolitan Area in the Île-de-France region.
Architecture Slider
Create your minimalistic website with full-screen image galleries. Perfect for museums, art installations, and anyone wishing to showcase their artworks. On the top, it has a quick navigation menu bar with a website logo. On the top-left part of the slider, you can see a line-style pagination created with static layers.
This template can be downloaded from LayerSlider's Template Store. All templates and other premium benefits are provided with your LayerSlider license. There are no additional fees. The jQuery version contains the templates prepackaged.
Get This Template
You can easily install this template with just a click from the LayerSlider Template Store.
Unlock All Benefits
Access all premium benefits such as templates and Add-Ons by purchasing a LayerSlider license.
Great Compatibility
LayerSlider works with any web browser, WordPress theme, and page builder. With closely following standards and best practices, we can offer maximum compatibility, so you don't have to worry about your site's setup.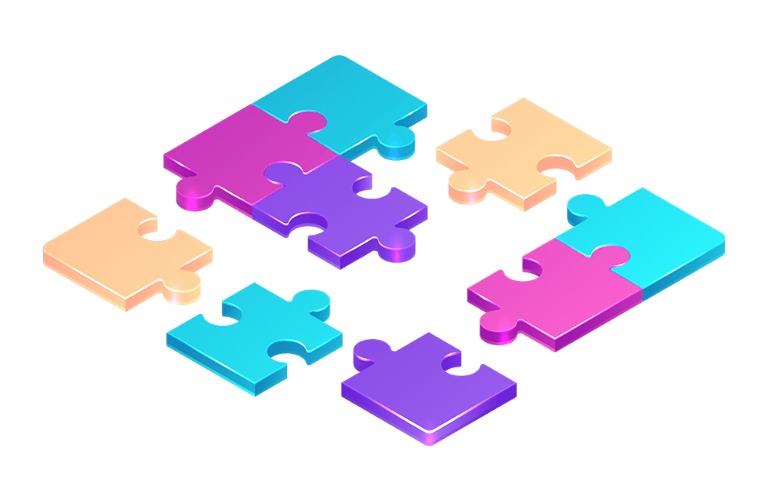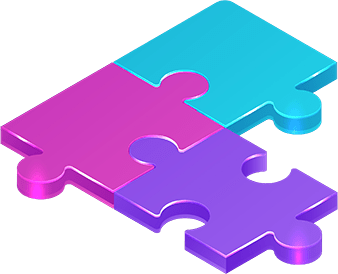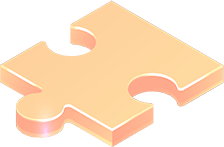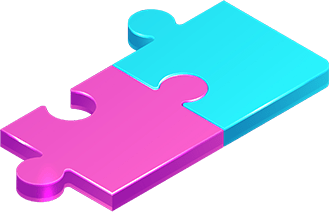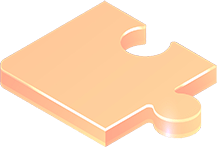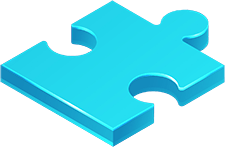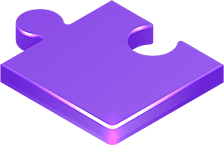 Popups Included
You'll also get the best popup-creator application on the market with all the animation capabilities that makes LayerSlider so great. For free. Click on the templates below to see a few examples.