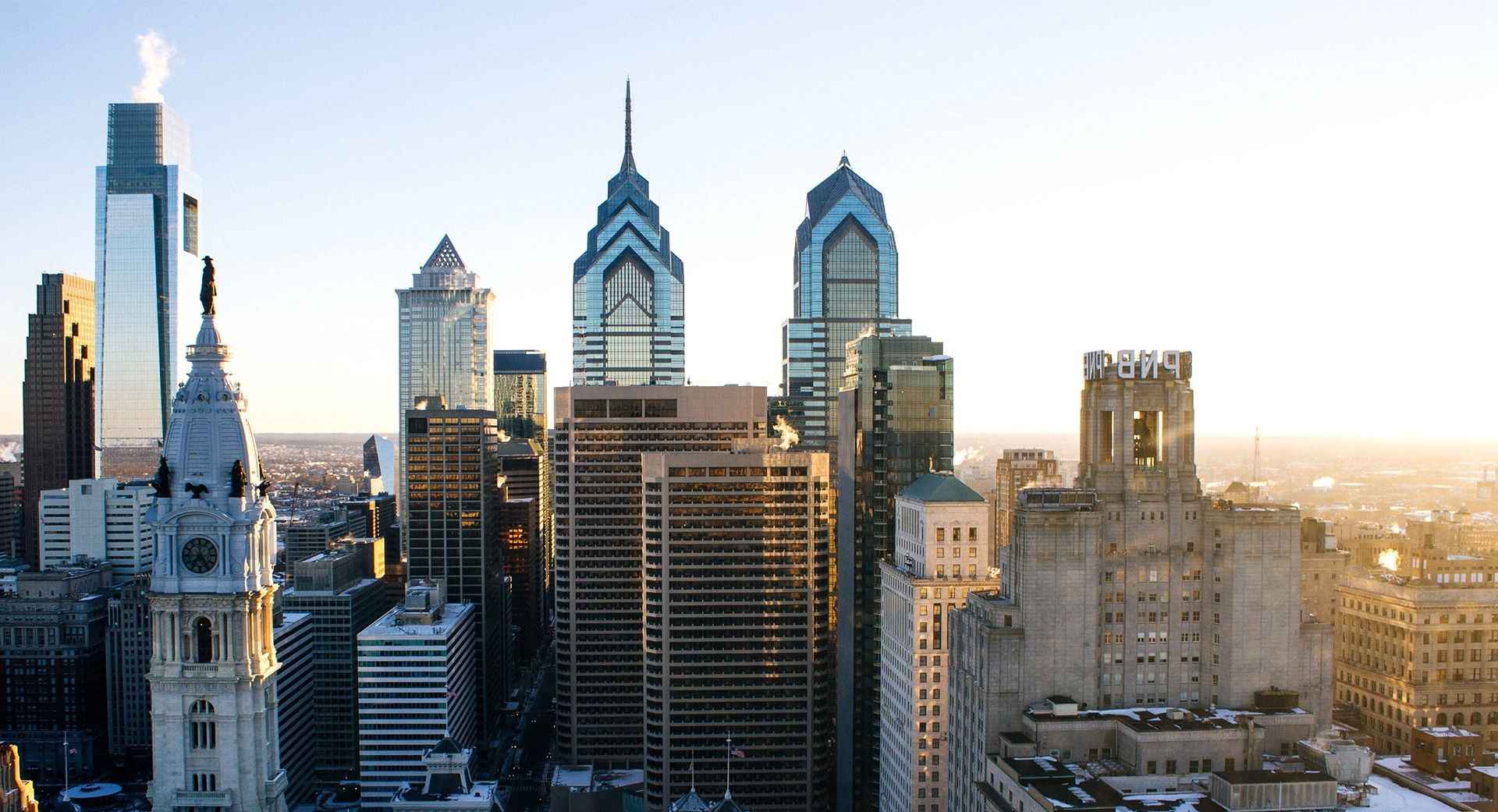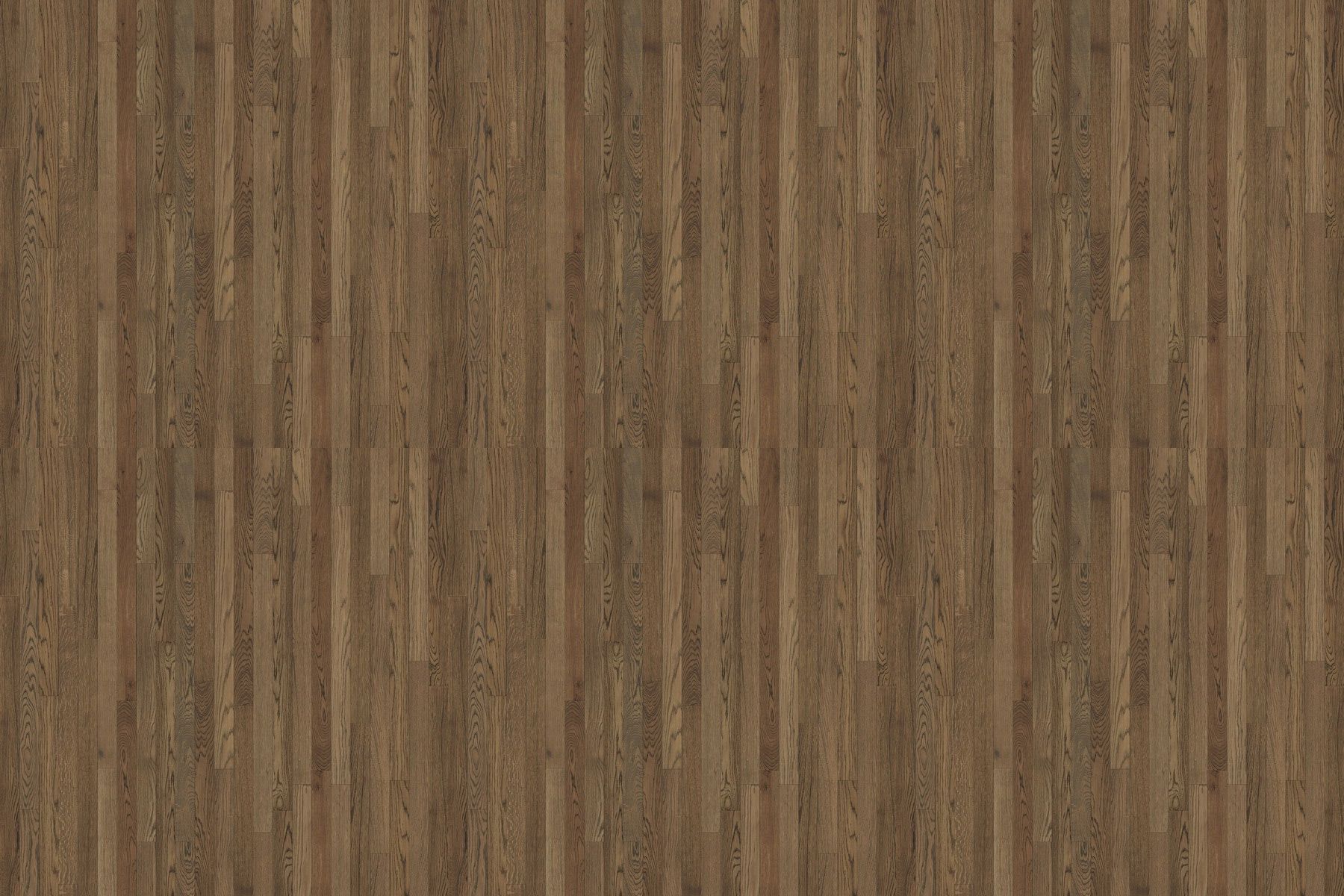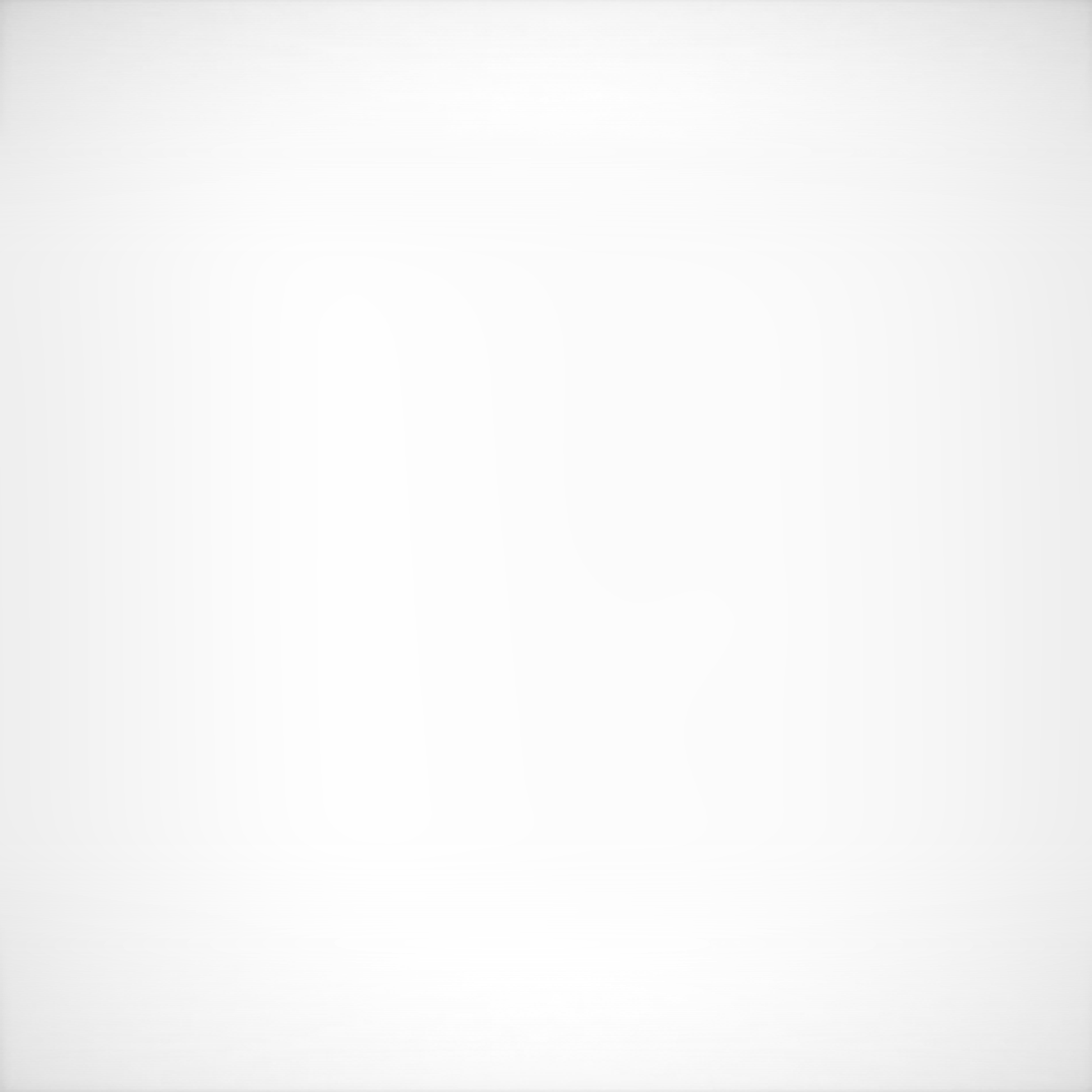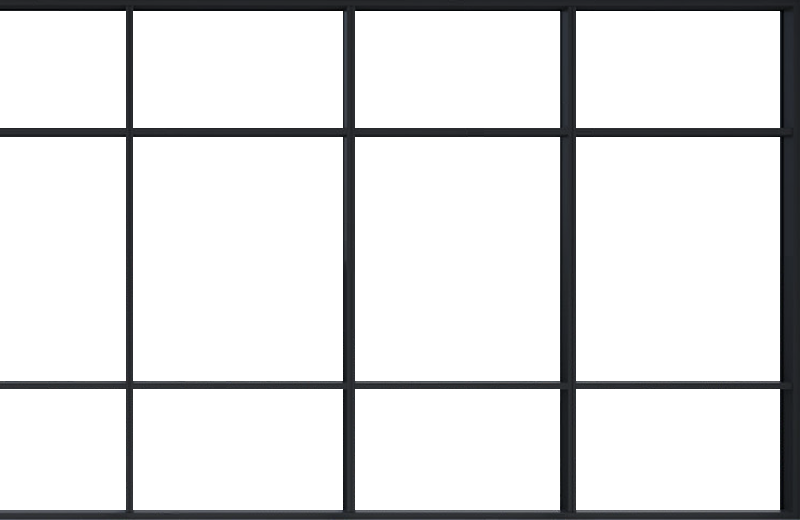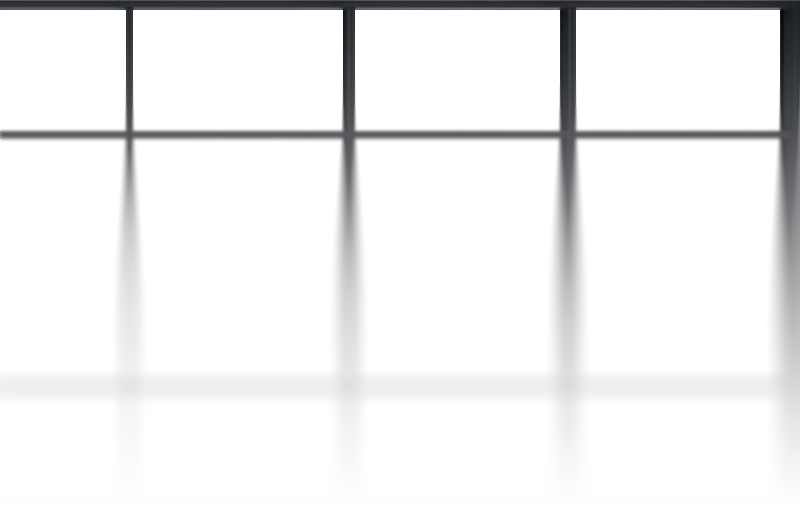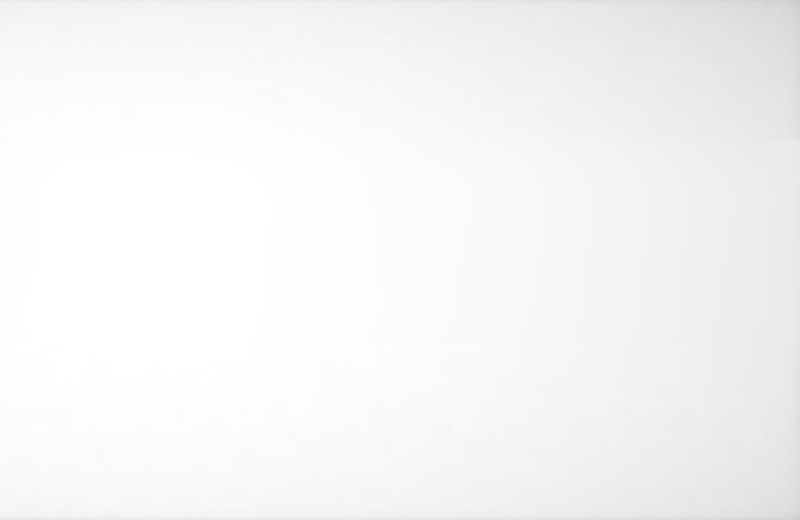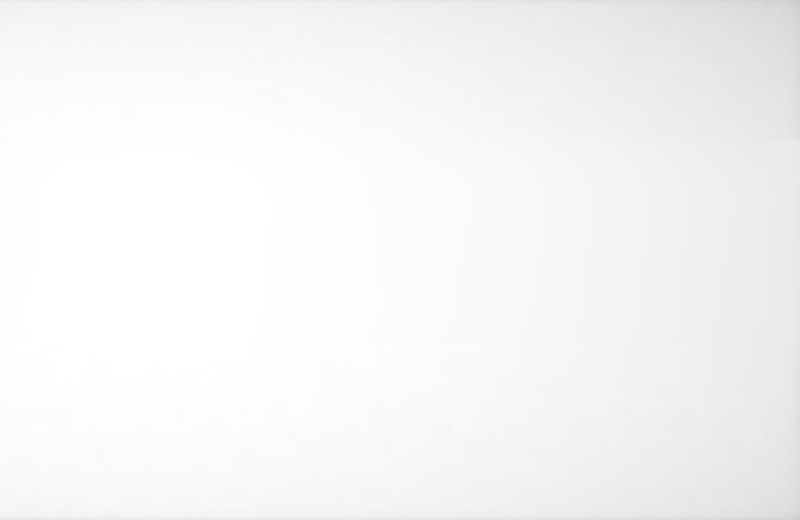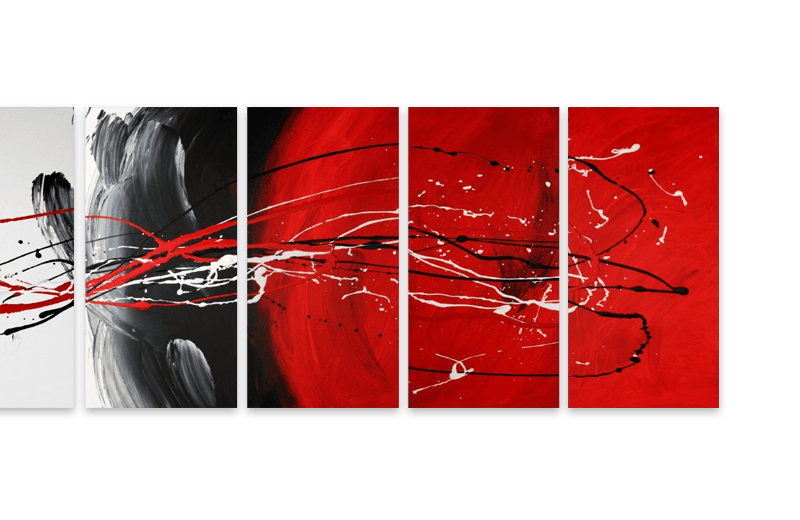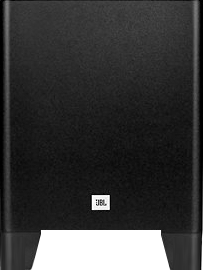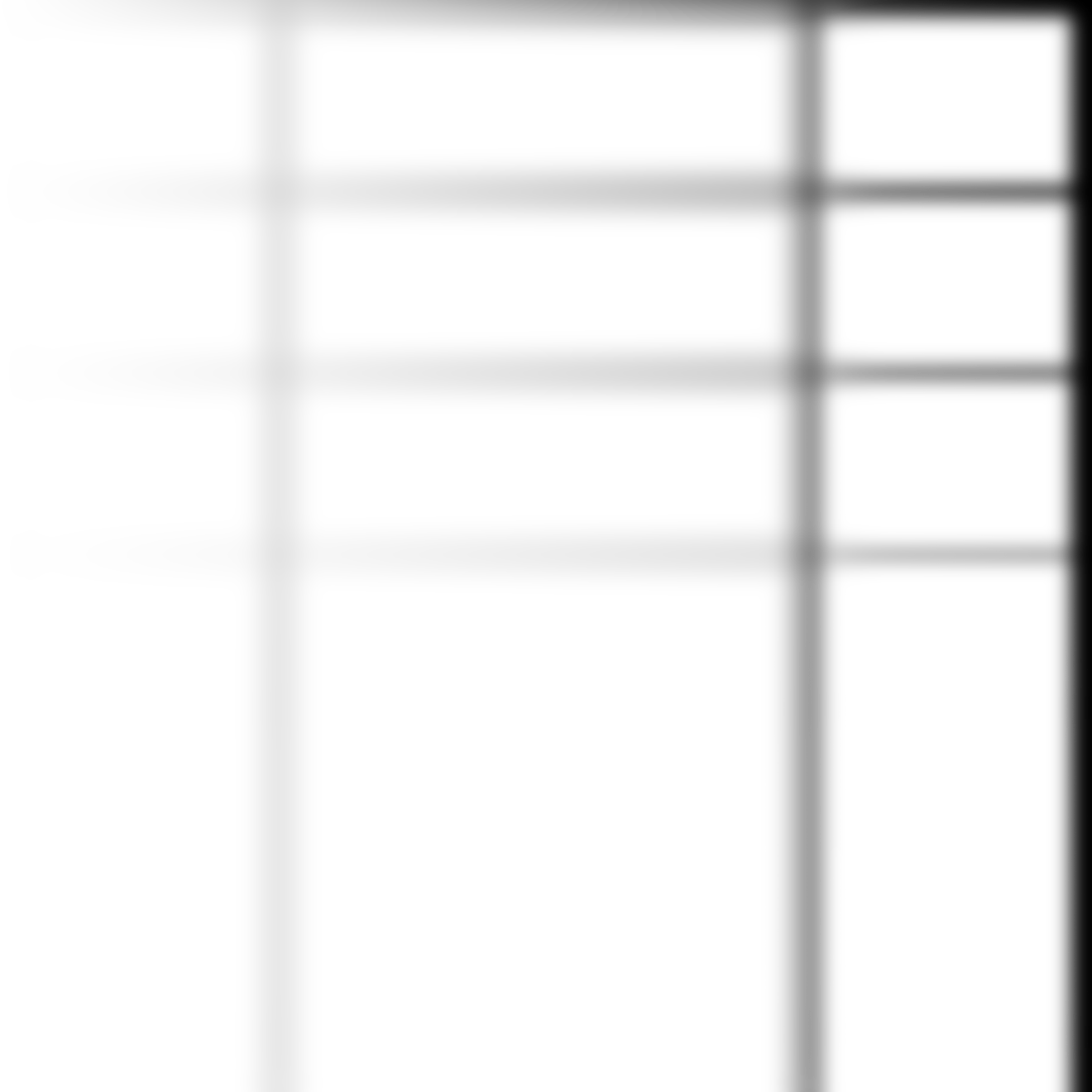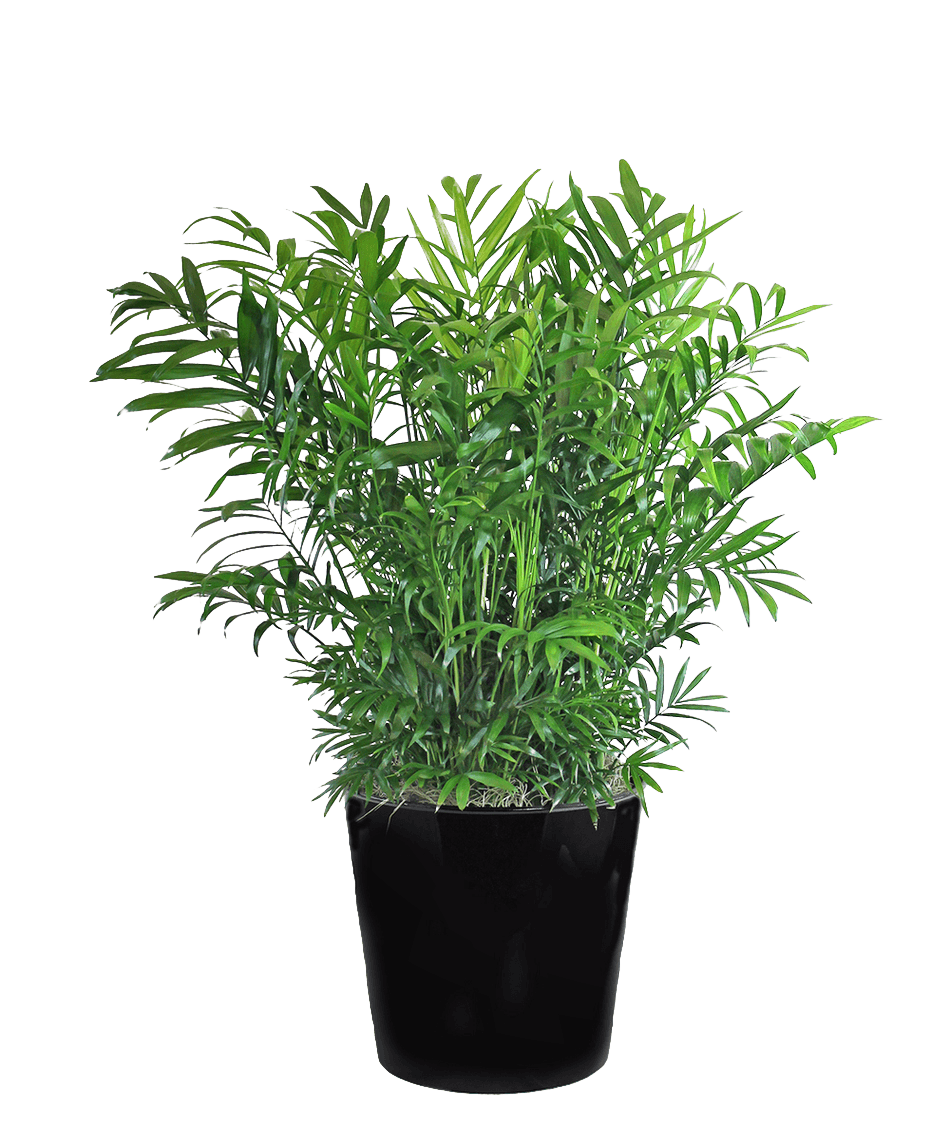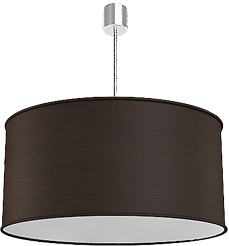 Layer Slider 6
ROOM EXPERIMENT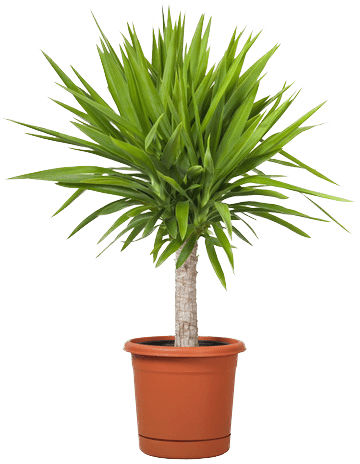 START

Cubic and straight? Yes, but with amazing details. Samoa modern sofa from innovative manufacturer ROM, Belgium.
Main info
SKU: ROMSAMOA-CO1
>
<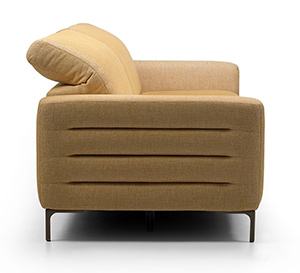 Samoa modern sofa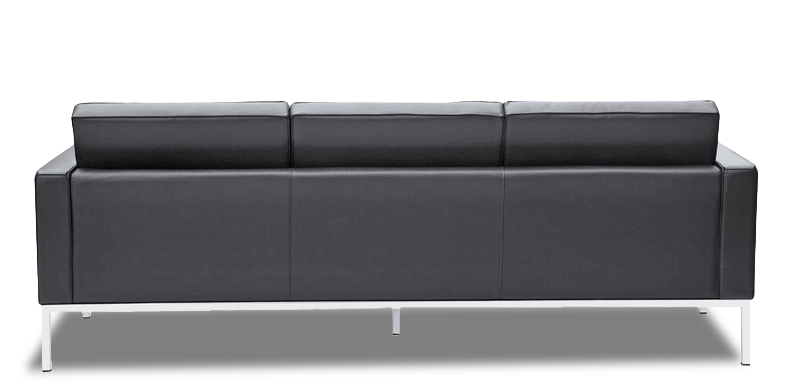 This retro style sofa has square edges with stainless steel feet and trim, and embodies Wegners ideology.
Main info
SKU: ROMWEGNER-CO2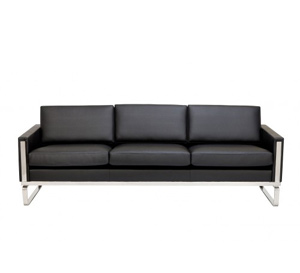 Hans Wegner CH103 Sofa

Cassius Q Deluxe Sofa Bed Buy From NOVA Interiors, Contemporary furniture store located in Boston area.
Main info
SKU: ROMCASUS-CO3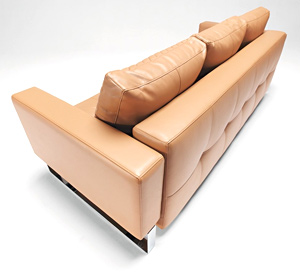 CASSIUS Q DELUXE
Room Experiment
API
Experiments
Media
Parallax
Slider
Special Effects
Static
Text Transition
This experiment is more than an ordinary slider. It demonstrates the advanced capabilities of LayerSlider 6 in a form of VR-like 3D experience.
This template can be downloaded from LayerSlider's Template Store. All templates and other premium benefits are provided with your LayerSlider license. There are no additional fees. The jQuery version contains the templates prepackaged.
Get This Template
You can easily install this template with just a click from the LayerSlider Template Store.
Unlock All Benefits
Access all premium benefits such as templates and Add-Ons by purchasing a LayerSlider license.
Great Compatibility
LayerSlider works with any web browser, WordPress theme, and page builder. With closely following standards and best practices, we can offer maximum compatibility, so you don't have to worry about your site's setup.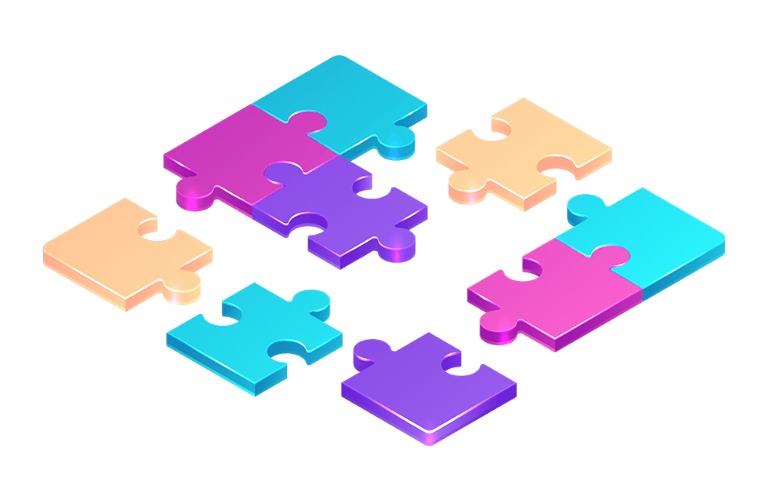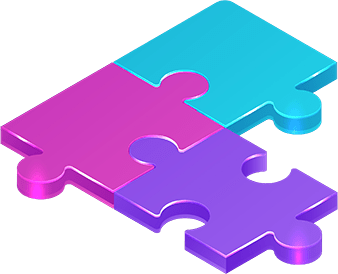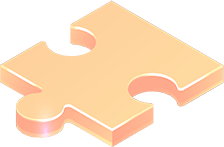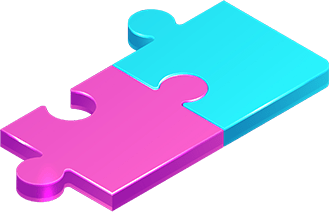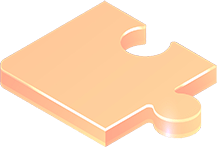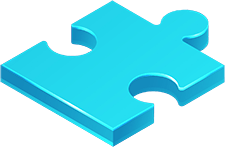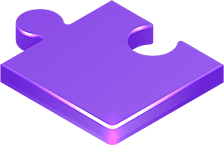 Popups Included
You'll also get the best popup-creator application on the market with all the animation capabilities that makes LayerSlider so great. For free. Click on the templates below to see a few examples.