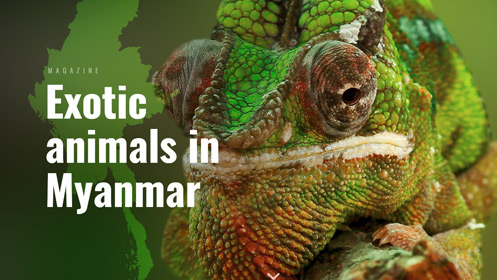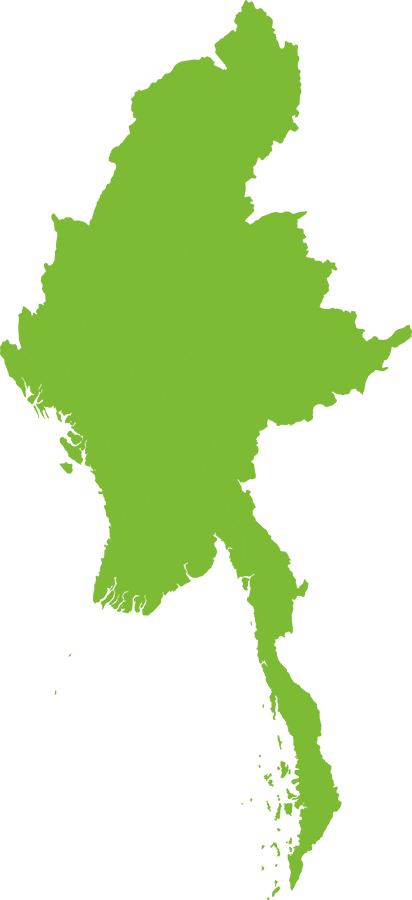 Exotic animals in Myanmar
MAGAZINE
BENGAL TIGER
the most numerous of the tiger subspecies
BEE
there are nearly 20,000 known species
RHESUS MACAQUES
helped doctors to identify the different human blood groups
LIZARD
lizards can't produce body heat internally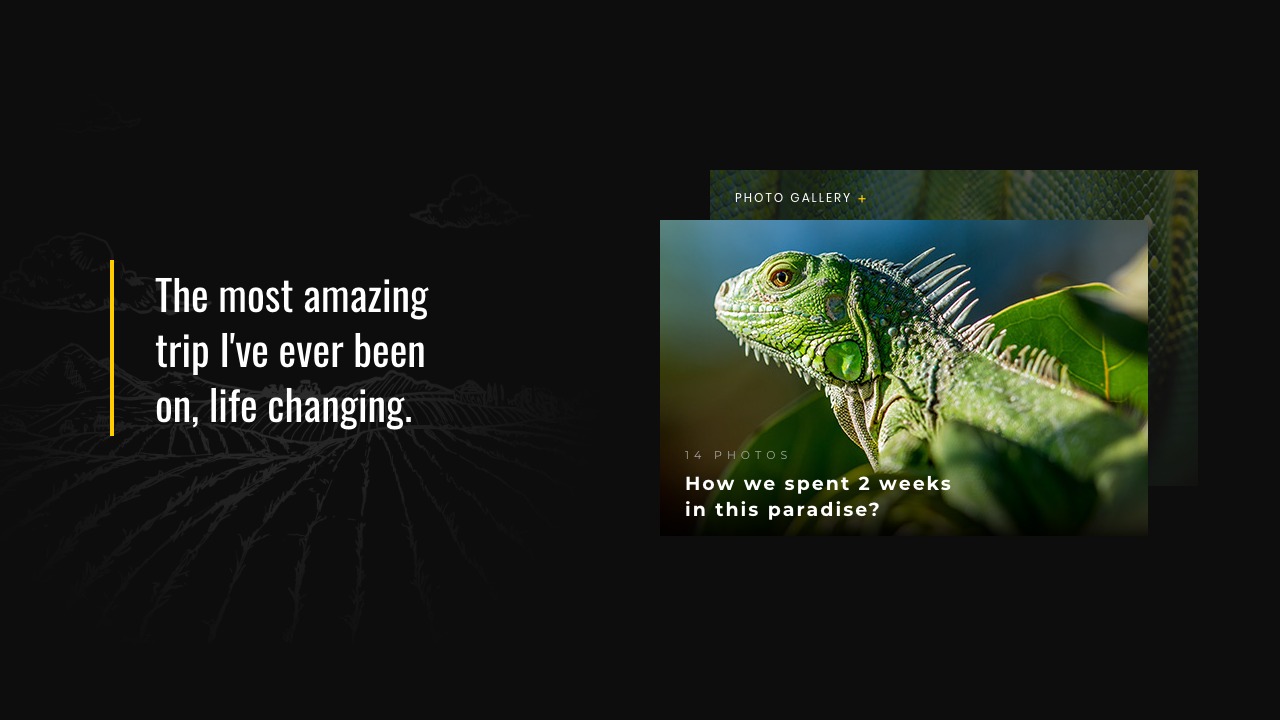 The most amazing trip I've ever been on, life changing.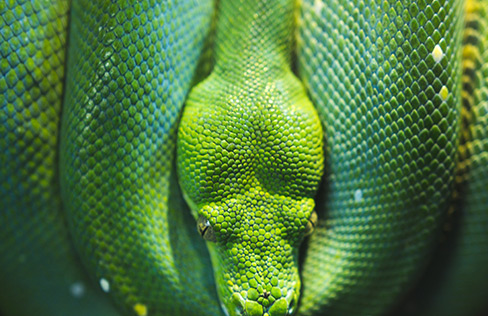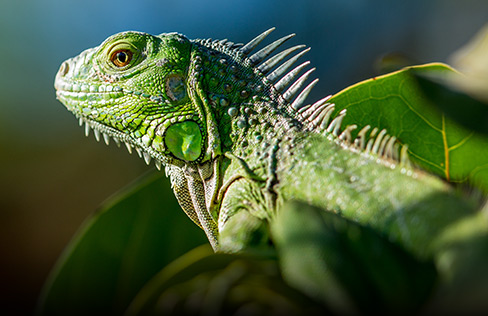 PHOTO GALLERY
14 PHOTOS
How we spent 2 weeks in this paradise?
+
+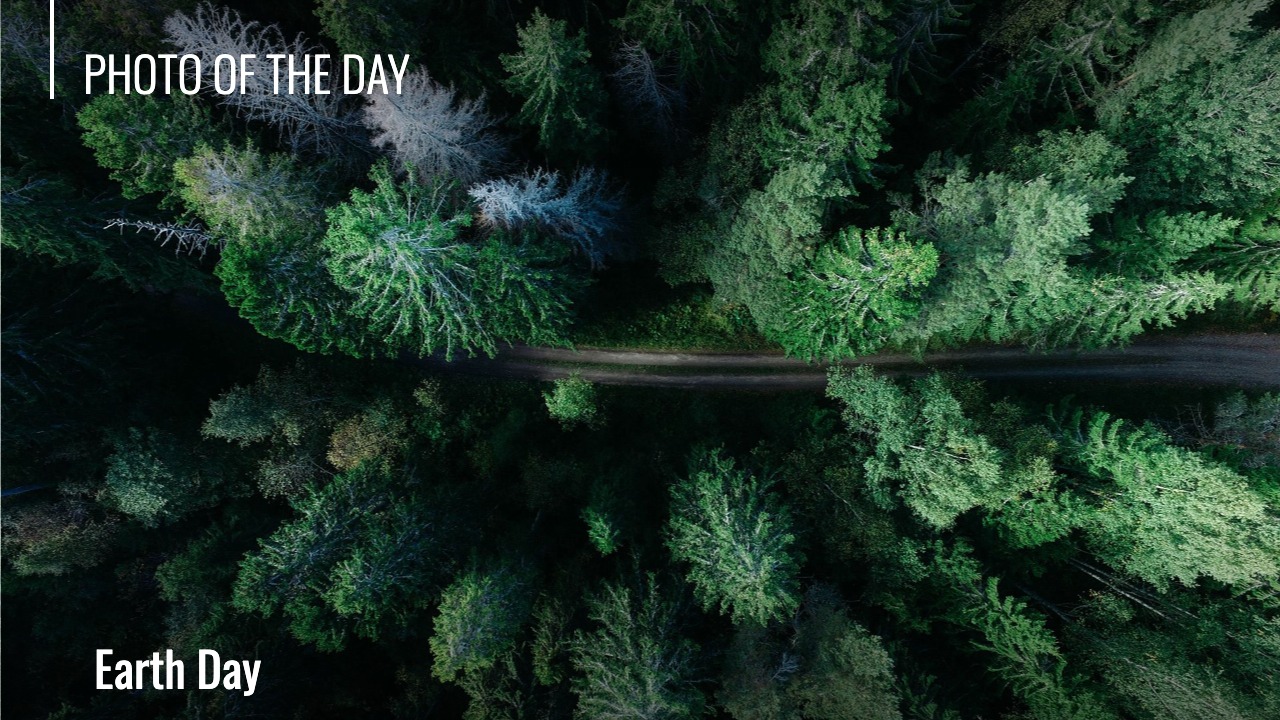 PHOTO OF THE DAY
Earth Day


This site was fully built with LayerSlider.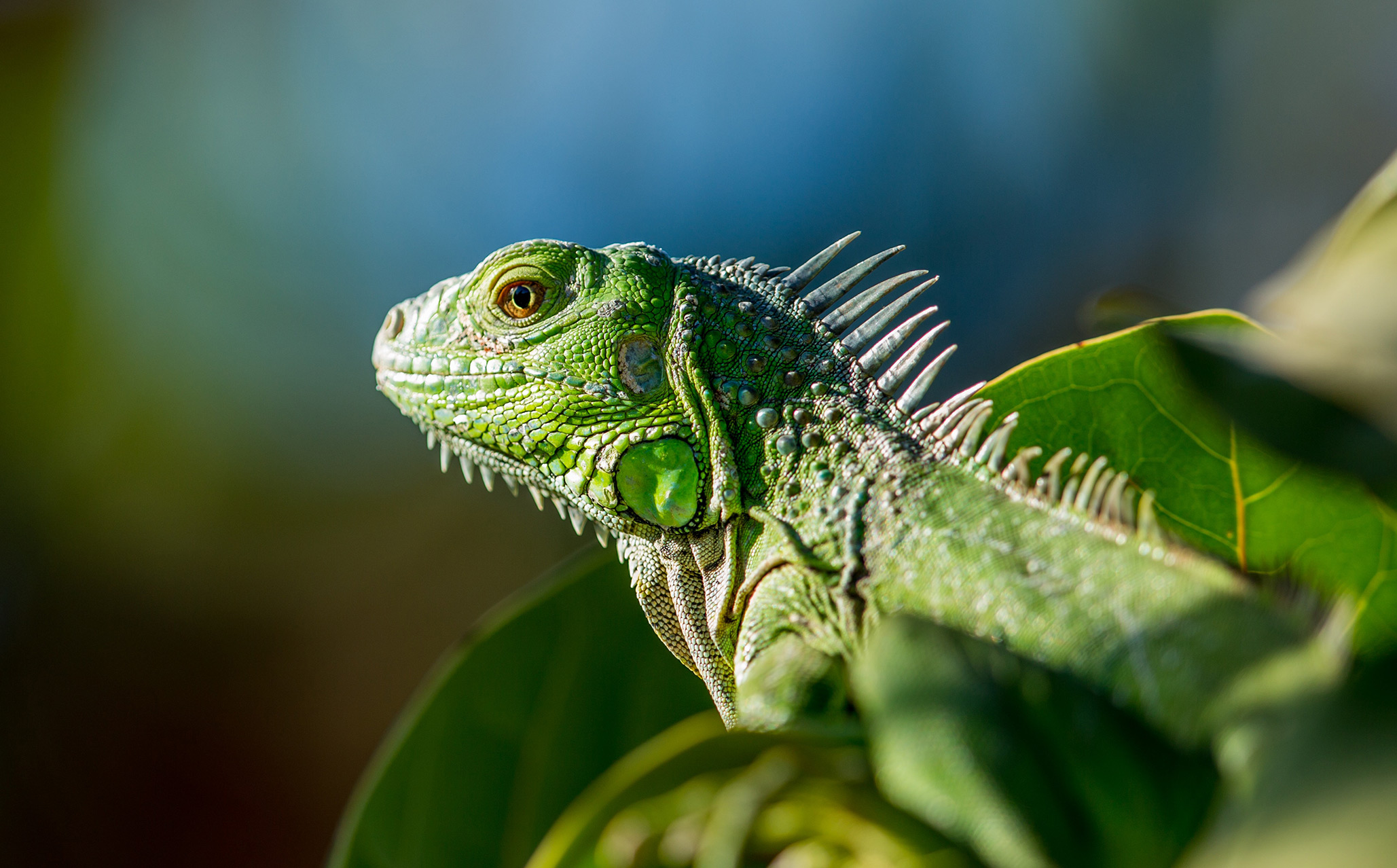 LIZARD
lizards can't produce body heat internally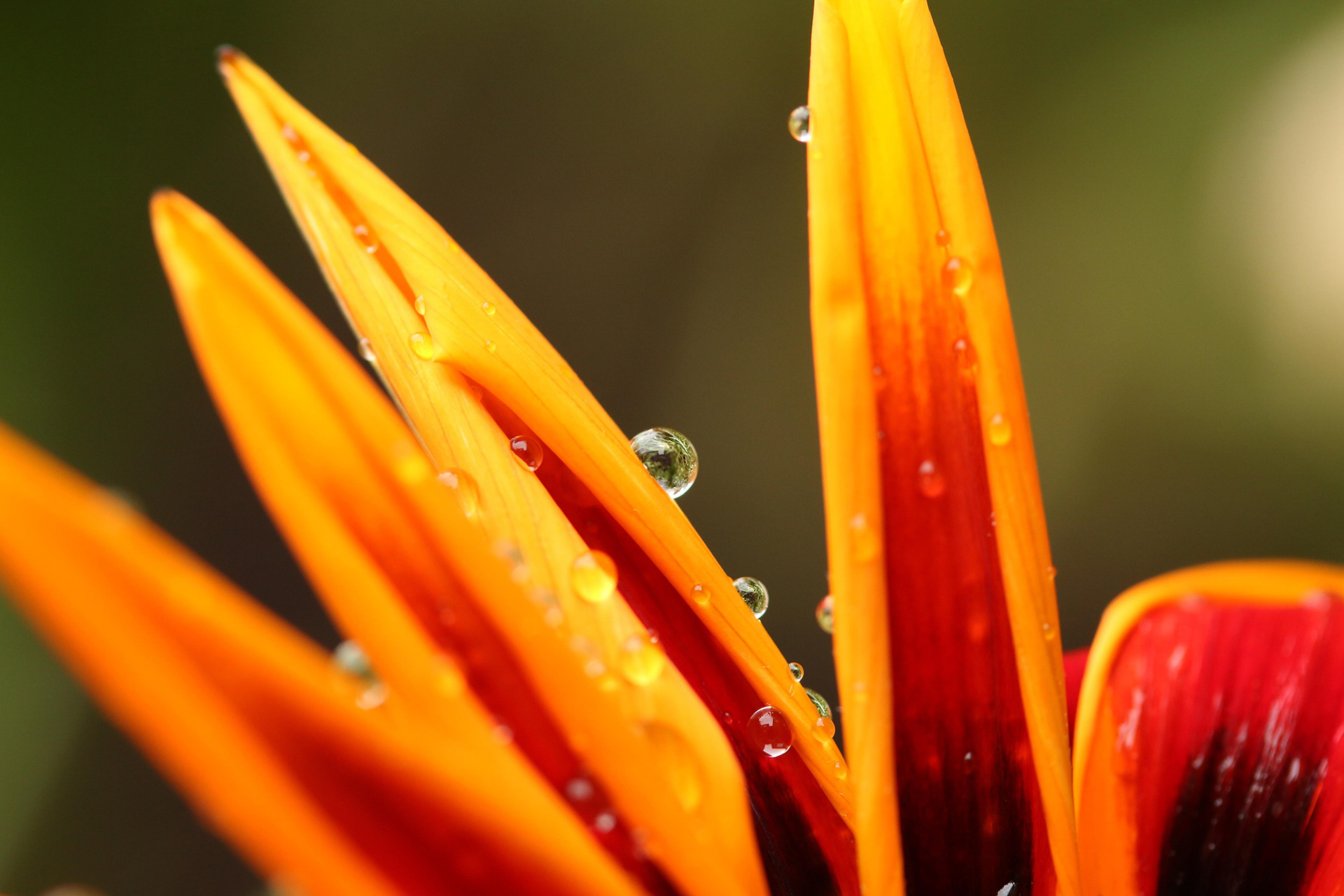 MACRO
water droplets on petals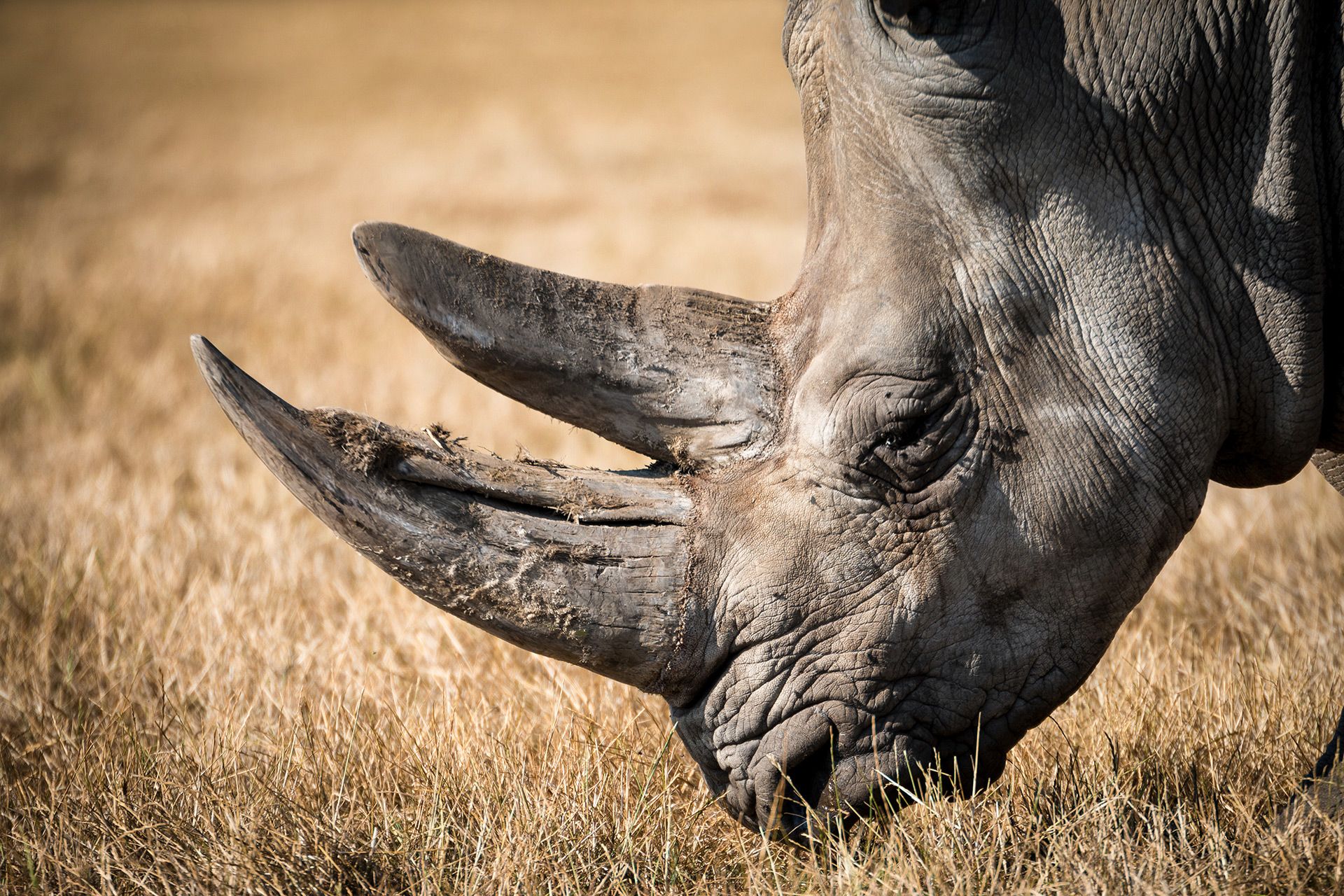 RHINOCEROS
all species able to reach or exceed one tonne in weigh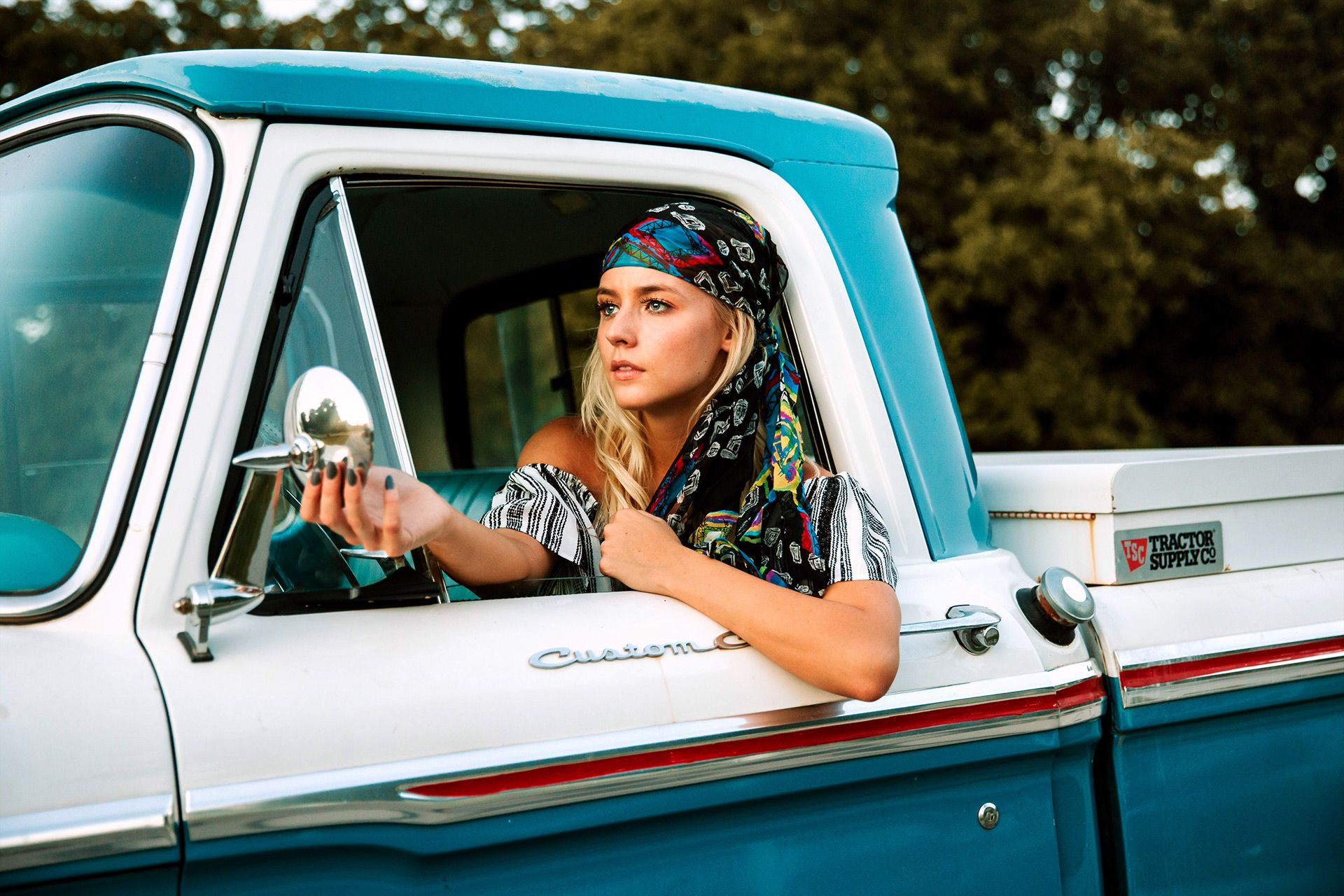 ON THE ROAD
it's a long road, but it's worth it
Nature Slider PACK
Blend Modes
Full Width
Landing Page
Media
Pack
Popup
Text Transition
Website
Yet another example of building a complete landing page with animated blocks powered by LayerSlider. This template employs several features and techniques to make this page more interactive. Look for the hidden goodies like the photo gallery or the page menu that is actually a LayerSlider Popup.
This template can be downloaded from LayerSlider's Template Store. All templates and other premium benefits are provided with your LayerSlider license. There are no additional fees. The jQuery version contains the templates prepackaged.
Get This Template
You can easily install this template with just a click from the LayerSlider Template Store.
Unlock All Benefits
Access all premium benefits such as templates and Add-Ons by purchasing a LayerSlider license.
Great Compatibility
LayerSlider works with any web browser, WordPress theme, and page builder. With closely following standards and best practices, we can offer maximum compatibility, so you don't have to worry about your site's setup.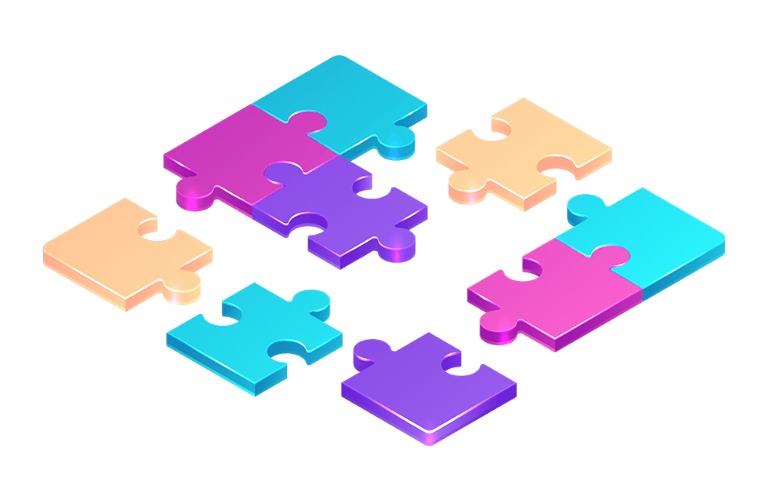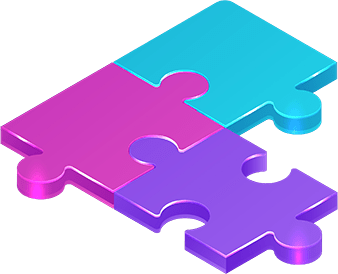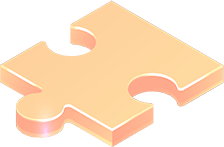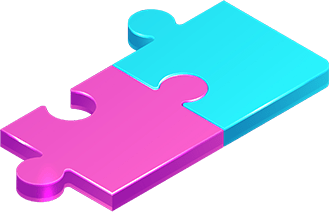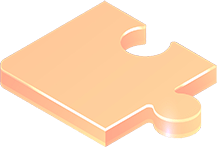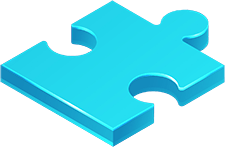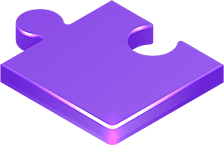 Popups Included
You'll also get the best popup-creator application on the market with all the animation capabilities that makes LayerSlider so great. For free. Click on the templates below to see a few examples.